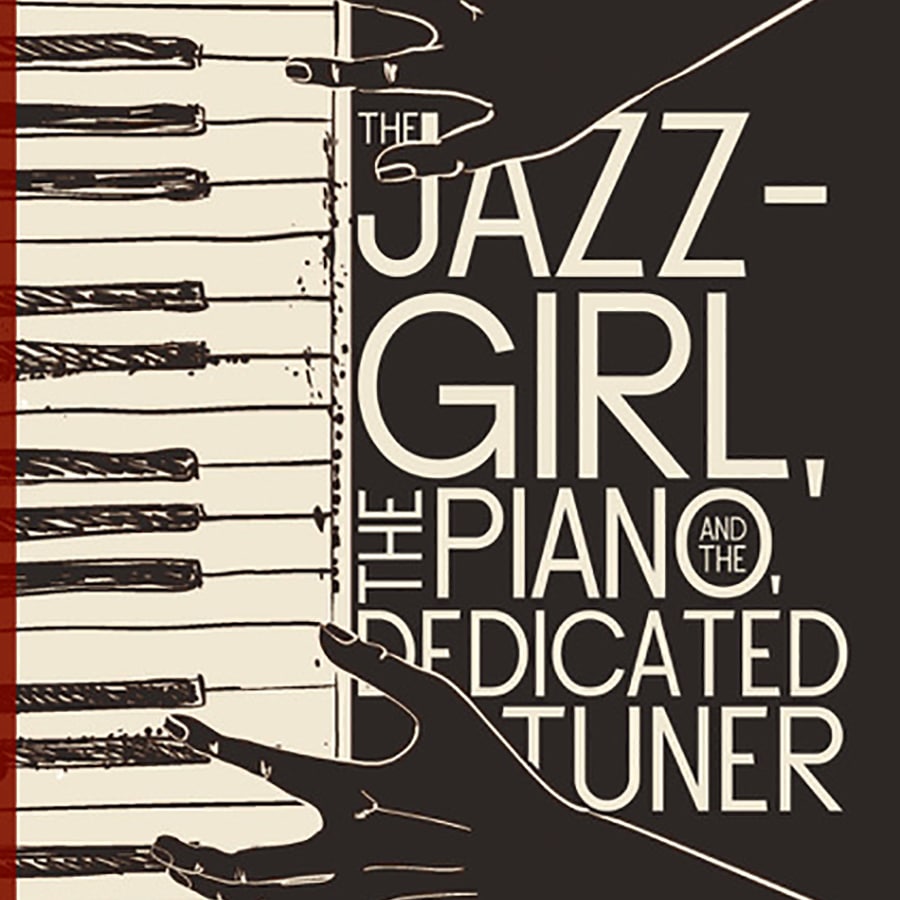 The Jazz-Girl, the Piano, and the Dedicated Tuner (paru il y a quelques jours) est la version anglaise du livre "La jazz-girl passionnée et son dévoué accordeur" (Editions Beaurepaire) publié par Nicky Gentil en mars 2016.
Une lecture hautement divertissante, ce recueil de récits vous fait découvrir l'univers de Nina Somerville, une femme passionnée de piano jazz.
https://youtu.be/ExBENFp8BGI
Grâce aux ventes de son livre, Nicky Gentil soutient une école – Arbre à Musique à Yaoundé, Cameroun – dont l'histoire émouvante est contée dans le troisième récit.
Matador Publishing, Mars 2018