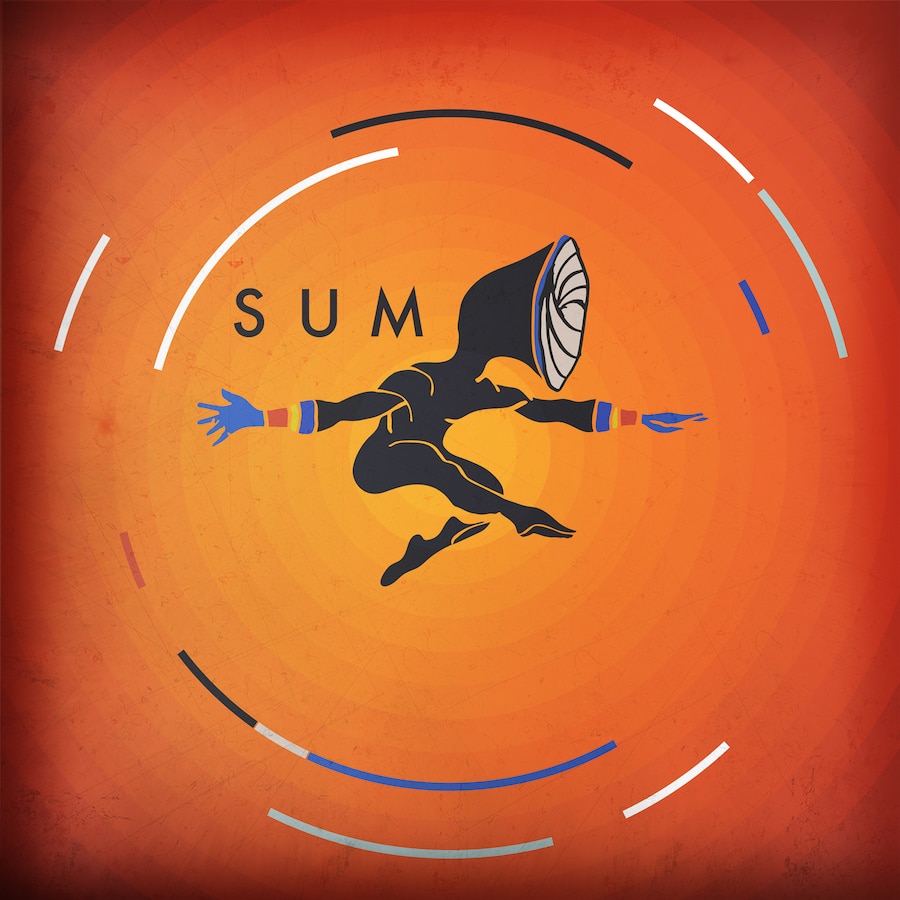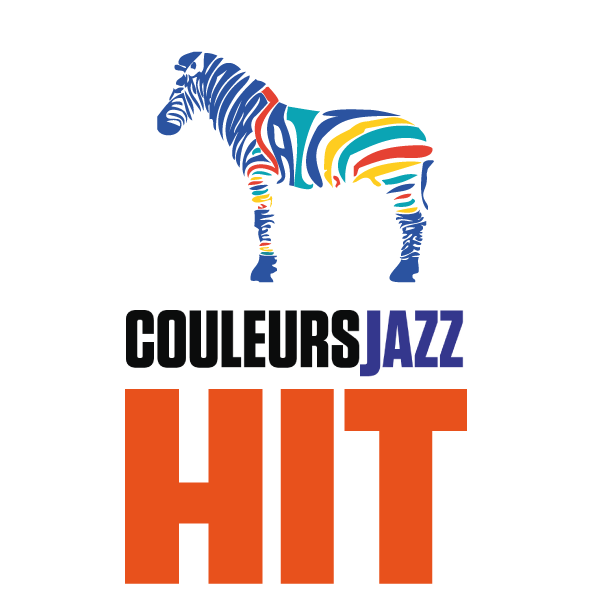 "Cogito ergo Sum*" …I think, therefore I am!
SUM is an hybrid R&B, Soul, Jazz, Pop, Funk band. It is lead by the drummer Steve Belvilus.
The philosophy of this album – It's finally not a rare phenomenon that jazz is inspired** by philosophy!- and of this band is to accept who you are as an artist, compose of weaknesses and strengths, and to understand that you are constantly evolving.
This mission is clearly demonstrated in "It's Alright to Be Me".
Steve Belvilus is the musical  director, composer/arrranger and drummer of SUM. Steve has an extensive career in the music industry. He has worked on Broadway (Hamilton: An American Musical), with Natalie Cole, Hezekiah walker and Grammy winning producer Scott Jacoby (John Legend/Sia) to name a few. He is an alumnus of the University of Sorbonne in Paris, Manhattan school of Music and City College of New York.
Steve's Belvilus project is fascinating because he mixes genres without restraint, without preconceived ideas. That's why it sounds right. And we let ourselves be easily interjected in these rhythms and these plural melodies. The voice of Patryce Williams, the American actress (recently rewarded in the play "Dumpster Fire" helps a lot.
The logo on the cover of the album is a character that captures their energy. They are driven by their mission to promote freedom of self.
Steve Belvilus accepted to answer to our questions:
Couleurs Jazz: Why did you decide to do this « SUM » project?
Steve Belvilus: I had an opportunity to have a residency at a restaurant in Harlem late 2015.  I gathered a group of musicians friend and we started first playing some jazz tunes, soul tunes etc…at some point I wanted to do something more original so I started bringing some of my own compositions.  Thats how really SUM started.  I asked the singer/actress  Patryce Williams to be the lead vocal on the project.  Also  I felt it was the right time for me to let people know that I was not only a drummer but as well a composer/arranger/producer.  I was working for years as a sideman on the New York scene:  I reached a point where I just wanted to work as well for myself.
CJZ: What are your influences (in music) ? Musicians and musics who inspired you and still inspire you?
SB : This is a very interesting question.  I started playing drums at the age of 6.  I was really into gospel music and jazz and latin Jazz.  Those were the main genres of music I used to listen to all the time.  Toward my teenage years, I  listened mostly to jazz and for many of those years I remembered being obsessed with the Keith Jarett Trio and Roy Hargrove.  Jack Dejohnette had a great influenced on me. The Record "Still Live" of Keith Jarett Trio is still one of my favorite records. It's version of "My funny Valentine" is till the best version in the world.
I was a HUGE fan as well of the Roy Hargrove quintet. The best jazz concert I ever seen in my life was the Roy Hargrove quintet back in 2001 at the Paris Jazz Festival when I used to live in Paris.  I still remember the musicians line up:  Roy Hargrove(trump/flugel), Sherman Irby (Sax), Larry Willis (piano), Gerald Cannon (bass) and Willie Jones III (drums).  I still have goosebumps just thinking about that concert.  They were so connected musically and Roy went in a trance during his solo.  It was unbelievable!!! After the show,  people jumped on the chairs to ask him back.  He did 4 encores!!  I just wished cellphones had cameras in those days.  I will pay a lot of money just to own the video of that concert!  Thats for this reason as well that the Paris Jazz Festival is so special for me.  My biggest dream is to play at that festival with my band or with another artist.  Therefore if you know the artistic director, pass the word out 😉
Later on around 2002-2004, there was a big neo soul/new jazz movement:  D'Angelo, Jill Scott and Erykah Badu all came out with great albums and I was of course really into it.  I got as well into brazilian, rock, funk and pop music later on.  My favorite artist  of today is Unknown Mortal Orchestra.  A psychedelic Rock band from Portland via New Zealand/Australia.  Right now, it is the band that influences and inspire me the most.
CJZ: What is Jazz? Does this word makes sense for you ?
SB : This is a dangerous question.  Are you trying to get me in trouble with the jazz community lol.. Jazz for me is a big umbrella that covers different styles: Ragtime, Blues, Swing, Bebop, neo soul, soul, Funk…  For purists, Jazz must have swing.  I don't believe it.  I think it is just their opinion.  Miles Davis, Herbie Hancok had no problem to evolve with their times. I don't know why some people can't.  Jazz for me means good music! Anyone who is trained can identify bad or good music.  Whether you like or not is a personal opinion.
Next concert in Paris, at Le Baiser Salé, on October 13
Line up:
STEVE BELVILUS drums
PATRYCE WILLIAMS vocals
ANDREW GOULD sax
JOHN LAKE trumpet
BEN WINKELMAN piano
OLIVIER RAMBELOSON keyboards
FRANCESCO BECCARO bass
(*): Cogito, ergo sum (I think, therefore I am) is a Latin formula forged by the Spanish philosopher Gómez Pereira in 1554, then taken up by René Descartes whose creation is often wrongly attributed to him. For the French philosopher, it expresses the first certainty that resists to a methodical doubt.
(**): Gustavo Cortiñas – Snapshot