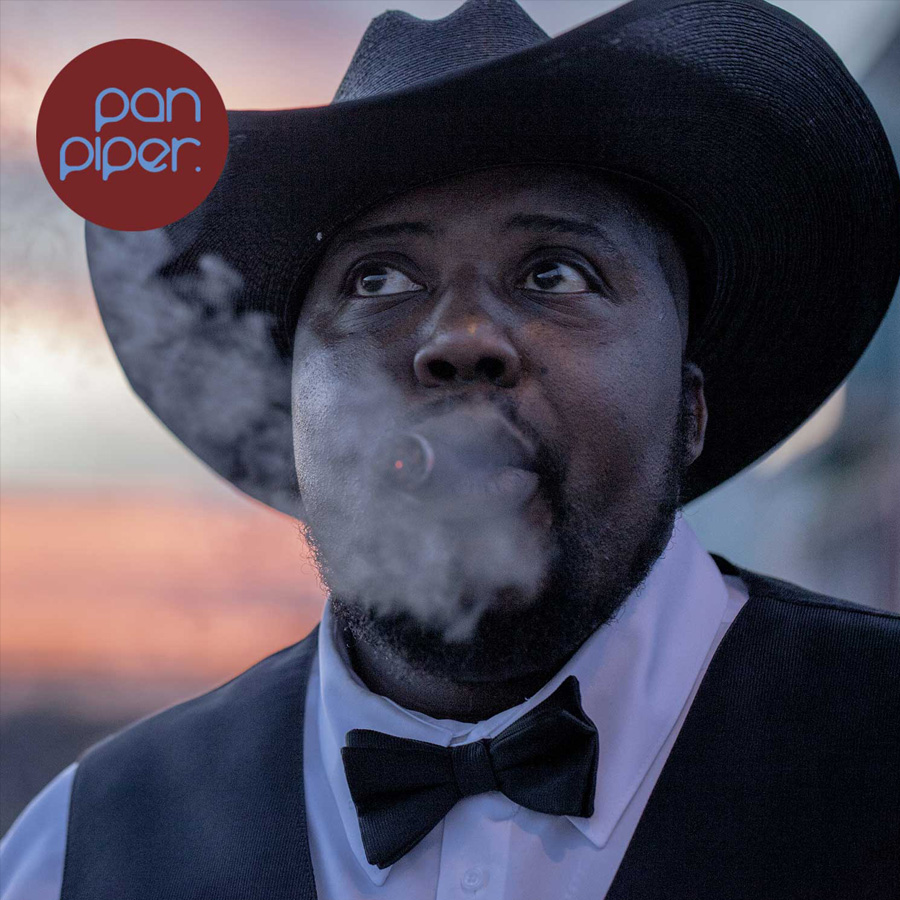 Originally from Texas, giant Sugaray Rayford will be performing at Pan Piper for a unique performance. This is not the least reason why we must remember this date, but this is an opportunity.
The singer has a warm and deep voice that carries far, a style of jazz at the crossroads between rhythm & blues, soul and funk.
With the Mannish Boys, the singer won the Blues Music Award for best traditional blues album in 2013 and Sugaray Rayford was nominated several times for the BMAs in the Best Singer of the Year category, not to mention the nominations for the BB Award King of entertainer of the year.
Sugaray Rayford could have made a beautiful second power line (2 meters, 130 Kgs) in the United States rugby team, right now in Japan.
But fortunately for our ears, he chooses the song.
Since 2010, his success has grown from city to city. He already has 5 albums to his credit. The stars of the music jostle to jam with him.
His style is a little old school has the charm of melodies of yesteryear, while his sound is resolutely modern.
In summary, a beautiful big voice in a nice chest!
Doors open at 07:30pm –  Concert starts at 08:00pm – Free Placement.
©Photo Header by Suzan Jones