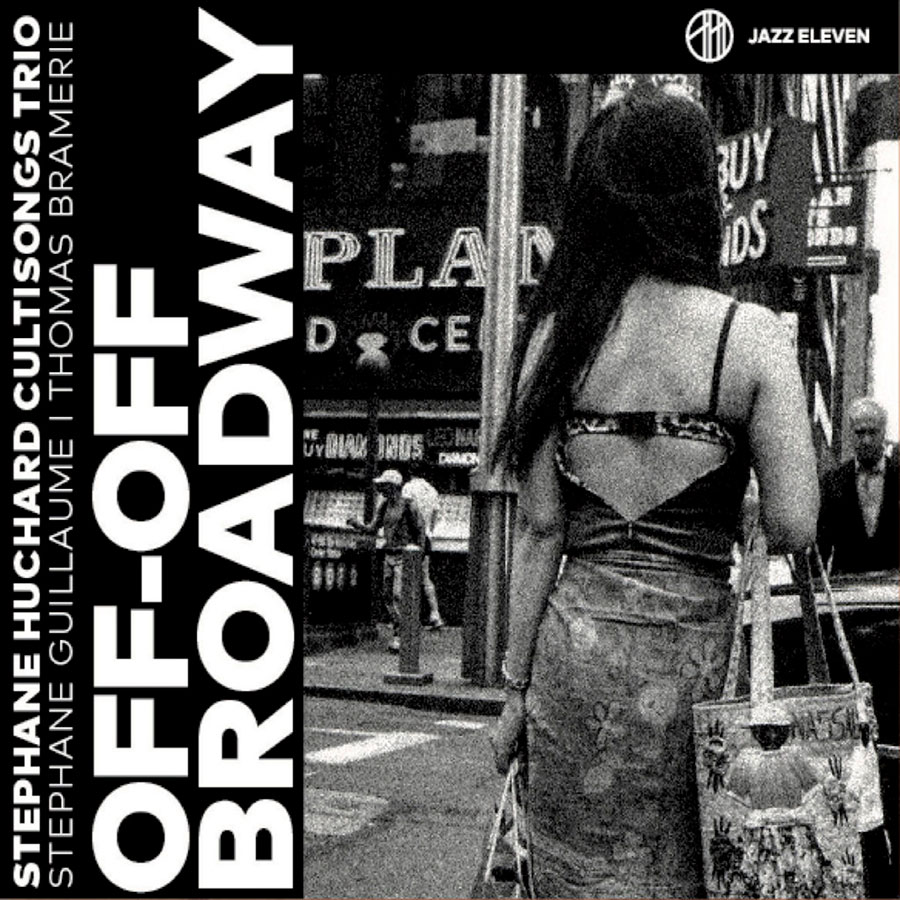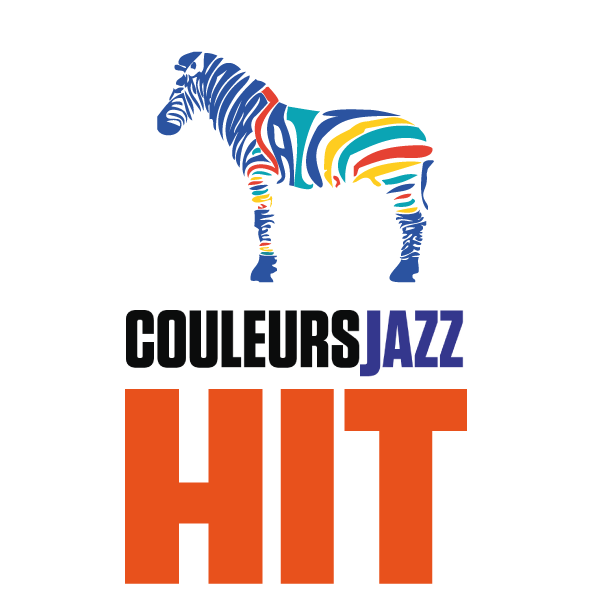 As you may know, 'Off-Off-Broadway' refers to the New York City theatrical venues that are smaller and less commercial than Broadway and Off-Broadway theaters. They usually have less than a hundred seats, but they also represent the largest chunk of NYC's performance venues – 120 in all.
We've been eagerly awaiting this new Jazz Eleven album for many reasons. The trio's performance at our Couleurs Jazz Club (Musicora festival) last June had literally swept us off our feet. The entire audience seemed to be in a trance of good vibes. So it was only natural for us to await the release of this album with baited breath.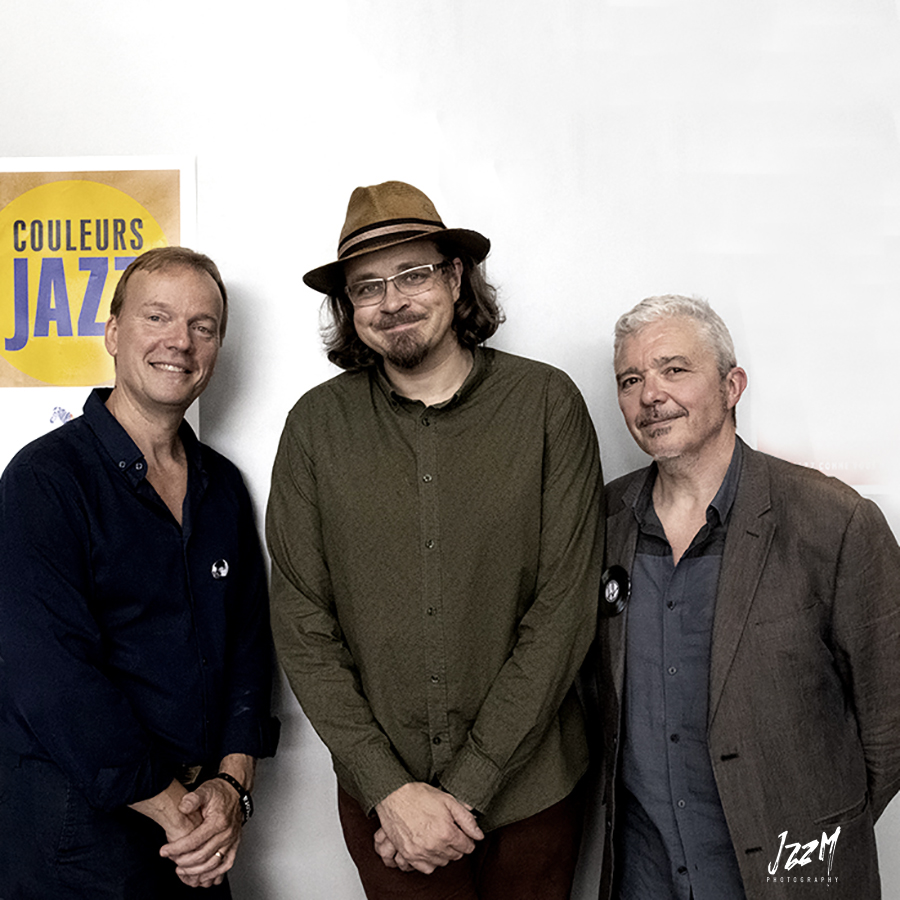 ©Photo Patrick Martineau for Couleurs Jazz Digital Magazine.
It's apparent that the budding Jazz Eleven label is creating its own elegant style: The album is as gorgeous to look at as it is to listen to. It was recorded, with obvious care and expertise, at the Tontons Flingueurs studios on 9 & 10 June 2017.
The genesis of the project is simple: once upon a time, drummer Stéphane Huchard, saxophonist Stéphane Guillaume and bassist Thomas Bramerie decided to get together and propose a toast to the legendary repertoire of Broadway musicals, but through a contemporary jazz lens all their own. Hence the name of the album. The result is delectable, melodious jazz.
The trio's delicate touch, their interplay, their rich experience… All the stars have aligned to give birth to a beautiful child which sparks one simple emotion: Joy. The joy of hearing good music, from the very first bars to the last.
The album opens with "Without a Song," inviting listeners to hear classic Broadway tunes with a fresh ear. Fourteen fresh takes altogether, including such Cole Porter standards as "I Love You", "Every Time We Say Goodbye", "So In Love" and "I Concentrate on You", or such Gerswhin tunes as "How Long Has This Been Going On?"
The dialogue between Thomas Bramerie and Stéphane Huchard is sheer pleasure. At once inventive and delicate, they provide the rythmic tapestry onto which Stéphane Guillaume places gems of sound with his tenor, soprano and alto saxes. Their collective tableau is stunning – clearly inspired yet decidedly modern.
An absolute must, to listen to either here or on Couleurs Jazz Radio.
As a Couleurs Jazz Hit, the album will be on the Radio's selected playlist for the next few weeks.
Release concerts will be held on March 26th and 27th at Sunside Jazz Club, Paris
This Off-Off Broadway 'show' is sure to be the smash hit of the new year!
©Text editing by Elizabeth Corbett