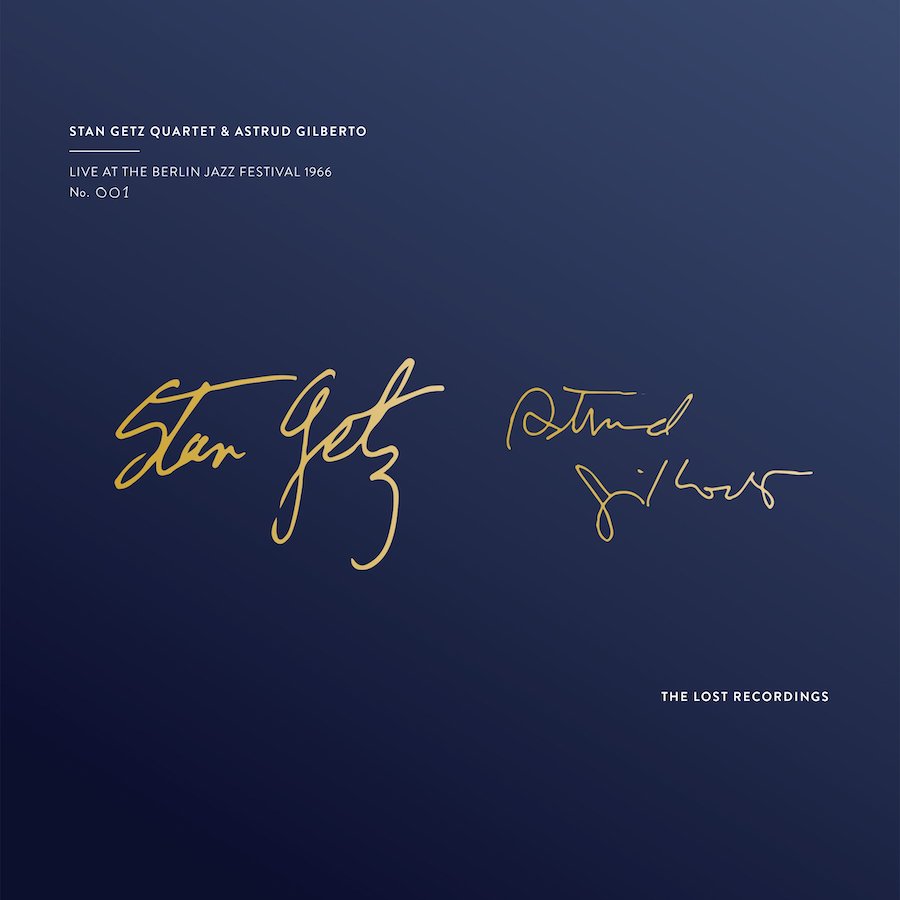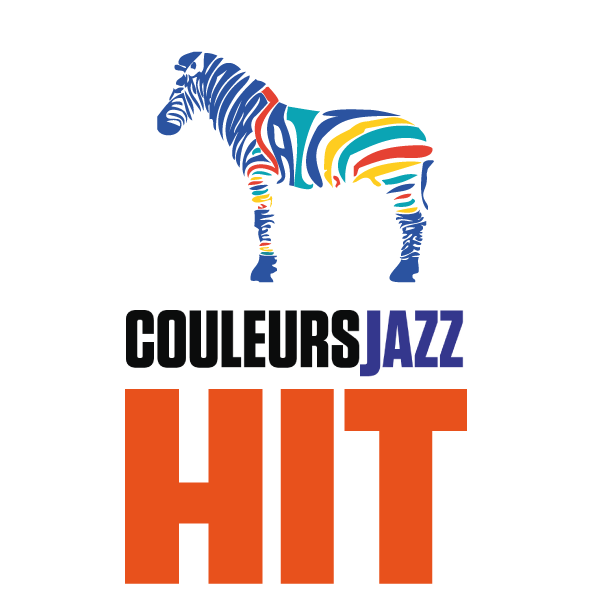 Stan Getz's Bossa Nova period was initiated with the album "Jazz Samba" (1962) recorded with Charlie Byrd, followed by "Jazz Samba Encore" (1963) with Luiz Bonfa, then practically ended with the collection "Getz / Gilberto "(1964), a masterpiece of the genre which met with enormous success.
This 1966 Berlin Jazz Festival concert therefore constitutes, as Stéphane Ollivier rightly points out in his text, a historical resurgence of this glorious episode in Getz's career at the same time as the end of his two-year association with the vibraphonist Gary Burton.
It is this last point that the first part of the concert illustrates.
It reveals the cohesion of the quartet, the complicity which united the two men and the level of quality of the interventions of Getz who improvises with his usual brilliance on classics like On Green Dolphin Street or The Shadow of Your Smile.
The repertoire then turns to bossa nova with the entry on stage of Astrud Gilberto whose sophisticated singing illuminates Uma Nota Só's Samba.
The delicate charm of the reunion then takes place, carried by the timbre of voice with diaphanous accents of Gilberto, the delicate harmonies woven by Gary Burton and the aerial counter-shifts of Getz. A remarkable achievement from The Lost Recordings label.
Line Up :
Stan Getz, saxophone tenor,
Gary Burton, vibraphone,
Chuck Israels, contrebasse,
Roy Haynes, batterie,
Astrud Gilberto, voix (sur le CD2)
Recorded Live at Berlin Philharmonie, November 4 1966.
Label : The Lost Recordings / Art Musique