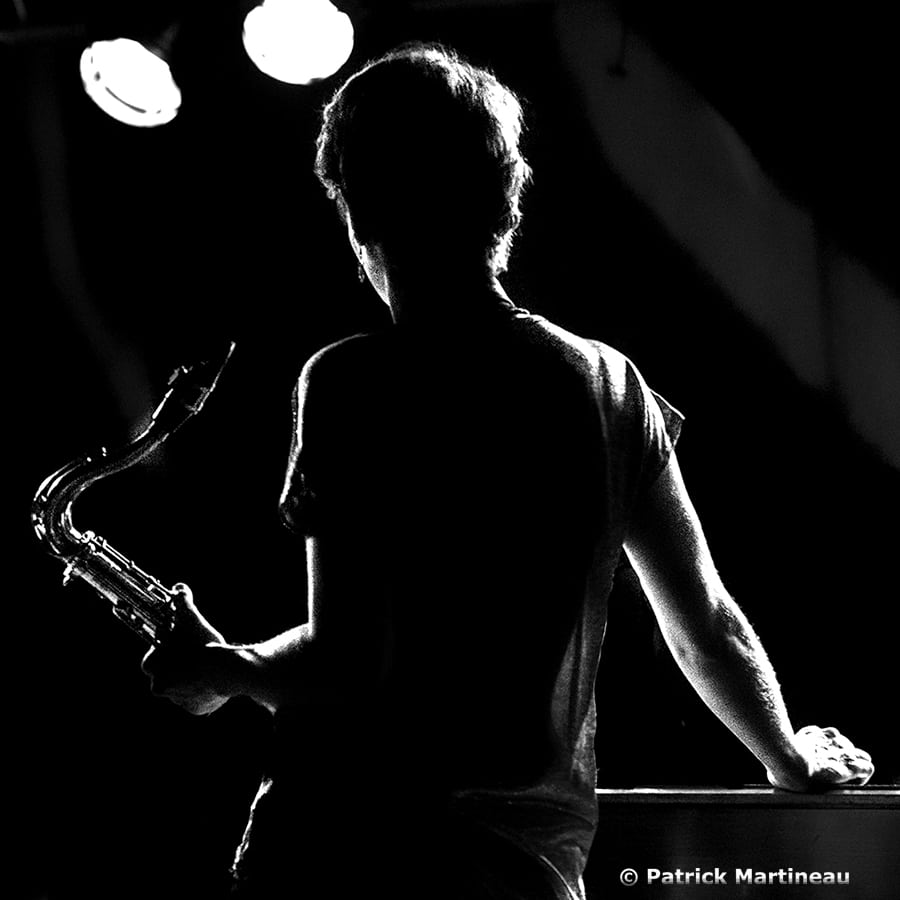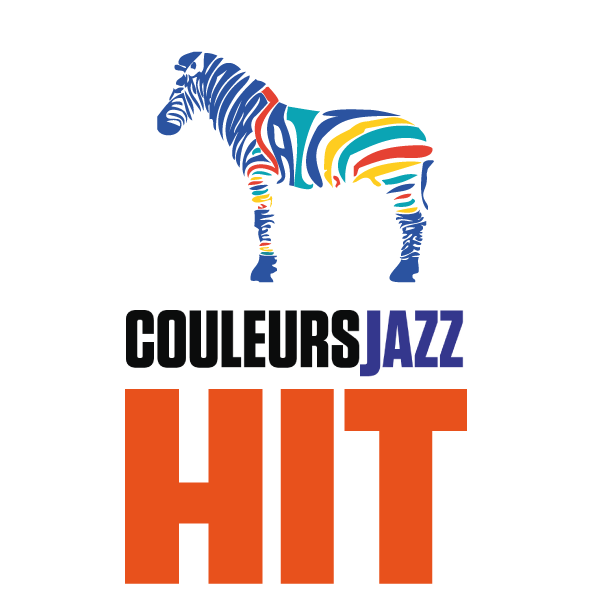 Sophie Alour who once again moved us greatly, with the release of her latest album "Time For Love", which we unanimously awarded "Hit Colors Jazz", will be at the New Morning on March 27th.
In these days, a little love declared this way …
The proven and real benefits are such that Social Security is studying the possibility of paying back your tickets.
… All the arguments are good to convince you to get there, whatever the cost!
Still want one or more good reasons to cancel dinner with friends who do not understand jazz?
So, study the line up:
Stéphane Belmondo, bugle
Glen Ferris, trombone
David el Malek, saxophone ténor
André Ceccarelli, drums
Alain Jean Marie, piano
Sylvain Romano, double bass
Anne-Cécile Cuniot, flute
Catherine Coquet, oboe
Cécile Hardouin, bassoon,
Gaëlle Burgelin, clarinet,
Camille Lebréquier, horn
and of course
Sophie Alour, tenor saxophone.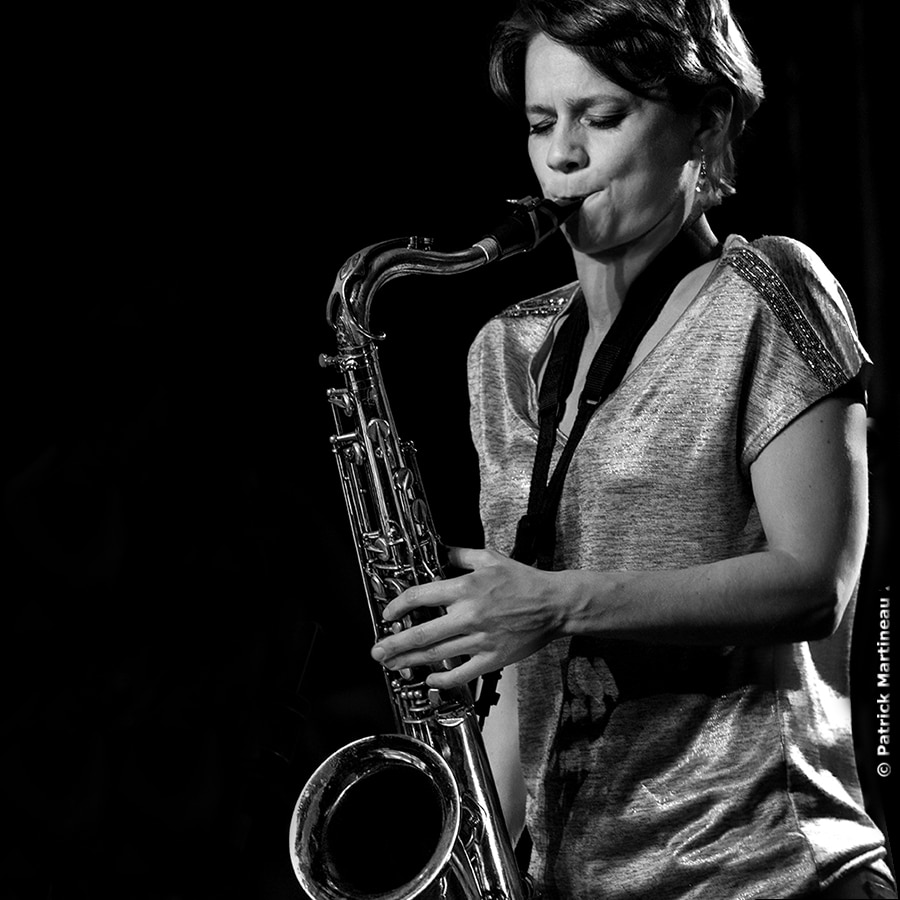 Photos : Patrick Martineau JzzM