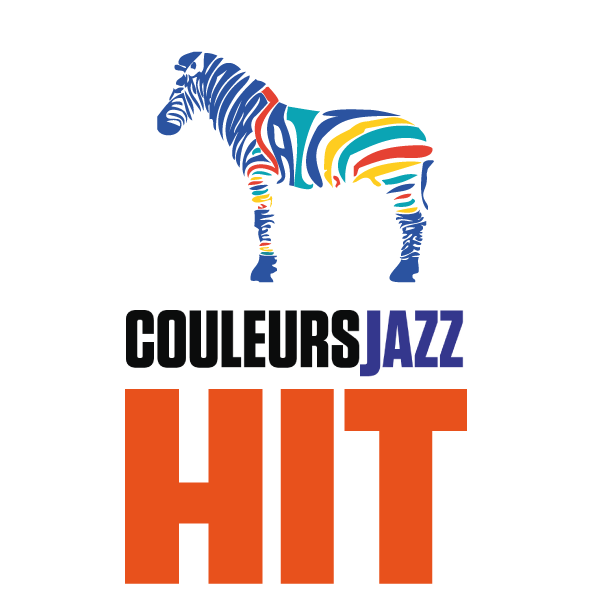 For the Danish drummer Snorre Kirk, the importance is to be constant. And faithful.
Consistency and fidelity, two terms that perfectly sum up his latest opus, "Top Dog". Constancy. Through ten original compositions, the leader maintains and worships the flame of a jazz always anchored in its roots – as he has done for a good ten years now – namely swing. The true and unique one!
In this case, the one generated by William "Count" Basie and his big band during several decades, which he evokes and invokes with the complicity of his fellow travelers.
Hence the loyalty. Because, this magnificent tribute to the very respected conductor and pianist could not have been made without sidemen inhabited by this attachment to this timeless and imperishable jazz.
If we can salute the sonorous and inventive performances of the saxophonists (tenor & alto) Stephen Riley and Michael Blicher, the relevance and the memory of the "Basie sound" are to be credited to the elegant pianist Magnus Hjort and with the presence of the guitarist Mads Kjoelby, emanation of Freddie Green, who was for half a century the faithful and unchanging accompanist of Count Basie.
Indispensable for those who still love swing!
Line Up:
Snorre Kirk: drums
Stephen Riley: tenor saxophone 
Michael Blicher: alto saxophone
Magnus Hjort: piano
Mads Kjoelby: guitar
Top Dog is released in March 2023 under label Stunt Records
©Photo Header Annett Arrends