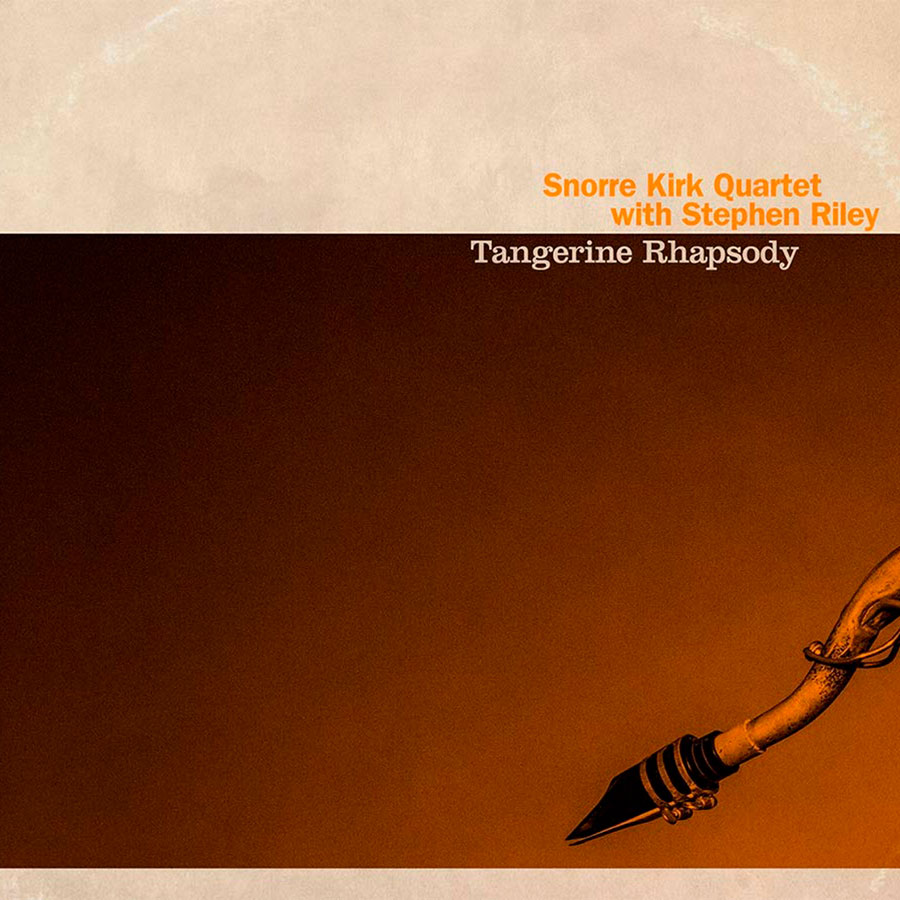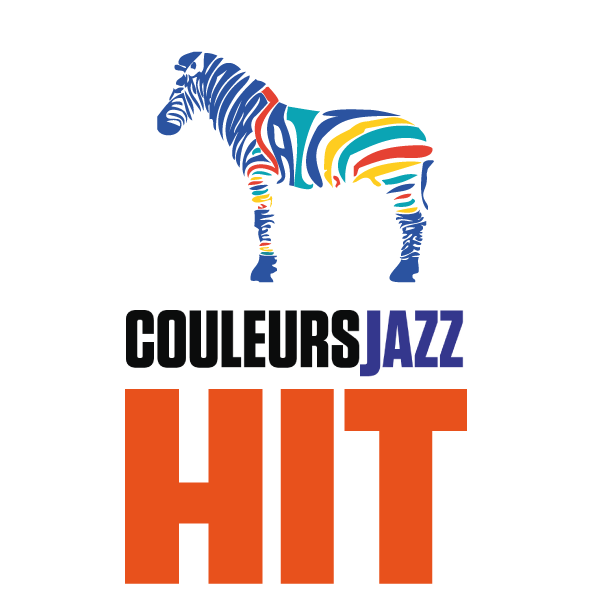 The swing that came from the cold.
In general, the jazz school that emanates from the Nordic countries offers a refined style, often airy, in which each note seems calculated, chosen, evaluated. In a word, northern. None of that with Snorre Kirk.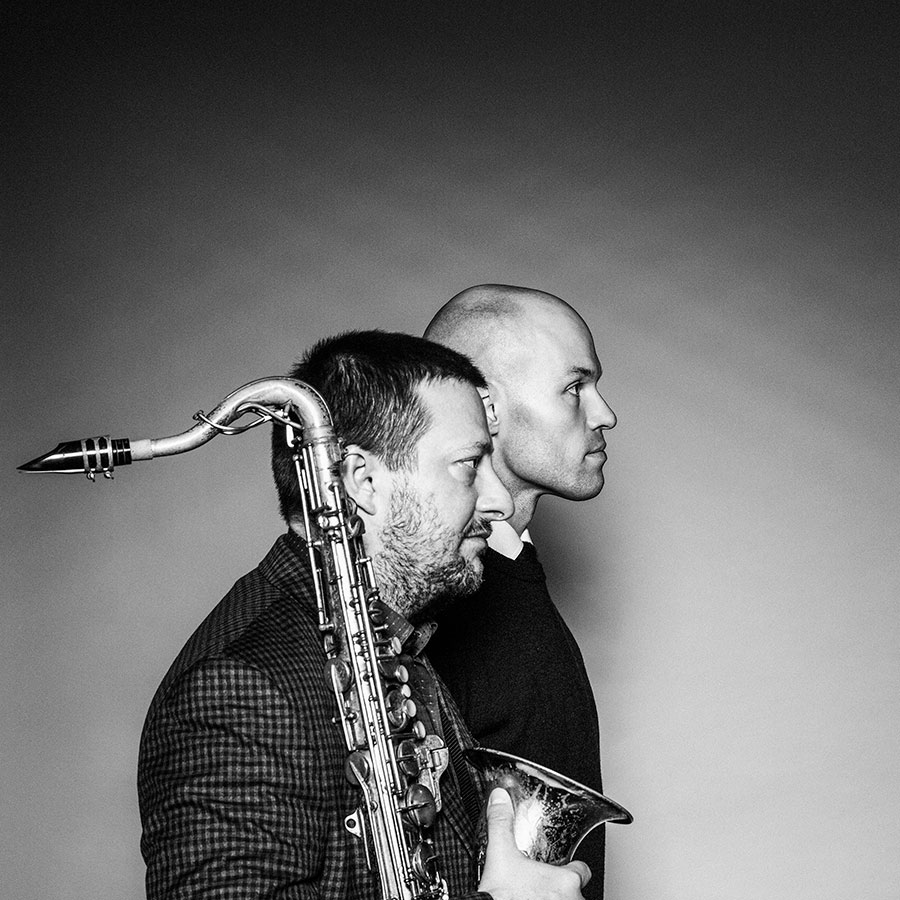 In his new opus, "Tangerine Rhapsody" (Stunt Records / Una Volta Music), the Norwegian drummer / composer based in Denmark, astonishes, is different by the music he offers to our ears. With swing as the common denominator, 1930s / 40s style, which gives you this irresistible urge to move your feet and snap your fingers. A total challenge today!
And to restore this quaint atmosphere, the leader especially invited two tenor saxophonists: the American Stephen Riley – whose instrumental breath more than audible, the sublimated sound and the play seem to flow straight from those of Ben Webster, Coleman Hawkins and Lester "Prez" Young – and the Danish Jan Harbeck, beloved in his country and also a faithful follower of the same Ben Webster.
Without forgetting to mention the pianist Magnus Hjorth and the double bass player Anders Fjelsted, who participate with great complicity and ingenuity in this endeavor.
Eight original compositions, rooted in tradition, of a drummer who idolizes in particular Gene Krupa and who still knows what jazz in his quintessence has as value, certainly obsolete and anachronistic: the swing!
Line Up :
Snorre Kirk, drums
Stephen Riley, tenor saxophone
Jan Harbeck, tenor saxophone
Magnus Hjorth, piano
Anders Fjelsted, double bass
©Photos Stephen-Freiheit