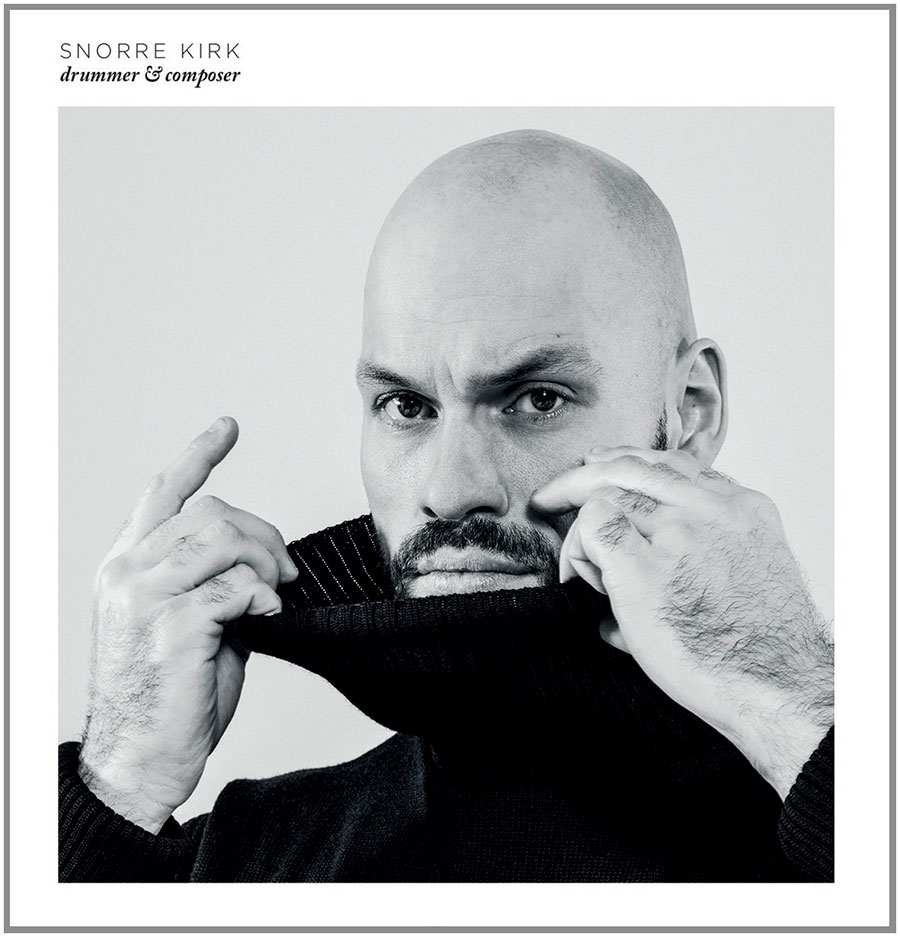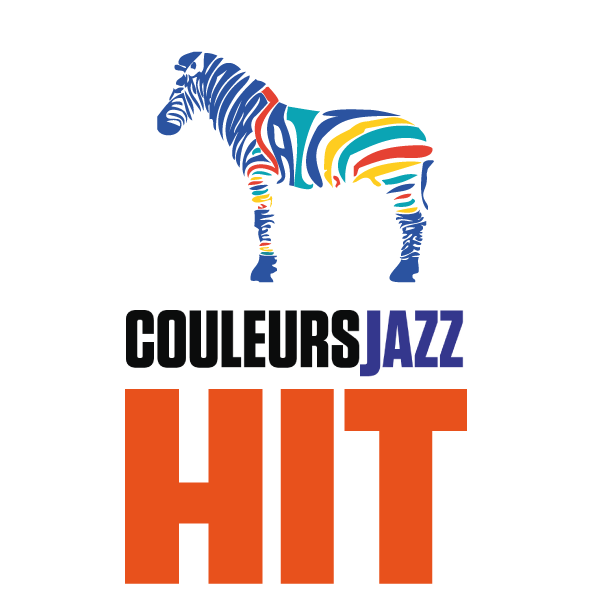 As he announces on the cover: "drummer and composer" the Norwegian Snorre Kirk began his career as a drummer. He is also today affirming himself as a fine composer.
This jubilant album can only delight all ears, from the purist in search of virtuoso solos, like the novice who finally likes when it swings a little and that the saxophone is not too shrill.
Indeed, it swings very well! The rhythmic accompaniment by the drummer, accompanied by Lasse Mørck's bass, is a fine road for Klas Lindquist on the alto saxophone and the clarinet, Jan Harbeck on the tenor saxophone. Magnus Hjorth's piano relays, distributes, also announces the two other blowers, the Wiklund brothers, Magnus on the trombone and Tobias on the cornet.
The melodies are perfectly chiseled. We think we have already listened to them and therefore we can take them immediately. We especially liked "Prélude" which announces from the first notes that we will have a great time, like "Port Lights", in the middle of the album which shows in few notes all the subtlety of the arrangements and compositions .
A Hit Couleurs Jazz, what to say? A big heart blow in the racks from September 1st and which is already available on the digital platforms, here it is *:

(*): In bonus 2 tracks from the first two albums of Snorre Kirk, "Blues Modernism" and "Europa"
Snorre Kirk, "Drummer & Composer" is a Stunt Records album / Distributed by Unau Volta Music.