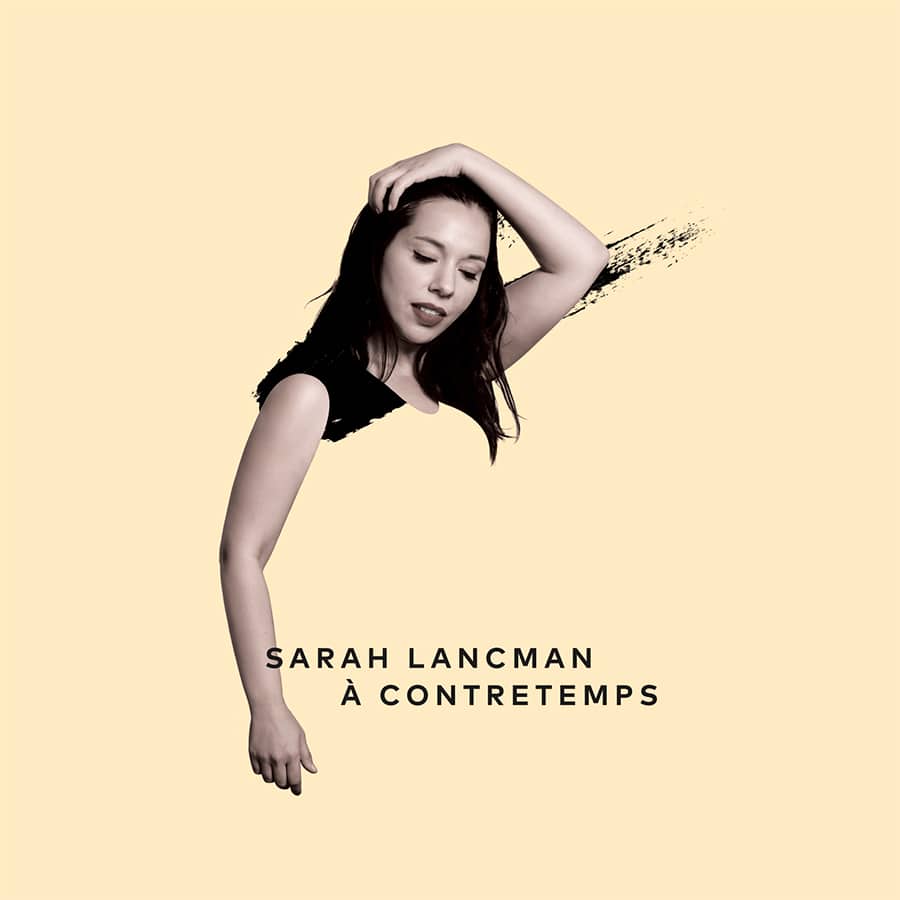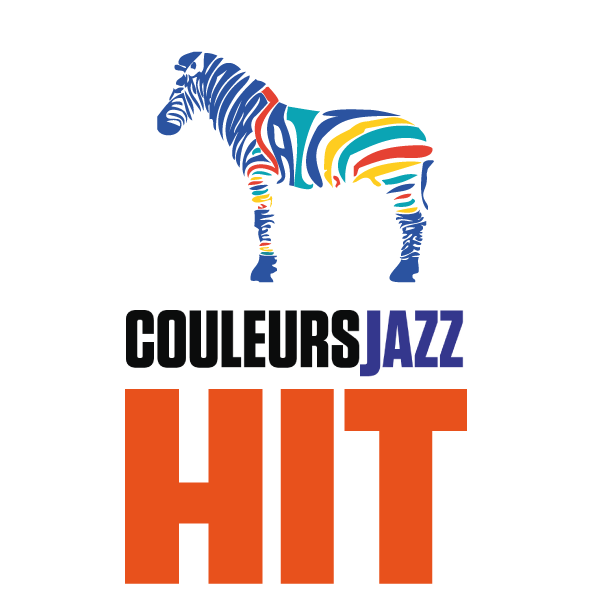 In music, the mishap (Contretemps) is a rhythmic process that breaks a regular emphasis when a sound, started on a low time, is interrupted on the next high note.
It's her knowledge of music – Sarah Lancman singer-songwriter has made some serious studies, piano and composition, before opting for singing, which may have inspired this title, for talking to us again about love. Because the point is really about love and the love that inspires her: let's remember her latest album "Inspiring Love", with Giovanni Mirabassi also, released in 2016 and about which we talked here.
"A Contretemps"
"Le Temps des amants se moque du genre humain
Il n'aime qu'au présent
Et se fout du lendemain
Les saisons défilent
Le quotidien futile
On s'aime à contretemps"
From the title track – music and lyrics Sarah Lancman.
So here we are with a new album as fresh as the last one, even more succeeded and that confirms several things: that Sarah Lancman is a great jazz singer, promised a bright future, that the association with her mentor, excellent musician , entrepreneur, virtuoso pianist, Giovanni Mirabassi, produces beauty, highlighting their respective talents and finally that she is on the way to a great career. A matter of time…
And as if that were not enough, the creation of this album recorded in Bangkok, inaugurates a magnificent project, the birth of a new independent label, emerged as the hold up of the century: Jazz Eleven.
As in the famous film, are gathered for this project, around Giovanni and Sarah, talents and specialists from all over the world: the double bass Gianluca Renzi (Ari Hoenig, Andrew Ceccarelli, Kevin Hays …), on drums Gene Jackson (Herbie Hancock Trio, Diane Reeves, Christian McBride, Joe Lovano …), and as special guest, the amazing Japanese singer and trumpeter Toku (13 albums, Sony Jazz Japan artist) … Not to mention Lukmil Perez on percussion, in the title "Tout Bas"
A dream team to break everything, à contretemps…
Beautiful, well-carved compositions, a sensual velvet voice, warm, with an extended register, with sometimes a slightly veiled tone, which has the effect of provoking gentle shivers, because it is beyond the impeccable performance of a single thing: emotion!
Sarah tells us: "I would like that when listening to this album we remember that we must love each other without restraint".
What seems to us a good resolution at the beginning of the year. And like many of you, we love Jazz without restraint. Jazz this indefinable thing that everyone feels in his own way. We also asked the artist what was her own definition: "For me Jazz is a way of being, an attitude, a sound, it is a frequency that reassures you, it's my home I feel at home no matter where I am in the world. "
We can say that this way of seeing things emerges from this album. That's it, we feel good! A bit like home.
A very personal album, an author's work, far from formatted musics that we are inflicted too often. The titles follow each other, in English and French with even a cover of "on s'est aimé" in Japanese. We can listen with attention, it is necessary; the arrangements are subtle and the nuances rich and numerous, but we can also have fun and listen often, like a sound veil, as the melodies are so great.
Finally, note that you have to listen to this Jazz concert, without delay, sans contretemps. It's a must! The musicians who offer a showcase to Sarah Lancman's voice, are not simple sidemen. All are top leaders. The album and the live, the album or the live? If this chronicle has not finished convincing you to buy the album, you will ask then at the end of the concert *.
(*) : never seen a similar queue, after the launching concert of the album at the Pan Piper Paris, on November 24th. Enthusiastic public with dithyrambic comments, gone delighted, dedications in hand.
Next concerts :
2018 Jan 25,
Paris – France
DUC DES LOMBARDS
Sarah Lancman release album " A contretemps "
2018 Jan 26,
Marseille, France
LE JAM
Sarah Lancman release album " A contretemps "
2018 Feb 22,
Schiltigheim – France
THEATRE DU CHEVAL BLANC 
Sarah Lancman release album " A contretemps "
2018 Feb 25,
Tokyo, Japon
DAYKANIAMA PLAZA
Giovanni Mirabassi solo
2018 Feb 26,
Tokyo, Japon
COTTON CLUB
Giovanni Mirabassi solo
2018 Feb 27,
Tokyo, Japon
COTTON CLUB
Sarah Lancman quartet
2018 Feb 28,
Osaka, Japon
BILLBOARD LIVE
Sarah Lancman release album " A contretemps "
2018 Feb 28,
Nagoya, Japon
BLUE NOTE NAGOYA
Sarah Lancman release album " A contretemps "
2018 Mar 02,
Shizuoka, Japon
AOI HALL 
Sarah Lancman release album " A contretemps "
2018 Mar 12,
PAN PIPER
SOIREE SACEM
Giovanni Mirabassi Trio invite Sarah Lancman en première partie