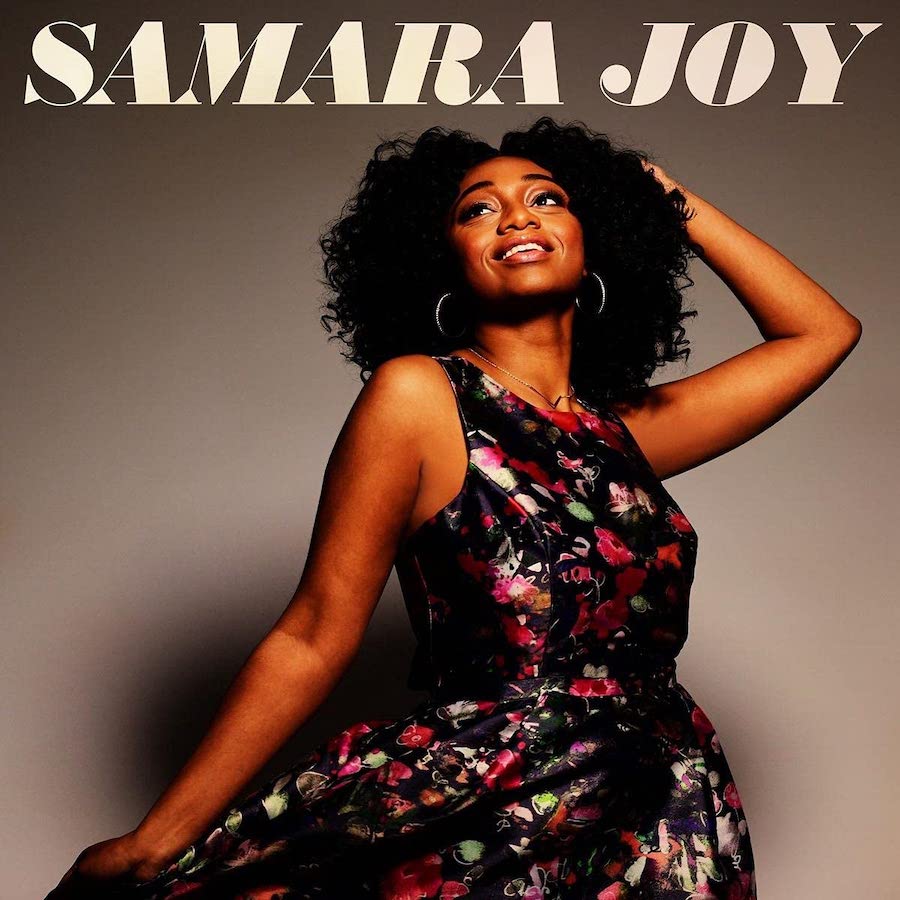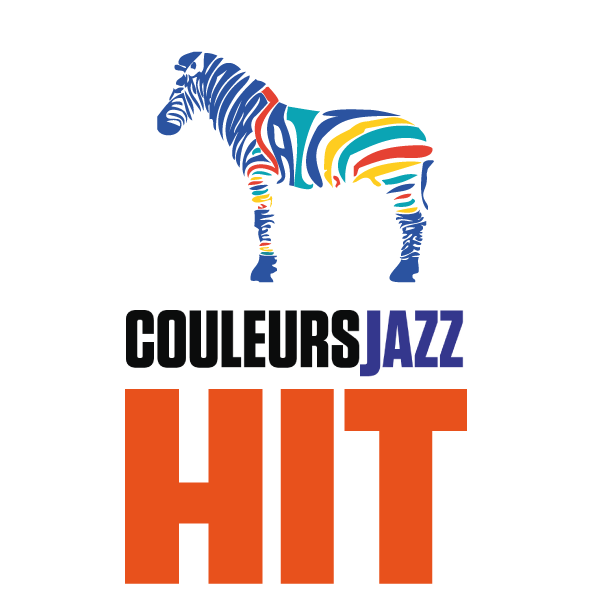 Samara Joy's self-titled debut album opens her recording career and confirms the acclaim she received by winning the Sarah Vaughan International Jazz Vocal Competition in 2019.
From the very first notes we hear of 'Stardust', her many assets shine forth: a shimmering vocal line which gracefully hugs the melody's contours – drawn beautifully by guitarist Pasquale Grasso – and a power to bring out the lyrics' meaning which only the most gifted singers have.
The rest of the tracks on the album follow suit. 'Everything Happens to Me' taken at a faster tempo than usual, is energized by Joy's poised, solid phrasing; 'Lover Man', made famous by Sarah Vaughan, is interpreted by 22-year old Joy with stunning maturity. Three more vocal nuggets, 'It Only Happens to You' and 'The Trouble with Me is You' – often associated with Nat King Cole – and the more intimate 'Only A Moment Ago', stand out.
In addition to Pasquale Grasso's ability to make the guitar sound like another voice, we feel compelled to mention the sheer excellence of Ari Roland's accompaniment and solos on acoustic bass and drummer Kenny Washington's invaluable power to escort each tune with just the right tone.
Clearly, Samara Joy hasn't chosen the easiest path by taking on a repertoire of jazz standards made famous by the most famous. But a radiant future awaits her if she doesn't lose sight of the innate simplicity that makes her sound shine.
Her first album announces the arrival of a young artist destined for greatness.
Line Up :
Samara Joy (voice),
Pasquale Grasso (guitar),
Ari Rolland (doublebass),
Kenny Washington (drums).
Recorded October 20 & 21  at Oktaven Audio, Mt. Vernon, NY.
Whirlwind Recordings WR 4776.
©Photo Header. Samara Joy Photo Gallery – All Rights Reserved 2020
Translation Eliz Corbett