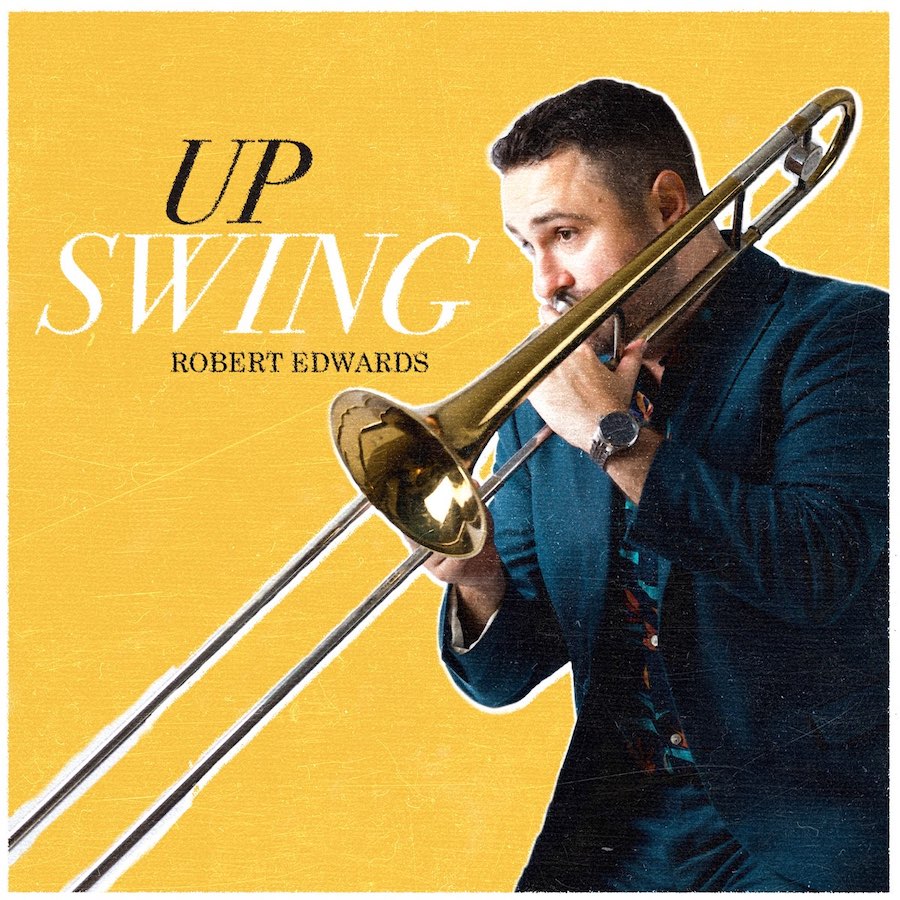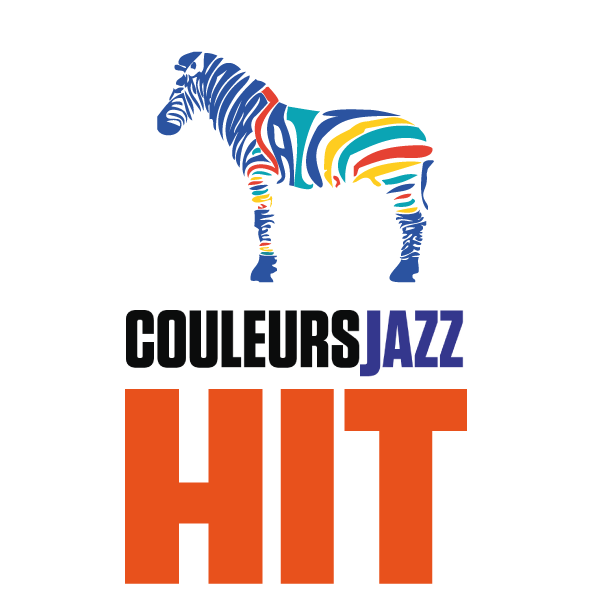 A brass instrument we don't talk about enough, and yet! It has eclipsed sub-bassophones and tubas of all calibers, but has not yet risen to the level of trumpets and saxophones. The trombone, whose brilliance is still too little in evidence.
So let's take a look at what's in store with a young master of the art: Robert Edwards and his latest opus, Upswing.
And when you've got the likes of Wyclifffe Gordon, Bill Watrous and Steve Turre as patrons, there's no doubt that the angels have landed on the barrel. Not to mention musical associations with Jimmy Heath, Claudio Roditi, Roy Hargrove, Christian McBride, Dizzy Gillespie All-Star Big Band, Eyal Vilner Big Band and Joe Magnarelli, who is featured as a sideman on this recording.
And these two brass players cheerfully recall the heyday of the Frank Rosolino/Conte Candoli quintet, with the master of ceremonies as a worthy successor to the bop trombone legacy. A percussive, fast-paced speech that even allows itself a few fine quotations (Stand Up!) and whose coadjutor for the occasion is not to be outdone, to the point of wondering who handles the slides and who the pistons!
Each one stands out for his velocity and sense of rhythm, making his own mark even in the enharmonies, without in any way trying to pull the wool over everyone's eyes.
The album gets off to a fast start, but it's not until "Healing The Heart" that Mike Karn rediscovers his sense of balladry, his bass playing metronomizing a form of leadership in interpretation. This is followed by a revisit of "My Way", played in the style of a Glenn Miller converted to Latino.
While the horns are obviously very much to the fore, the pianist Adam Birnbaum (Cupbearers) should not be overlooked, both as an effective support and as the GPS on duty, whose directions are enhanced by the brass cavalcades.
A recording that should delight afficionados of the trumpet/trombone quintet, and which once again underlines the place that the trombone occupies, or should occupy, in formations of this type. Radiant and magnificent, it's easy to see why the trombone has overtaken bassophones and other… 
Lineup: 
Robert Edwards : Trombone
Joe Magnarelli : trumpet
Adam Birnbaum : piano,
Mike Karn : bass,
Aaron Kimmel : drums
Vanessa Perea : vocals.
Upswing was released in June2023 by the Label La Reserve Records.
Translated with the help of www.DeepL.com/Translator (free version)