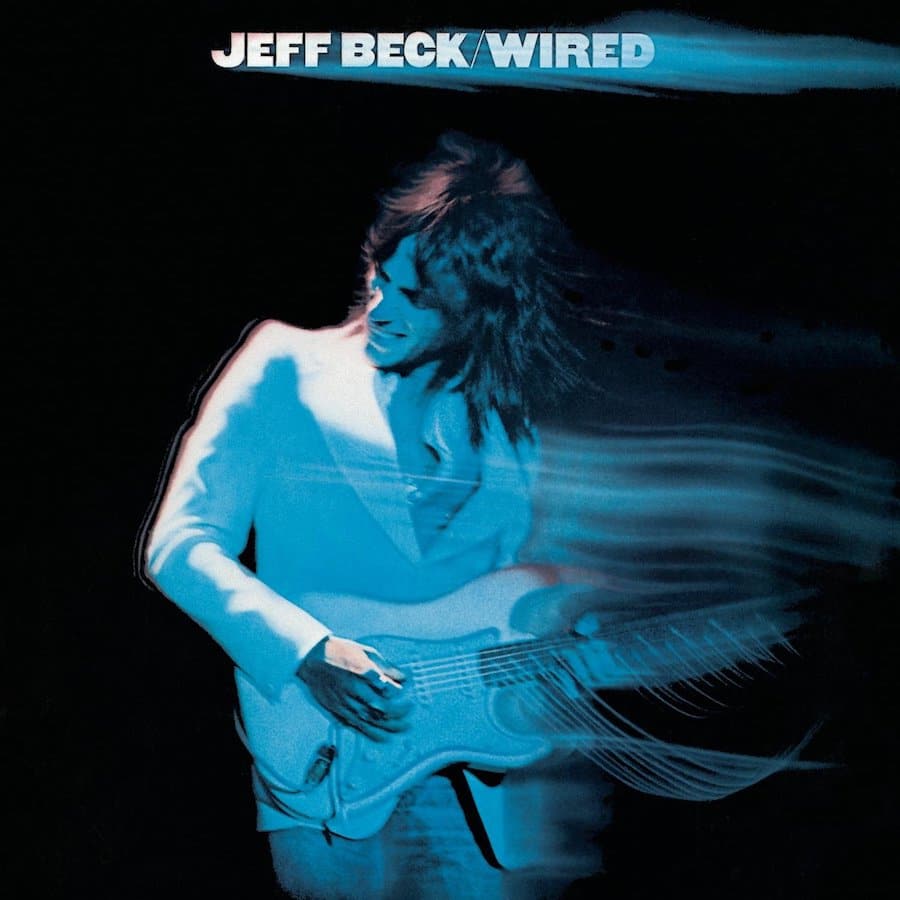 It is difficult not to talk about Jeff Beck who has just left us at 78 years old on a media such as Couleurs Jazz.
Some will say that Beck is not a jazz guitarist, which is true. But which other originally blues/rock guitarist flirted as much as he did with jazz and jazz-rock?
And which guitarist has approached the blues with as much personality in his playing, marked by a very personal, very "vocal" vision of the guitar? To be convinced of this, we must go back to 1968 when the first Jeff Beck Group published the album "Truth" on which the exchanges between the guitarist and the singer Rod Stewart show to what extent these "little White" Britons have understood and assimilated the language of the great black American bluesmen. Hence the admiration that Jimi Hendrix always showed for his English colleague.
In 1976, on "Wired", an album that was clearly more jazz-rock, with the participation of the Czech keyboardist Jan Hammer, Beck offered an interpretation of Charles Mingus' "Goodbye Pork Pie Hat" that earned him a letter of congratulations from the American bassist.
In 1989, on "Jeff Beck's Guitar Shop", Beck surrounds himself with two musicians from the jazz world or having flirted with it: the English keyboardist Tony Hymas and the American drummer Terry Bozzio.
Finally, in 2007, he recorded live at Ronnie Scott's, the great London jazz club, a CD/DVD where he was accompanied by three musicians close to jazz: the British keyboard player Jason Rebello, the Australian bass player Tal Wilkenfeld and the American drummer Vinnie Colaiuta. The latter two will leave Beck to join one of the stars of American jazz: Herbie Hancock. The improvisations of the four musicians during this concert show that the spirit of jazz, if not the letter, has always been present with the guitarist.
It is thus a guitarist-chameleon who has just left us, a musician with a very personal style who made his guitar sing with his fingers rather than with a pick and whose melodic inventiveness was far from being limited to the codes of rock.
If there is a guitarist who, on the fringe of jazz, deserves the attention of improvisation lovers, it is Jeff Beck, one of the most atypical and original stylists of the electric six-string. RIP.