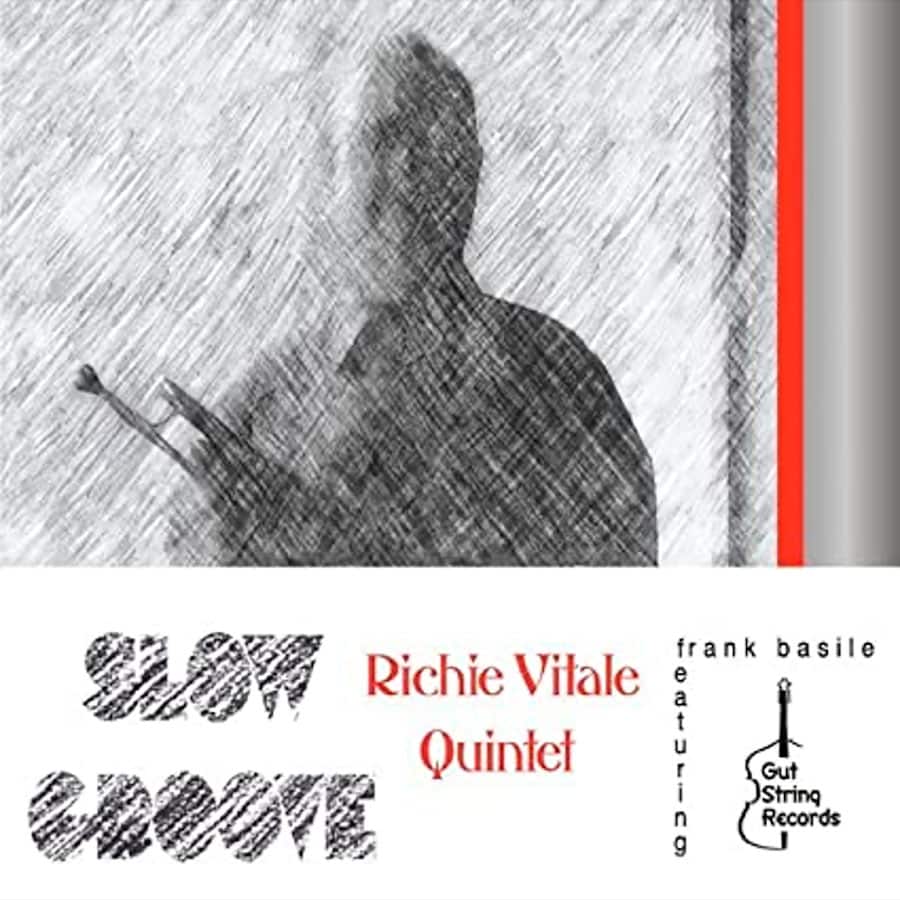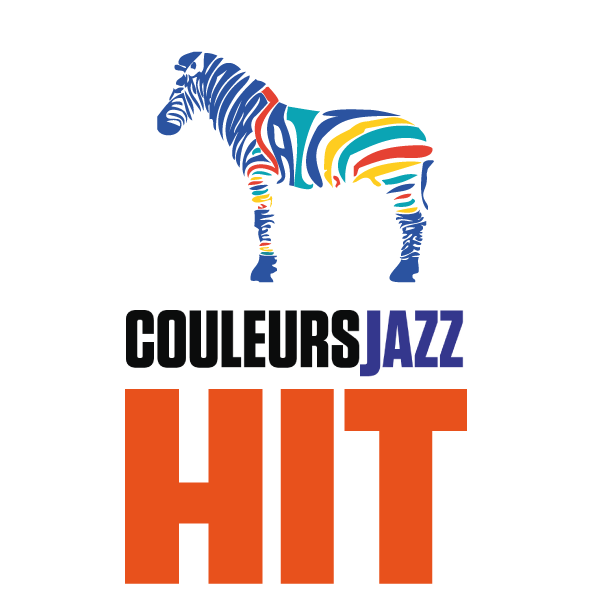 Another one we don't talk about and yet we can regularly meet in the New York cellars, the trumpeter Richie Vitale
A trumpeter, a bugler, sometimes a fan of the pallet trumpet like the late Claudio Roditi with whom the comparison is not limited to the instrument, Richie Vitale has been a soloist with the Vanguard Orchestra, the Toshiko Akiyoshi Big Band, the Count Basie Band and the Duke Ellington Band, to which we must add his participations in Chris Byars' octet and his collaboration with Frank Wess.
Continuing his path as a leader, he signs here an album with the quintet which usually accompanies him on the New York parterres, and within which we note the remarkable presence of Frank Basile on baritone saxophone. The combination of trumpet and baritone sax brings back memories…
A sharp phrasing, straight out of the steel mill, and majestic volutes serve the technical precision of the trumpet player supported no less majestically by his baritone compere, inspired and whirling (Meet You There!). This is a resolutely bop record whose musical pyrotechnics take nothing away from the more suspended breath that the flugelhorn takes in the Theme for Ernie.
Supported by a very solid rhythm section, the quintet delivers a very lively set and transports us to the current events of the New York night, if you pass by the Small's, don't hesitate.
Richie Vitale and his quintet are to be discovered, the quality of the interpretations not being denied in all his discography.
Line Upl :
Richie Vitale : trumpet, flugelhorn
Frank Basile : baritone saxophone 
Steve Ash : piano
Paul Gill : doublebass
Pete Van Nostrand : drums
Produced by : Gut String Records (2022)