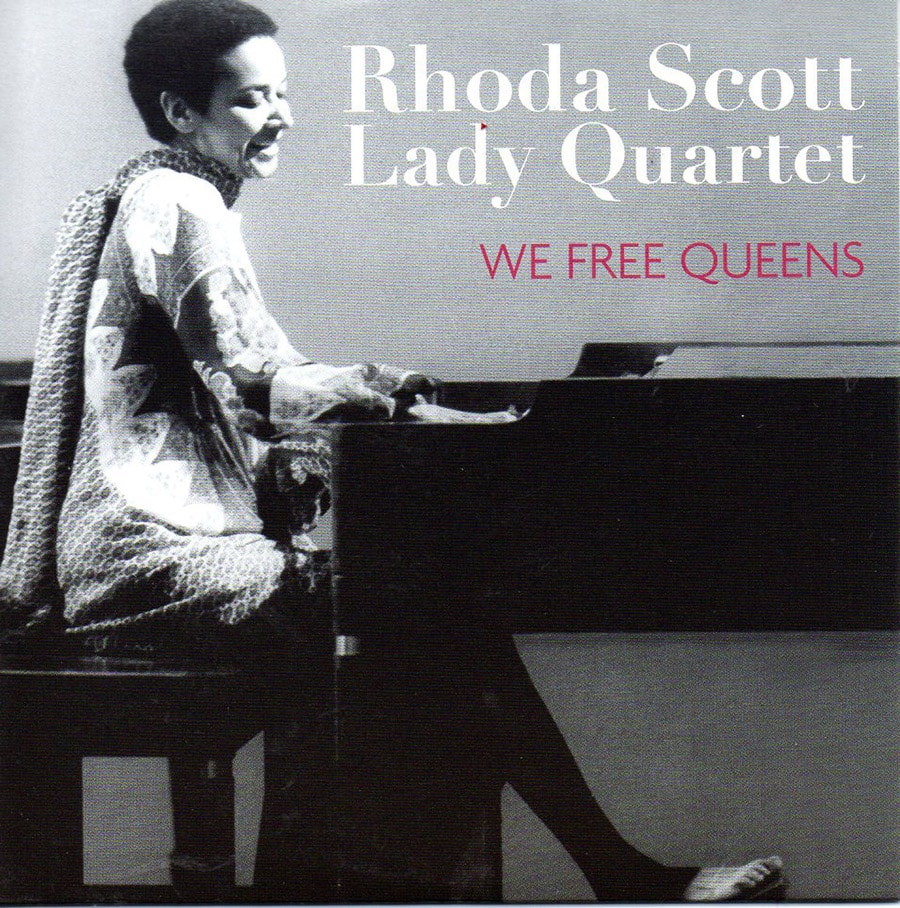 A stunning concert, full of energy!
Wanna taste ?
Honor, on this day of March the 8th, where we publish and invite you, to all come to listen to these women who play so well!
Every day of the year it should be the Women Day… and not only the 8th of March!… So one more reason to go listen to them on the 16th!
The idea is a concert for the release of the album: "We Free Queens"
Look at the Line Up :
Rhoda Scott (Orgue Hammond),
Sophie Alour (Saxophone),
Lisa Cat-berro (Saxophone),
Julie Saury (Drums)
– Invités : Anne Paceo (Drums), Géraldine Laurent (Saxophone alto)
and the lucky, or lost ? : Julien Alour (Trompet) 
It is at the New Morning for Tickets !
at 08:30 PM