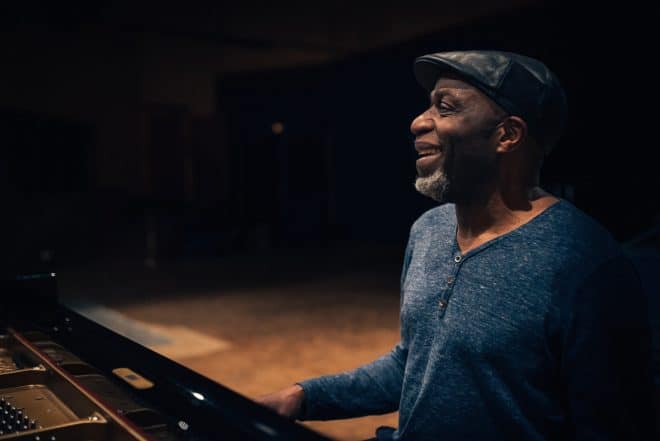 First part : EYM Trio
Imagine a perfect balance between wild rhythm and beautiful harmonies, and between playfulness and sensibility, this is what offers EYM Trio and why they won the heart of the Tremplin Jeunes Talents' Jury in 2015.
Born out of a encounter between Elie Dufour, Yann Phayphet and Marc Michel in 2010, the trio has a promising early careers that includes taking part of the festival Jazz à Vienne (on the Cybèle's stage), and being the opening of Stanley Clarke's concert in 2015. The trio also received multiple awards such as the first price of the Jazz à la Défense's contest. The band has just recorded a new album which they will be playing on this special occasion. The festival is honored to present tomorrow's talents, spotted during its Tremplin.
Elie Dufour : piano / Yann Phayphet : doublebass / Marc Michel : drums.
Second part : Ray Lema 5tet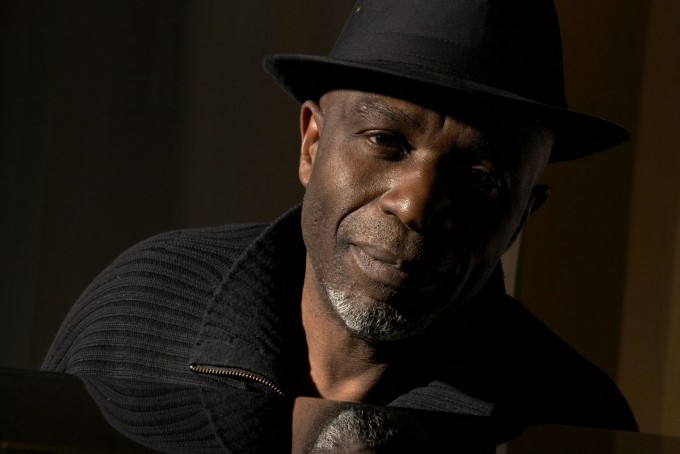 New album "Headbug", released in April 2016 on One Drop.
Ray Lema is one of the founding father of Central African's music and a groove master. The Congolese pianist, guitarist, and composer, has a constant hunger for discovery. He published about twenty albums, all very different, however with a very specific musical signature. With its Afrobeat's traditionnal rhythms, Ray Lema Quintet's music is a magnificent return to jazz roots with a deep team spirit. We are honored to be introduced to his new album "Headbug" in the Maison des Cultures du Monde Theatre. A show that will get you dancing! "Headbug" is taking the French jazz outside of the box for a journey where energy meets poetry in the best of all possible worlds.
Ray Lema : piano / Irving Acao : saxophone / Sylvain Gontard : trumpet / Etienne Mbappe : bass (tbc) / Nicolas Viccaro : drums.