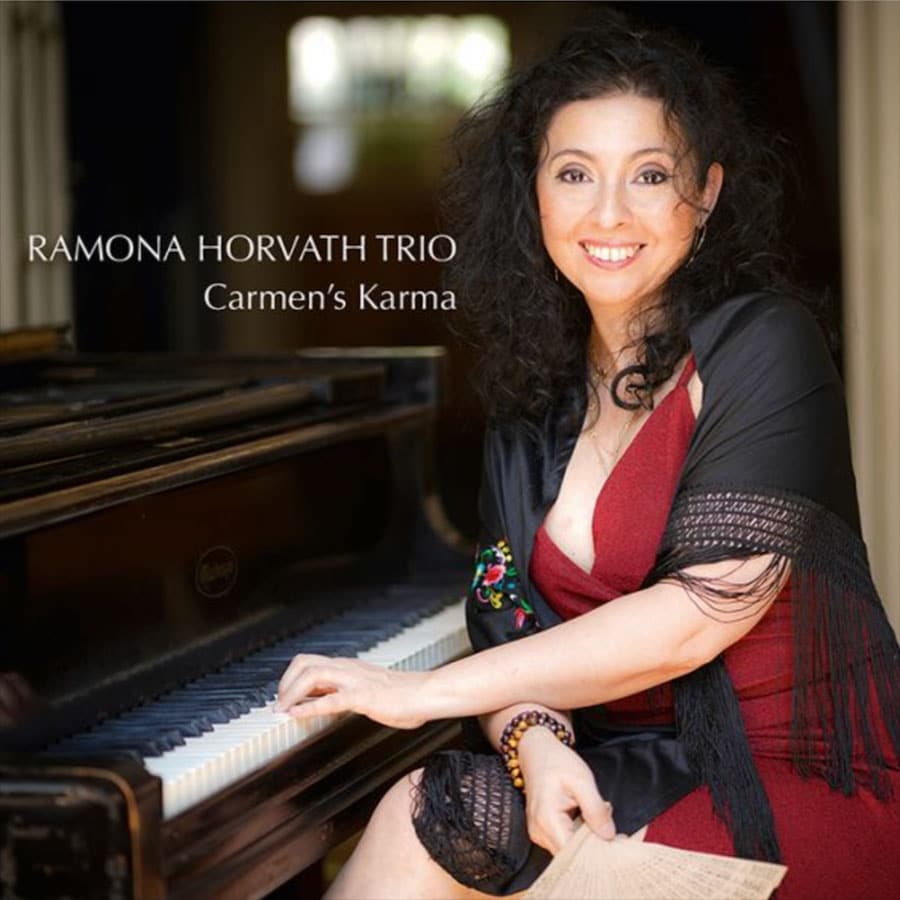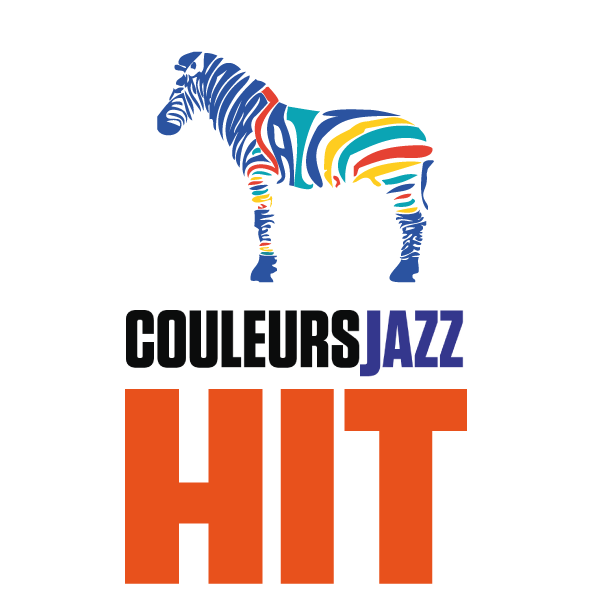 Based in Paris since 2010, Ramona Horvath has evolved in two musical worlds: classical piano, which she studied at the Bucharest Conservatoire National Supérieur de Musique, and jazz, for which pianist Jancy Körössy, Joe Zawinul's teacher, gave her the keys.
Such a trajectory is hardly surprising when you consider that Franz Listz and jazz pianist Donald Lambert both paraphrased Lucia Di Lammermoor's famous sextet (Chi mi frena un tal momento), which was also covered by John Kirby and his sextet.
It is this cultural duality that this album expresses to the highest degree. We hear a repertoire featuring arrangements of works by Bizet, Albeniz, Debussy, Ravel, Beethoven, Enesco… interpreted in the spirit of the most authentic jazz.
The result is carefully conceived music rich in surprises, both sophisticated and lyrical, with a generous energy carried by the pianistic science of Ramona Horvath, the rhythmic colors of drummer Antoine Paganotti and the groovy accompaniment of double bassist Nicolas Rageau, who also conceived this project.
A Jazz trio at its best.
Line Up:
Ramona Horvath: piano & compositions,
Nicolas Rageau : double bass & compositions
Antoine Paganotti : drums.
Recorded @ studio Malambo, in Colombes – France, 19 to 20 January 2023.
Camille Productions
Release Concert @    Sunside (Paris),  18 november, 2023.