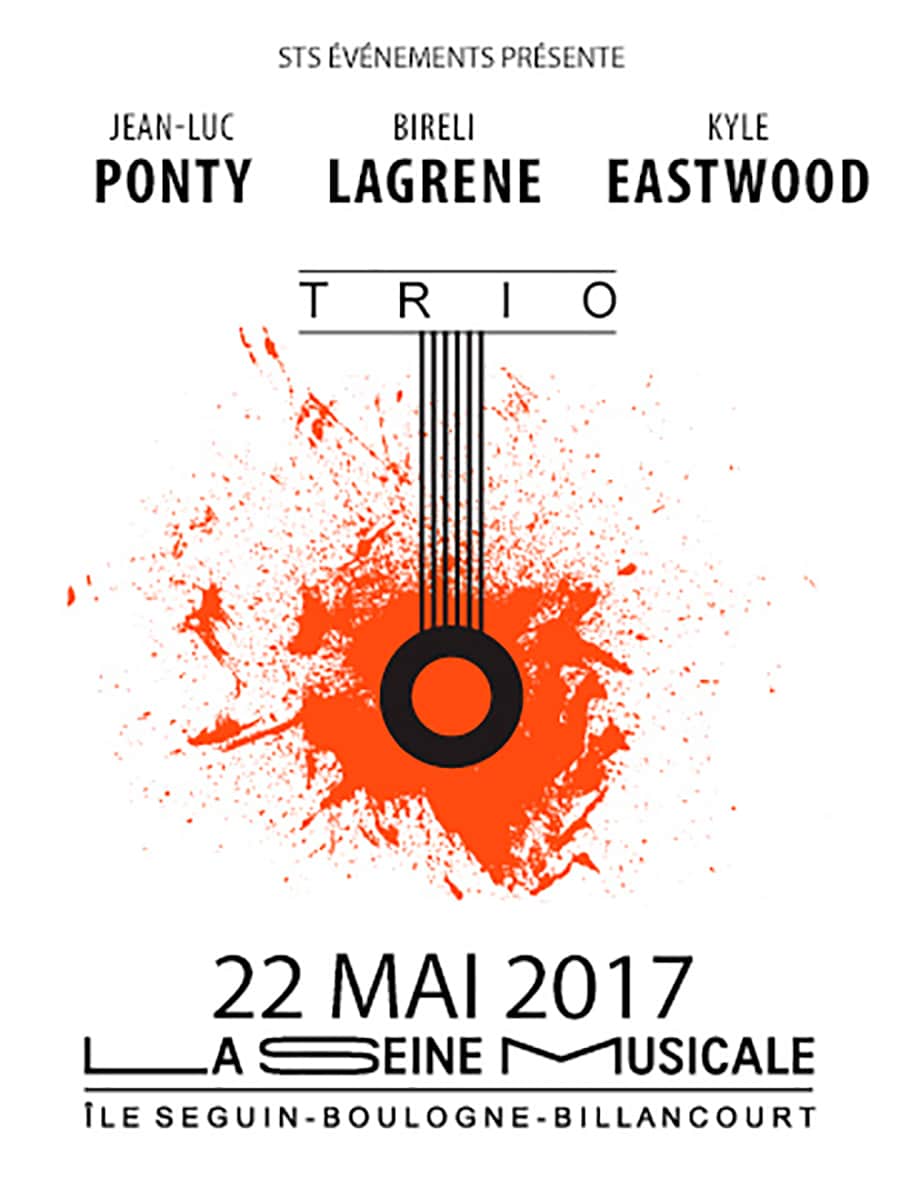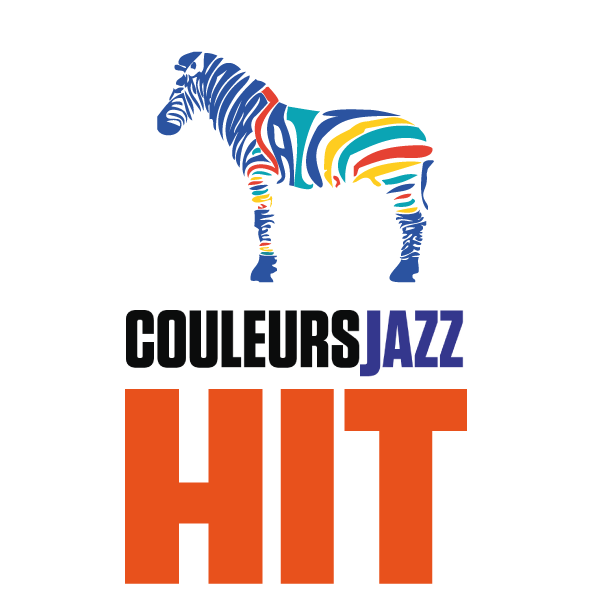 Exceptional concert, for the inauguration of the Jazz in the Auditorium of the Seine Musicale !
A unique architecture, an exceptional acoustics to welcome these three strong jazz personalities:
Jean-Luc Ponty, violon
Bireli Lagrène, guitar,
Kyle Eastwood, double bass
©photo Couleurs Jazz
This exclusively stringed trio offers a unique way to recompose the colors of the double bass, guitar and violin. It is the fruit of a desire expressed by these exceptional musicians to confront a repertoire of standards and personal compositions that become, by the magic of their sonority and style, a new source of musical pleasure: technical mastery , Fast circulation of ideas, sense of shared listening characterize these 14 strings guided by a stunning sense of imagination.
The jazz history has made little room for the trios of violin, guitar, bass instrumentation and it is significant that this idea was born in France, country that saw the first jazz strings band " à la française "under the aegis of Stéphane Grappelli and Djanjo Reinhardt.
However, although Biréli Lagrène's legacy has long been mixed with other musical genres, the legacy of the latter can still be seen clearly in the 21st century: Jean-Luc Ponty is the inventor of the modern violin and his exceptional career in France and then in the United States since the early 1970s, the prominent place he continues to occupy in innovation around the violin, bear witness to it uplifting.
As for Kyle Eastwood, the evolution of his double-bass playing within his own band and the rare versatility he shows in whatever environment he chooses, make him the ideal partner to base the rhythm, plot 'Harmony and dialogue as equal with the violin and the guitar whose roles are, therefore, interchangeable. The Jean – Luc Ponty / Biréli Lagrène / Kyle Eastwood string trio is one of the most exciting and exciting musical projects in the contemporary acoustic swing that does not refuse a few groovy, virtuoso lyrical, intensely musical incursions. Promises of spring and summer 2017.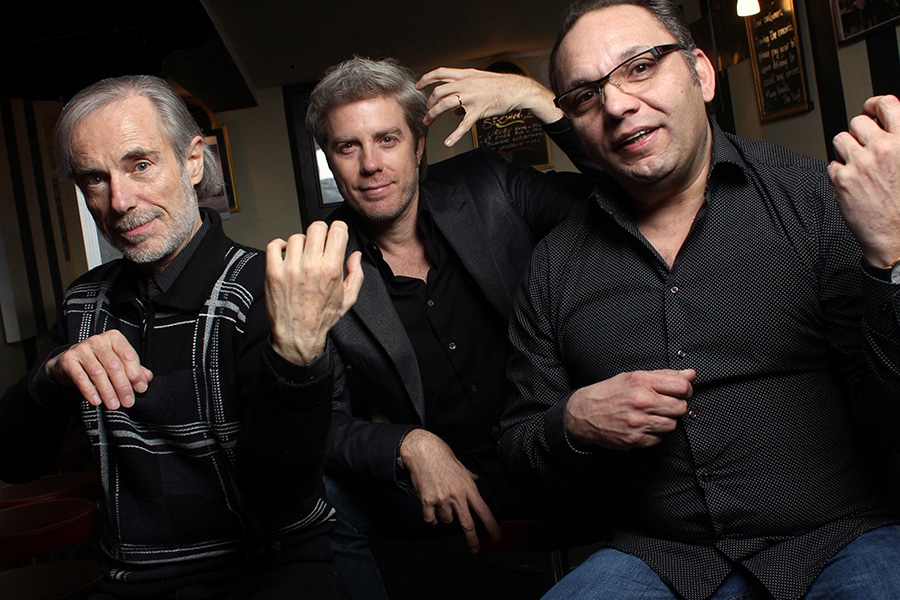 ©Christian Ducasse photos
22 mai 2017 – 20H30
NB: The album "D-Stringz" with Jean-Luc Ponty, Bireli Lagrène  but Stanley Clarke is a Hit Couleurs Jazz