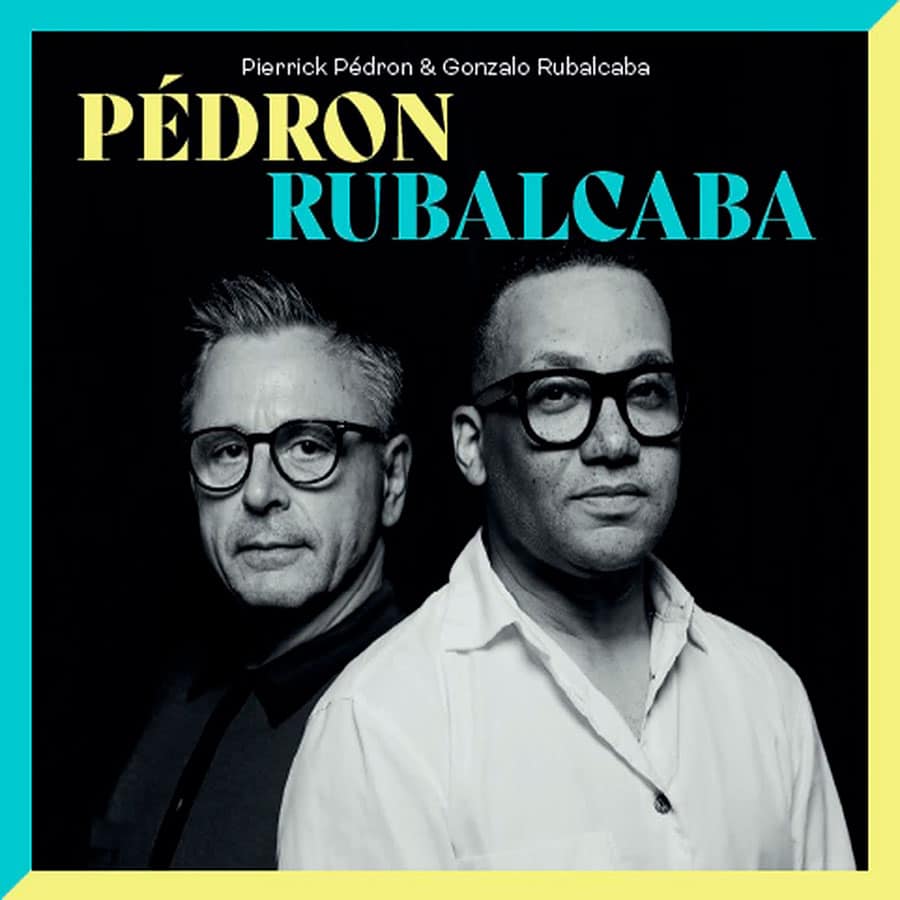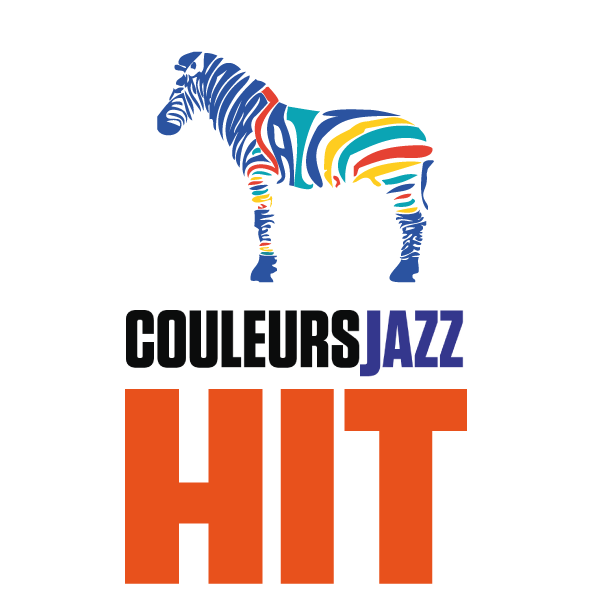 The sound of the saxophone in the evening at the back of a piano or when two soloists soliloquize in concert, that's what Pierrick Pédron proposes to us on the viola and Gonzalo Rubalcaba on the black and white keys. The story of an almost improbable duet between a Breton sax and a Cuban piano, the meeting takes place in New-York.
Highlighting the instruments and crossing musical thoughts for a meeting that plays with jousts and explores for each and together revisits standards with an aestheticism of discoverers more than of clearers. It is indeed much more than a rereading that the two companions deliver to us, but an abundance of sounds that cross between attentiveness and delirium.
To associate Sidney Bechet, Carla Bley and Jerome Kern, it was necessary to dare and the arrangements signed by the pianist Laurent Courthaliac are not for nothing. In the game of questions and answers started on these pages to be refreshed, each one slips a pin in the game of the other and the thread is unraveled in a complicity achieved which is perceived in a marasmus which finally becomes harmonic.
Let us close our eyes and imagine for a moment a meeting between Monk and Roland Kirk.
Volubility and silence, storm and calm, revolution and tradition, everything is said in the double discourse of the musicians who almost become one, as in this symphonic interpretation of Carla Bley's Lawns.
Bechet's Si tu vois ma mère (If You See My Mother) is reminiscent of Stan Getz and Kenny Barron's People Time, and Mancini's Dreamsville is reminiscent of Marion Brown and Mal Waldron's Much More.
Two excellent piano-saxophone duos that have left their mark on jazz and to which we can add today the one of Pédron-Rubalcaba.
Line Up:
Gonzalo Rubalcaba: piano
Pierrick Pédron: alto saxophone
Pédron- Rubalcaba has been released on March 3, 2023 by the label Gazebo