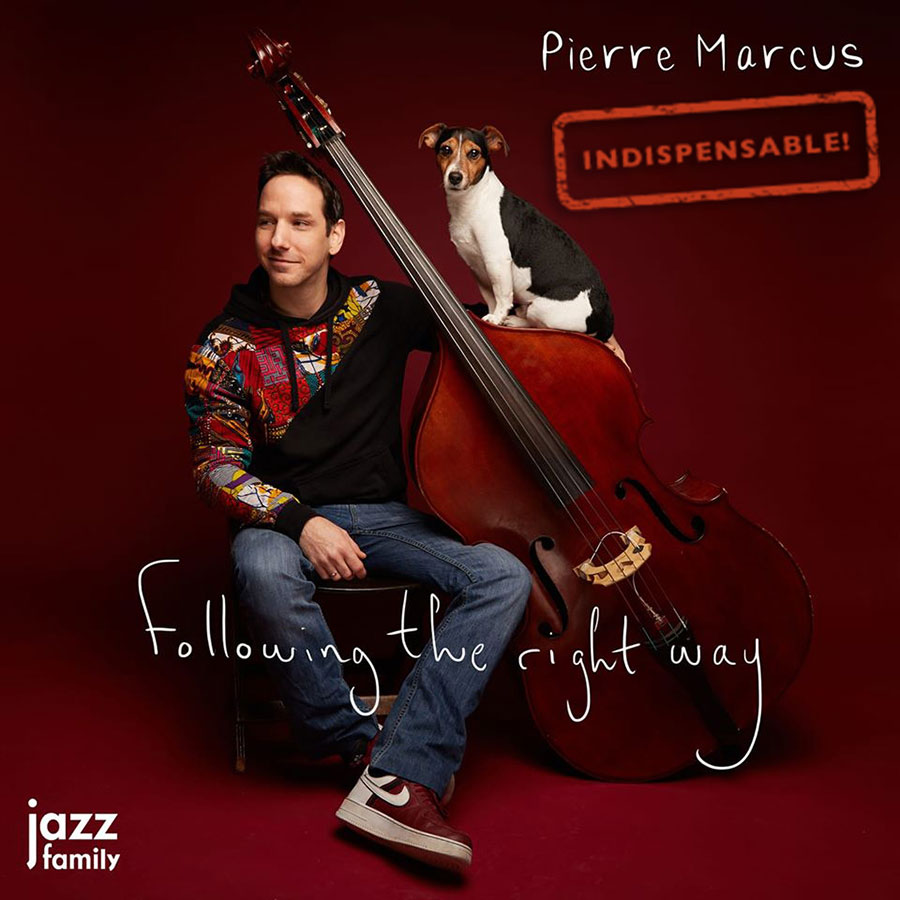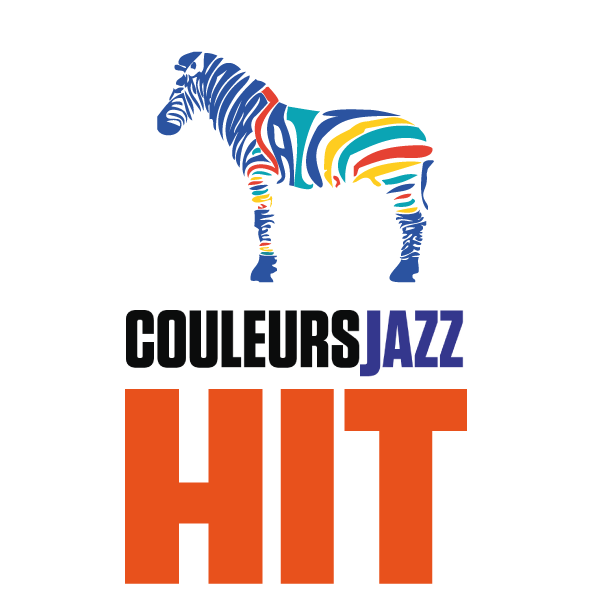 To carry out this project which meant a lot to him, Pierre Marcus called together old accomplices with whom he gets along so well: saxophonists Baptiste Herbin (soprano and alto) and Irving Acao (tenor), pianist Simon Chivallon, drummer Thomas
Delor and luxury guests like pianist Jeremy Hinnekens, trumpeter Renaud Gensane, vibraphonist Alexis Valet and Aleksandar Dzhigov, a specialist in the gaida, an instrument close to the bagpipe used in traditional Balkan music.
The repertoire offers six beautiful compositions written or arranged by Pierre Marcus, each illustrating a significant milestone in a musical journey that took him to Greece (Misthios), Bulgaria (Bulgarian Time) and Africa (African Brothers).
Among them are Mister Chassagnite, a tribute to his teacher François Chassagnite, Philou and Marinonic, dedicated to two dear friends. There are also three standards illustrating his early jazz influences: Nostalgia in Time Square by Charles Mingus, Tricotism by Oscar Pettiford and Bemsha Swing by Thelonious Monk.
All the speakers serve music of which they perceive all the nuances at best.
To realize this, just listen to the solos of Irving Acao in Misthios, Baptiste Herbin in BulgarianTime and Renaud Gensane in Mister Chassagnite. It is true that they are inspired and supported by a high-end rhythm section in which Thomas Delor, a drummer with a delicate playing, Pierre Marcus whose powerful and limpid double bass line constitutes a precious guide, and Simon Chivallon who intervenes with ardor, stand out. in Bemsha Swing, his colleague Jérémy Hinnekens animating Tricotism with happiness. Do not hesitate to attend their next concerts. You will hear warm music, deeply rooted in its roots and animated by the breath of freedom.
We really need it right now!
Line Up:
Baptiste Herbin  alto & soprano saxophones),
Irving Acao (tenor saxophone),
Simon Chivallon (piano),
Pierre Marcus (double bass & compositions),
Thomas Delor (drums).
Guests :
Renaud Gensane (trumpet),
Alexis Valet (vibraphone),
Jeremy Hinnekens (piano),
Aleksander Dzhigov (gaida).
Recorded in February 2020 at Studio Meudon.
Folowing The Right Way is an album Jazz Family JF 064 / distributed by Socadisc
©Photos Roc Armando