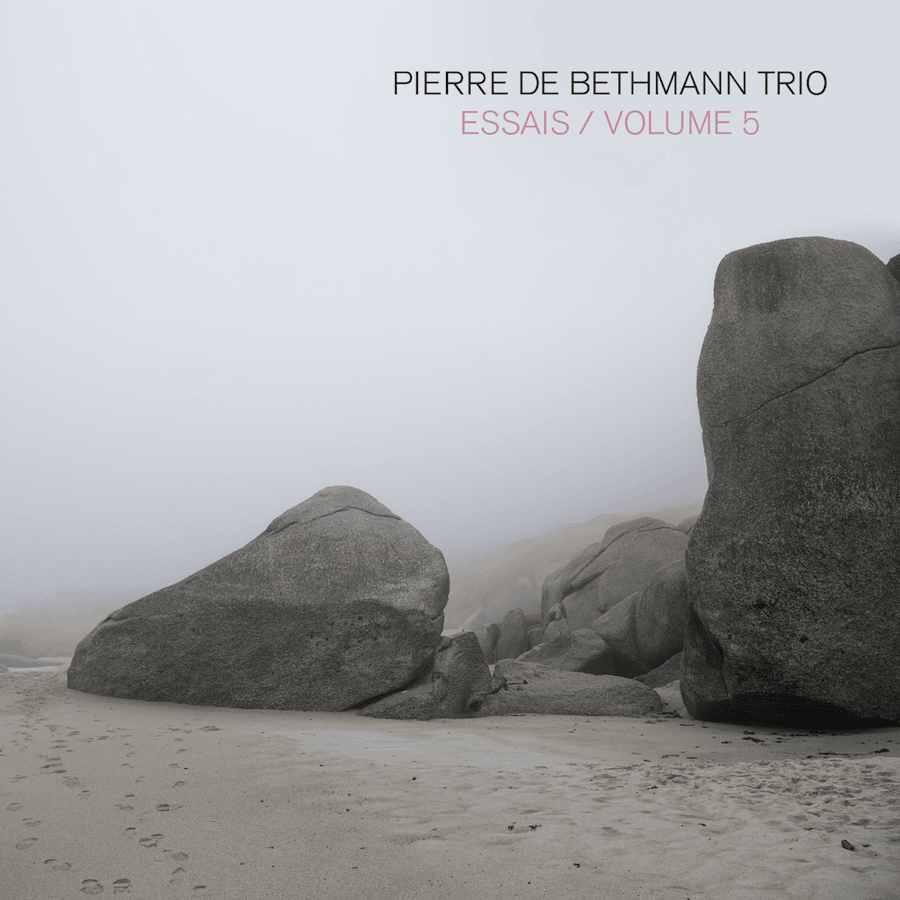 For this new volume of his "essais", Pierre de Bethmann chose the formula of the trio with guitar and double bass.
An intimate formula, especially since Nelson Veras' guitar has an almost acoustic sound. It is the lively interaction between this guitar and the leader's piano which constitutes the red thread of this trio where Sylvain Romano's double bass ensures a rhythmic and harmonic support of first order.
The repertoire is composed of standards ("Love for Sale" by Cole Porter and "Nobody Else but Me" by Jerome Kern, that the pianist plays alone and in a luminous way at the end of the program), and themes of various origins: René Urtreger, Lee Konitz, Dave Holland… and even Beethoven whose second movement of the symphony N°7 is revisited in a particularly original way.
Wasn't this symphony qualified by Richard Wagner as "apotheosis of the dance"? And this is how it is treated by the trio.
Throughout the program, one senses that the goal of the three musicians is to privilege the cantabile and to make their instruments sing, their playing always remaining very melodic.
We travel from one theme to another, carried by the charm of a music which seems to smile and which, while soft, distils a heady perfume.
Some beautiful work !
Line up :
Pierre de Bethmann : piano
Nelson Veras : guitar
Sylvain Romano : double bass
Essais/Volume 5  is  produced by Aléa