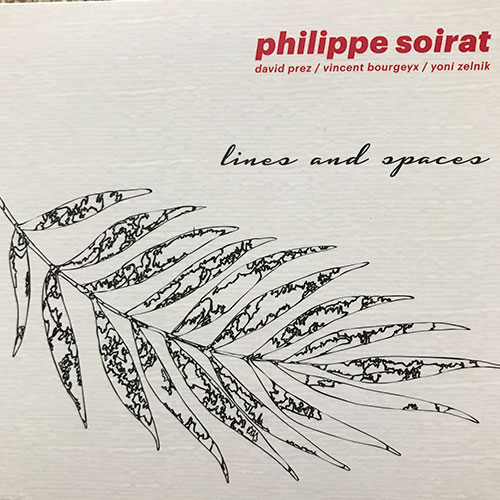 Drummer Philippe Soirat has lent his talent to support others throughout his prolific career. Others such as…
Lee Konitz, Lou Donaldson, Johnny Griffin, Mark Turner, Phil Woods, Sara Lazarus, Gordon Beck, Steve Grossman, Michelle Hendricks, Barney Wilen, Ted Curson, Lenny Popkin, George Cables, Enrico Rava, Alain Jean-Marie, Gilles Naturel, Ramona Horwath, Jacques Vidal, Samy Thiebault and the Belmondo brothers – to name but a few from a very long list. The diversity of these experiences reveals his ability to overcome stylistic differences and give his best to any and every project he's a part of.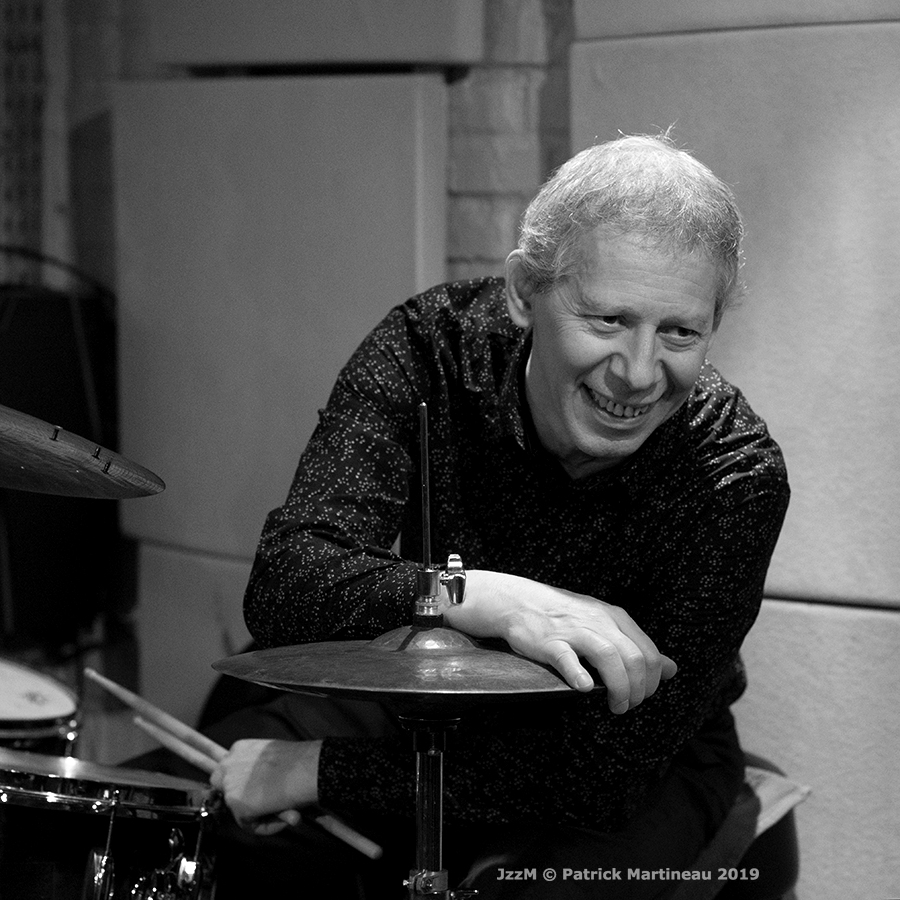 For Lines and Spaces, his second album as leader, Philippe Soirat brought backthe musicians who helped make his 2015 album You Know I Carea success. In other words, the excellent David Prez (saxophone), Vincent Bourgeyx (piano) and Yoni Zelnik (double bass), his regular bassist.
The fruit of a long, slow ripening, this collection of tunes is a good example of his musical generosity: they are all composed by either his band members or such greats as Wayne Shorter (Second Genesis), Joe Lovano (Lines & Spaces), John Coltrane (Countdown); not one is his own.
His personal trademark is ubiquitous: precision, groove, a vast knowledge of colors and a constant, reciprocal constant dialogue with his bandmates, enriching the collective language. An album whose time has come, for sure.
Lines and Spaces is a PJU Records album distributed by Socadisc & Absilone.
It was recorded on February 6 and 7, 2018 at Studio Midilive, France.
©Editing Elizabeth Corbett