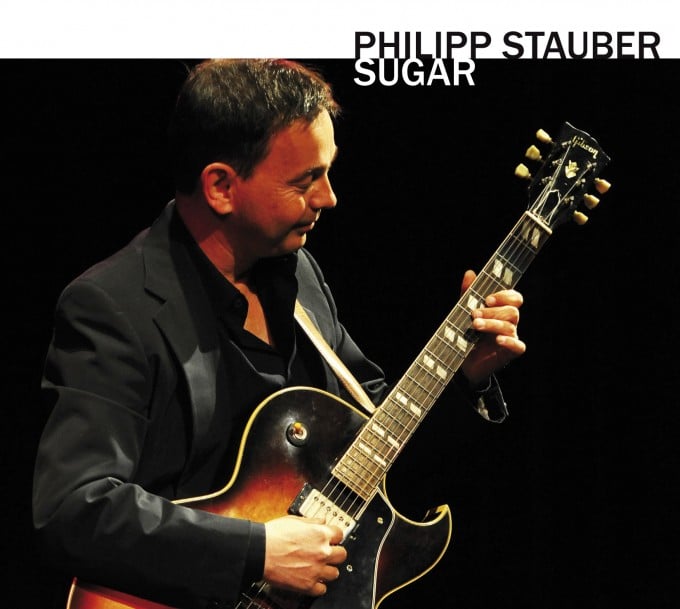 https://youtu.be/ua6HMa0g9Vc?list=PLDvKUV8eQbMzUeHiiovaehsEquG1eYa43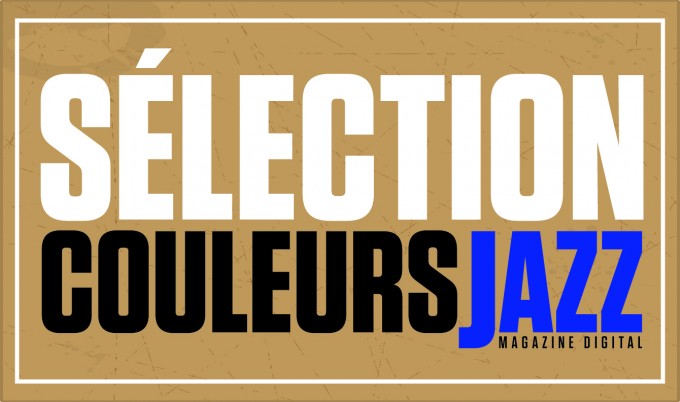 Sugar de Philipp Stauber is a CD  – GLM Music – Edition Collage
Philipp Stauber, who grew up in Munich where he studied music, chose jazz guitar, as his favorite instrument. He did well ! He then studied with several masters of the instrument as Karl Ratzer and Kosta Lukacs, to perfect his style with Joe Pass. Style and influences that have clearly marked him, but he was able to shed staff in interpreting a decidedly jazz.
Sparkling riffs meet the solos of his quartet composed of Henning Sieverts on bass, Till Martin on the saxophone and on drums, Bastian Jüttle.
The pianist Jan Eschke brings his colorful touches to the set, in the first of three titles, "Sugar," a Stanley Turrentine (saxophonist) composition reinterpreted, (from his album released in 1971, The Sugar Man).
It swings amusingly, it flies, it sparks. The themes are classics like "Automn leaves" by Kosma, or "So What" by Miles Davis, which we listen again with infinite pleasure. Very good job indeed.
This is to be tasted like candy, with relish. Pure sugar … let it melt between the ears. No restriction, otherwise the risk of impatience, before the release of the next album of this excellent guitarist.
Definitely a 2015 Couleurs Jazz Selection.