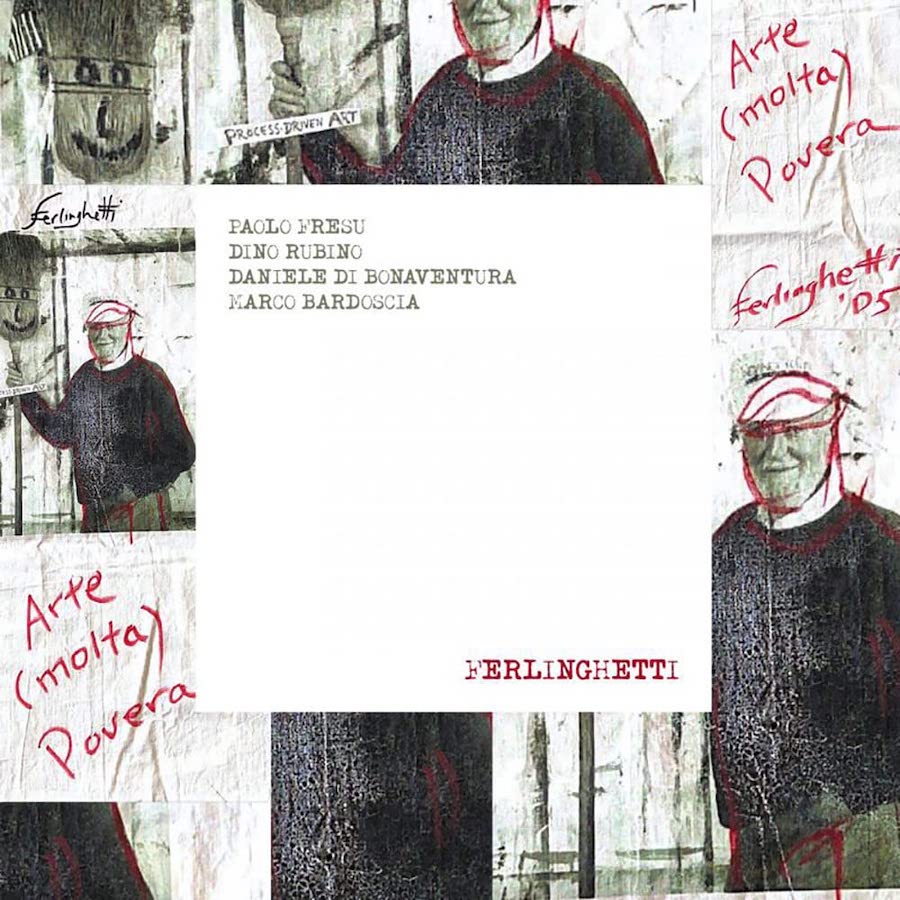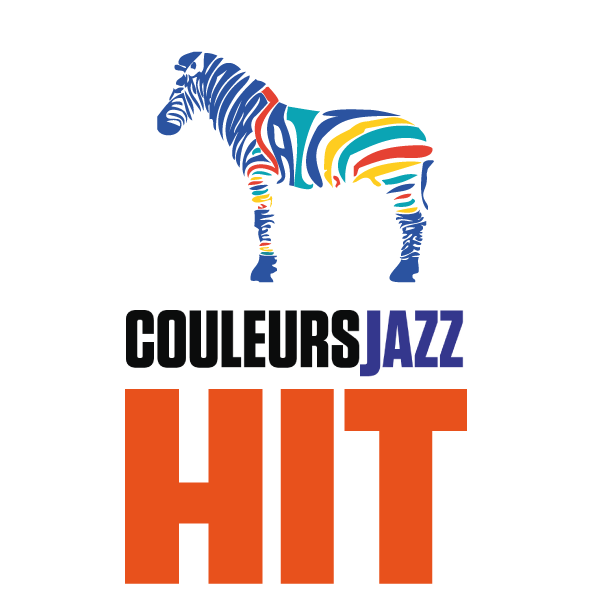 When Euterpe meets Calliope, this could be the story of Paolo Fresu's latest album, inspired by Lawrence Ferlinghetti, American poet of the Beat Generation and fellow traveler of Allen Ginsberg and Jack Kerouac.
If Ferlinghetti considered that a poem is always a knock on the door of the unknown, Paolo Fresu opens this unknown to us by translating it through the breath.
Who better than the muted trumpet and the bandoneon could join together to render this ode to poetry. These soft breaths shared in an intimate impulse render all the depth of the project and assimilate the exchanged notes to the kissed rhymes.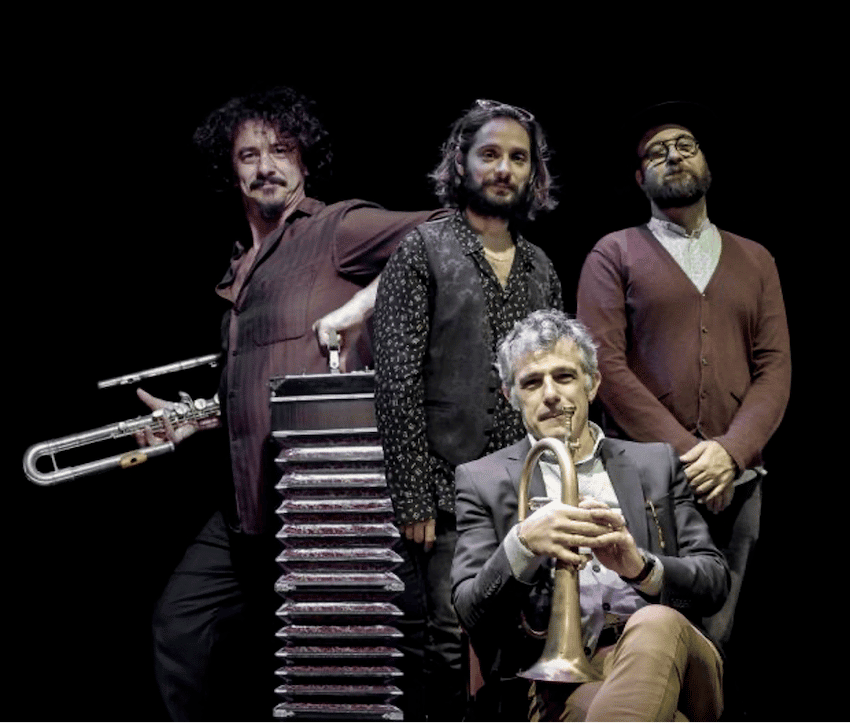 Supported by a pianist and a bassist who mix their wispy curiosity with the poetic steps laid on the score, the quartet gathered here by Fresu comes to tell a story which, like the one already told for Chet Baker (the Tempo Di Chet record), renews the experience of the musical stylistic monograph.
Conjugated soliloquies (Ferlinghetti), classical inspirations (The Macaronis Scene), nostalgic features (Where Books Were Trees), curious dance (Island of The Mind), farewell gathering (Back Roads To Far Places), it is also a piece of Italian film that scrolls to our ears.
Everything in this recording confined to the delicate breath of sounds, to the freedom of evocations, imposes a reverent listening which allows the discovery of a moment of musical poetry at the same time inventive and outdated.
Line Up :
Paolo Fresu : trumpet, flugelhorn, effects
Dino Rubino : piano
Marco Bardoscia : doublebass
Daniele Di Bonaventura : bandoneon
Produced by the label Tuk Music (2022)
Translated with the help of DeepL