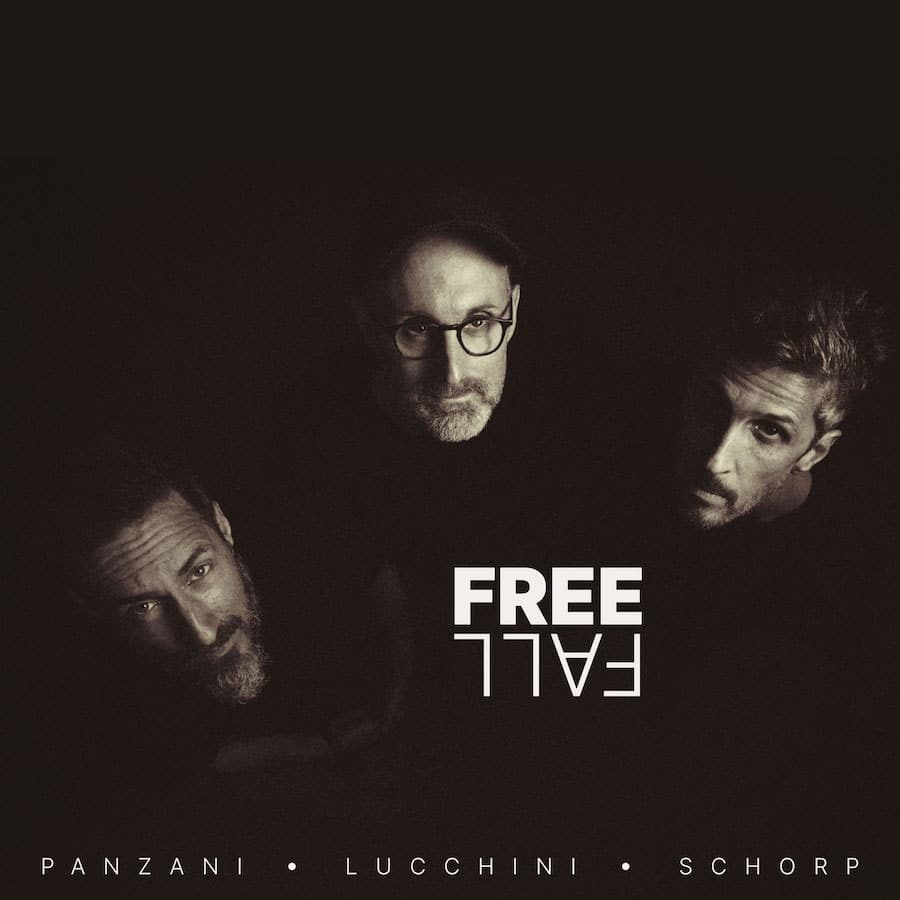 After a career as a sideman and as a leader on both sides of the Atlantic, which saw him perform on saxophone, bass clarinet or flute, Christophe Panzani concentrates on the tenor saxophone and does so as part of a sax/bass/drums trio.
An equilateral trio, by the way, since the three musicians co-write the present CD devoted to standards, except for a composition by Bruno Schorp.
Two of these themes are signed by saxophonists – Joe Henderson and Wayne Shorter – which gives an idea of the aesthetics to which Panzani is attached. But the work of the group is above all collective, even if the saxophone remains the principal solo instrument.
And this work results in a group sound of a great softness but which never misses tonicity.
The interplay between the three musicians is optimal and Schorp's bass and Stefano Lucchini's drums constantly stimulate the saxophone which phrases with a confounding naturalness and a mellow sound of the most beautiful effect.
One feels that this CD was recorded in conditions close to live, without too much production work, in a context of maximum proximity that gives the listener the impression of being close to the trio and to follow closely the evolution of its course.
The discs recorded in trio with saxophone are not legion and this one, formed by three forty-year-olds with an impressive maturity, is immediately placed in the head group of this type of formations.
Line up :
Christophe Panzani: tenor sax
Bruno Schorp: double bass
Stefano Lucchini: drums
Free Fall is an album Shed Music