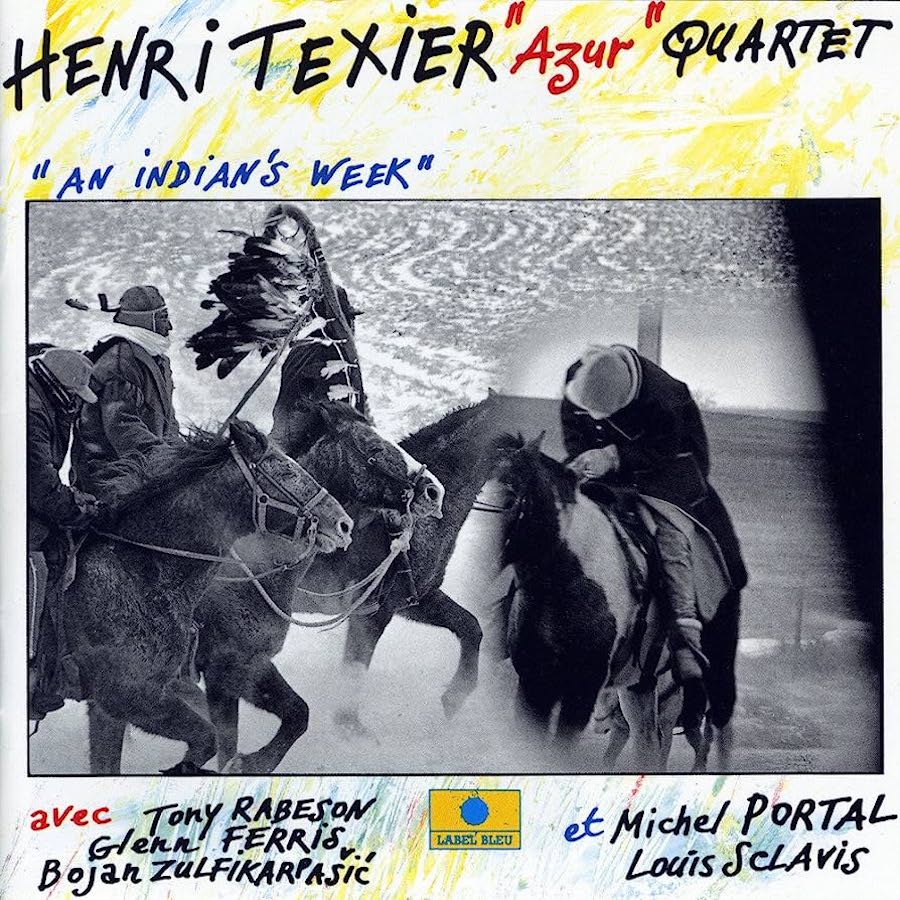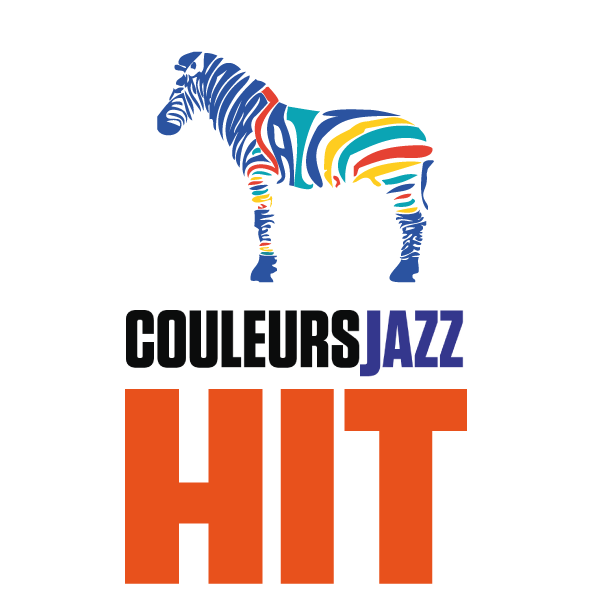 Artist: Henri Texier
Piece: Laguna Veneta
CD: An Indian's Week
This tune was a hit in France in the early nineties, and it is typical of an evolution in European jazz.
It's both highly melodic and structured by a haunting rhythmic vamp. It mixes typical jazz sounds like those of trombone and drums with more ethnic ones like the bandoneon's.
Henri Texier's band is a melting pot of musicians from France, USA, Bosnia and Madagascar, each bringing something from their own culture e.g. the vocal feel in Ferris' solo or the oriental tinge in Zulfikarpasic's. From then on, and for almost 10 years, the "blues from the east" and other world music influences will help European jazz find its own shape, without necessarily looking over the Atlantic.
Please listen to it here:
… and/or all the week from June 19th to June 25th 2023 at 06:00am & at 08:00pm (Paris time) on Couleurs Jazz Radio.
Musicians:
Henri Texier : bass & compositions
Michel Portal: bandoneon
Glenn Ferris: trombone
Bojan Zulfikarpasic: piano
Tony Rabeson: drums
An Indian's Week  was released in 1993 by Label Bleu.