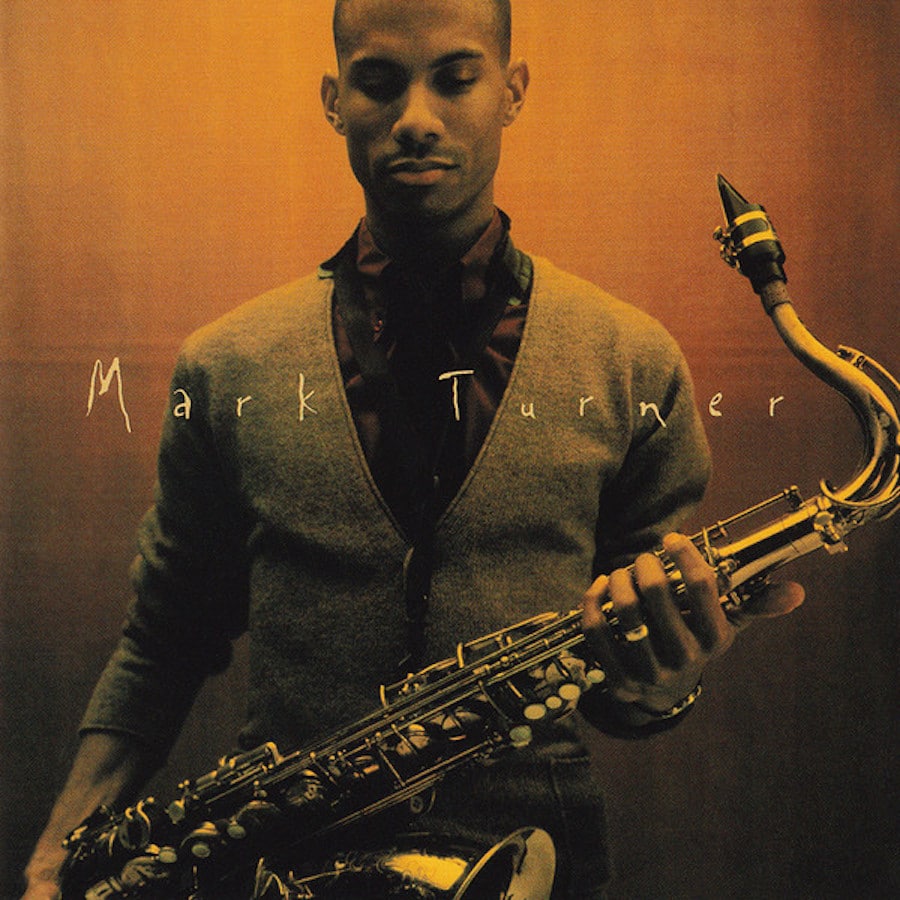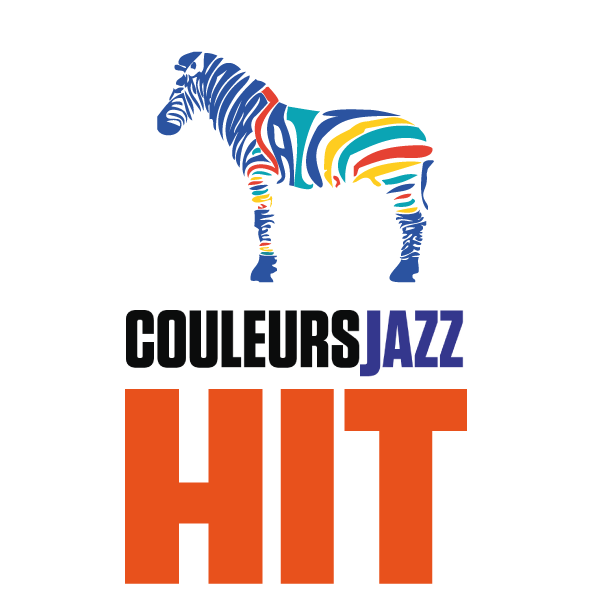 Artist: Mark Turner
Piece: 317 East 32nd Street
CD: Mark Turner
As a student at the Berklee college, Mark Turner was looking for an alternative to the dominant post-bebop ideology, and discovering pianist Lennie Tristano and saxist Warne Marsh opened new doors to him.
On his first Warner record, Turner includes – among other tunes from John Coltrane, Ornette Coleman or himself – this classic penned by the blind pianist from Chicago, and invites his friend Joshua Redman to join in.
It's a good occasion to appreciate Turner's sensitive assimilation of the linear approach that Tristano advocated, and to revel in his mastery of the whole register of his horn.
Redman, on the contrary, is obviously not very versed in the Tristano aesthetics and his solo is basically related to the bop idiom. An interesting contrast between two young tenors of the nineties: one of them soon became a star, the other one's quest is still on its way.
Please listen to it here:
… and/or all the week from June 12th to June 18th 2023 at 06:00am & at 08:00pm (Paris time) on Couleurs Jazz Radio.
Musicians:
Mark Turner, Joshua Redman: tenor sax
Edward Simon: piano
Christopher Thomas: bass
Brian Blade: drums
Composed by Lennie Tristano.
Mark Turner was released in 1998 by Warner Records.