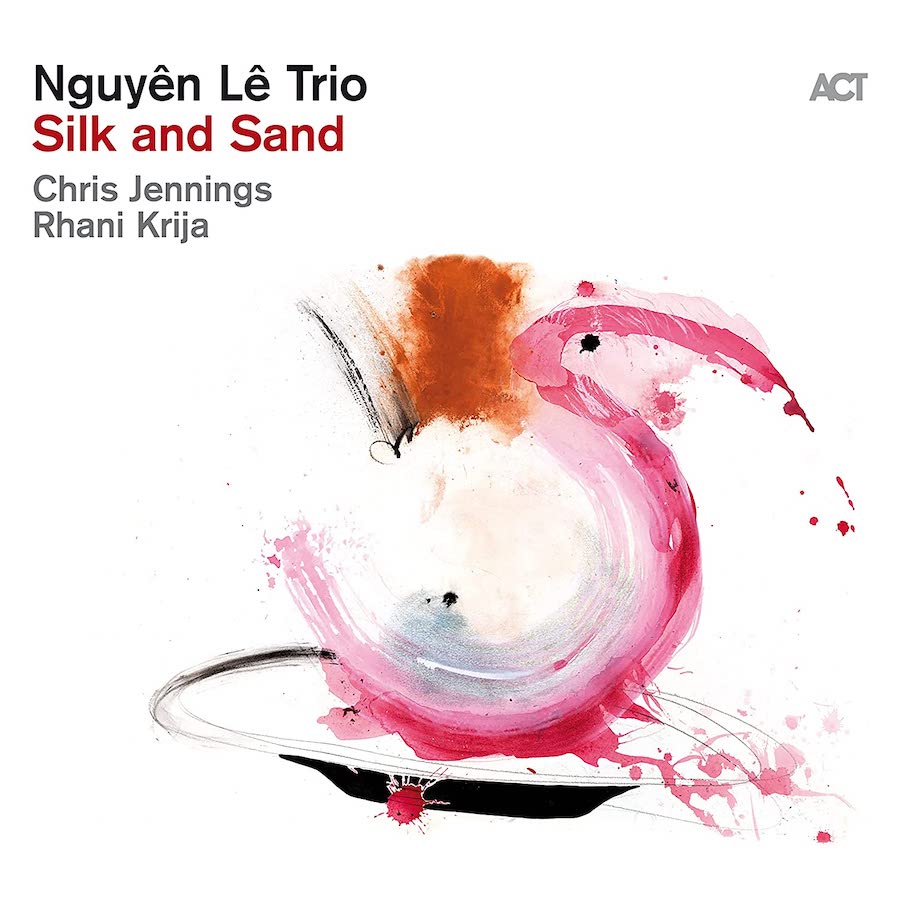 "Silk and Sand" marks Nguyên Lê's return to the trio formula that places his guitar in the foreground.
After various collective adventures where he was above all a sound organizer, the guitarist assumes the place of principal soloist and it is an understatement to say that we are delighted to hear this guitar again, sometimes serene, sometimes flamboyant.
But although he is unanimously recognized as a world-class guitar hero, Lê's main concern remains the sound and even the overall sound to which the guitar contributes without ever falling into demonstrative virtuosity.
And this group sound has been perfected for years by Lê with different partners, as on the 1996 album "Three Trios", which saw him accompanied by three rhythmic pairs, each with their own sound and stylistic identity.
This time Nguyên Lê has chosen to surround himself with two younger musicians who bring him the solidity of their know-how.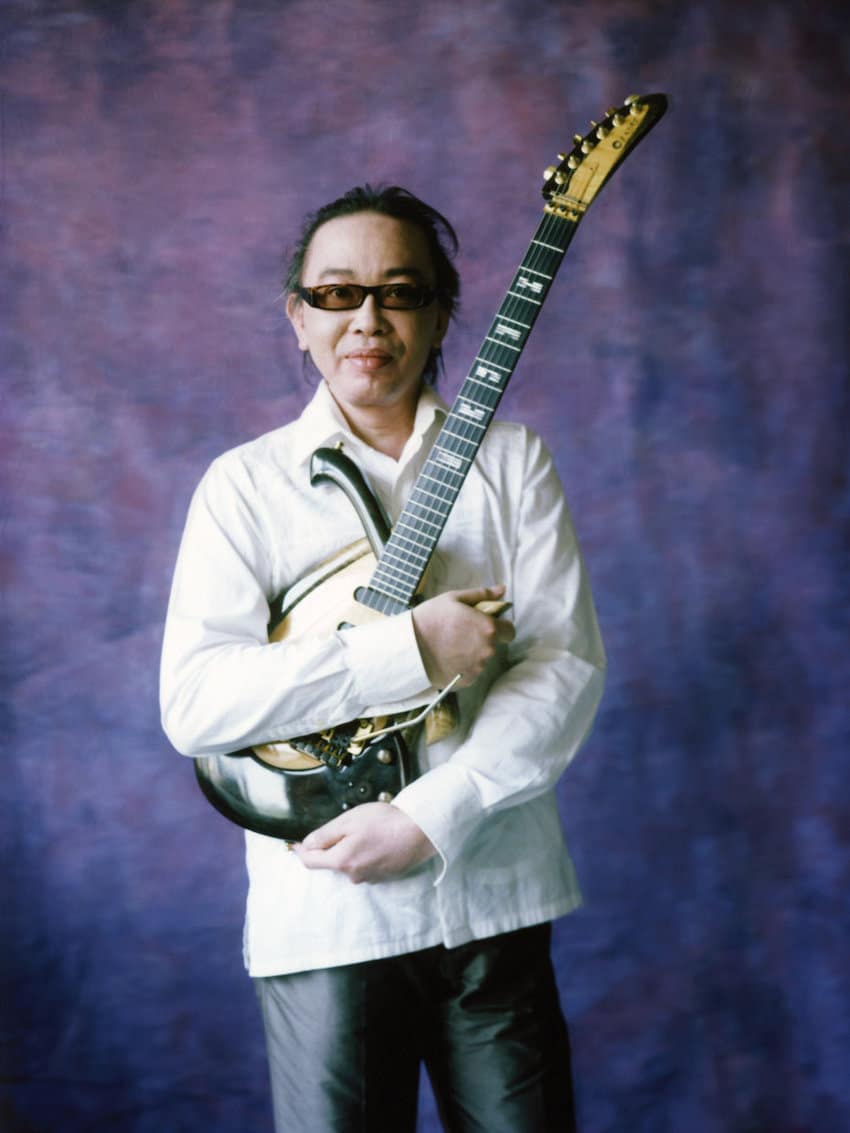 Canadian bassist Chris Jennings is in his forties and has contributed to a number of musical adventures since he settled in Paris in 2002. He is also a familiar face to the guitarist, often playing alongside him.
Moroccan percussionist Rhani Krija is a musician in his fifties who is participating for the first time in a Lê project after having played with a myriad of leaders in North Africa and Europe, including Sting and Dominic Miller.
With these roots in jazz and world music, Nguyên Lê offers us nine compositions from his pen, themes with shimmering colors that each are a small sonic journey through varied landscapes.
They give pride of place to the lyrical flights of the leader's guitar, to the support and woody interventions of the double bassist and to the tonic and colored percussions of Krija.
All in all, « Silk and Sand » is a great record by Nguyên Lê, whom we are delighted to see back in his role as guitarist-leader, magnificently surrounded and superbly inspired both in his compositions and in his solo interventions, where it is true that Lê has never managed to disappoint guitar lovers and more generally lovers of beautiful music.
Line up:
Nguyên Lê: guitar
Chris Jennings: doublebass
Rhani Krija: percussions
Silk and Sand was released in February 2023 under the label Act
©Photo Header, Simon Bourrat