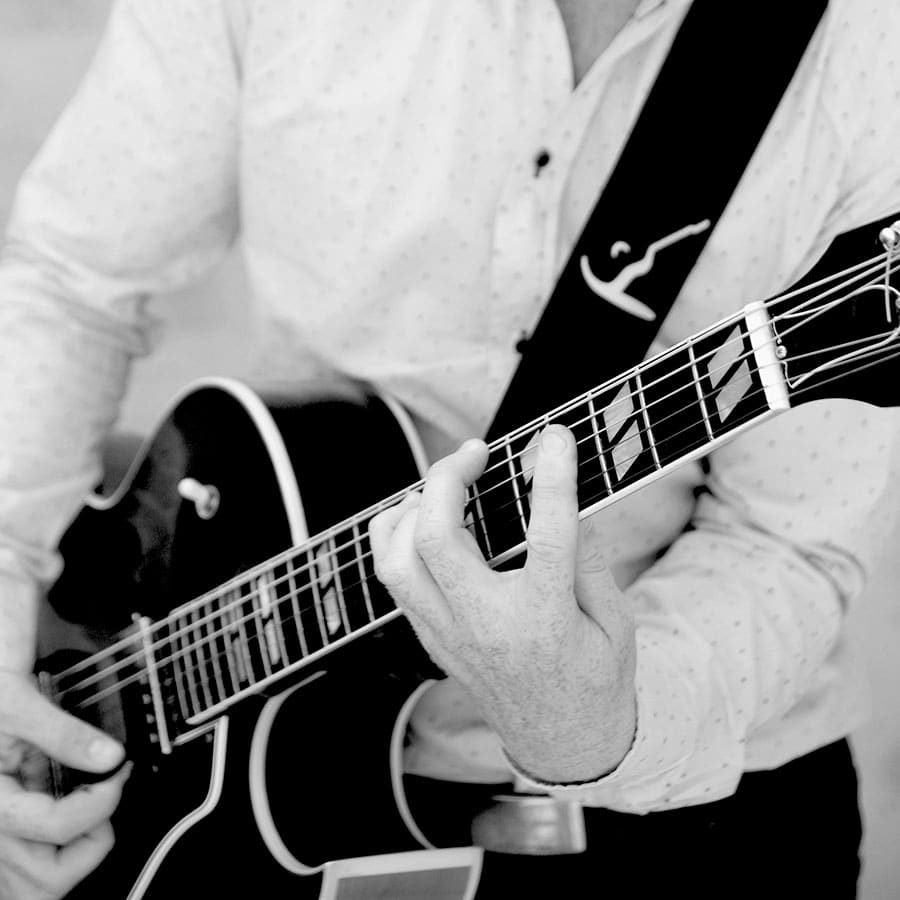 When guitarist Morten Haugshøj was young, he found two very special records in his father's old LP collection.
One was Machine Head from Deep Purple (the one with 'Smoke on the Water'), the other was American jazz guitarist Wes Montgomery's Full House.
The sound of Wes Montgomery's guitar goes straight to the heart of most jazz lovers, and Haugshøj was equally fascinated. In fact, it made him choose to play jazz guitar instead of rock guitar, and he has stuck to his choice ever since.
The concert at Handwerk will be a tribute to the music of Wes Montgomery, who, apart from his characteristic style of playing using just his thumb (something he picked up because his neighbours felt that the plectrum was too noisy), was also a brilliant composer.
The show will feature a broad selection of the black guitarist's backlist, including tunes that might not be familiar to jazz audiences.
Expect a lot of octave play, chord solos, and several other of the jazz guitar disciplines, which Wes Montgomery represented.
The concert at Handwerk, is at 22:00 cover charge free