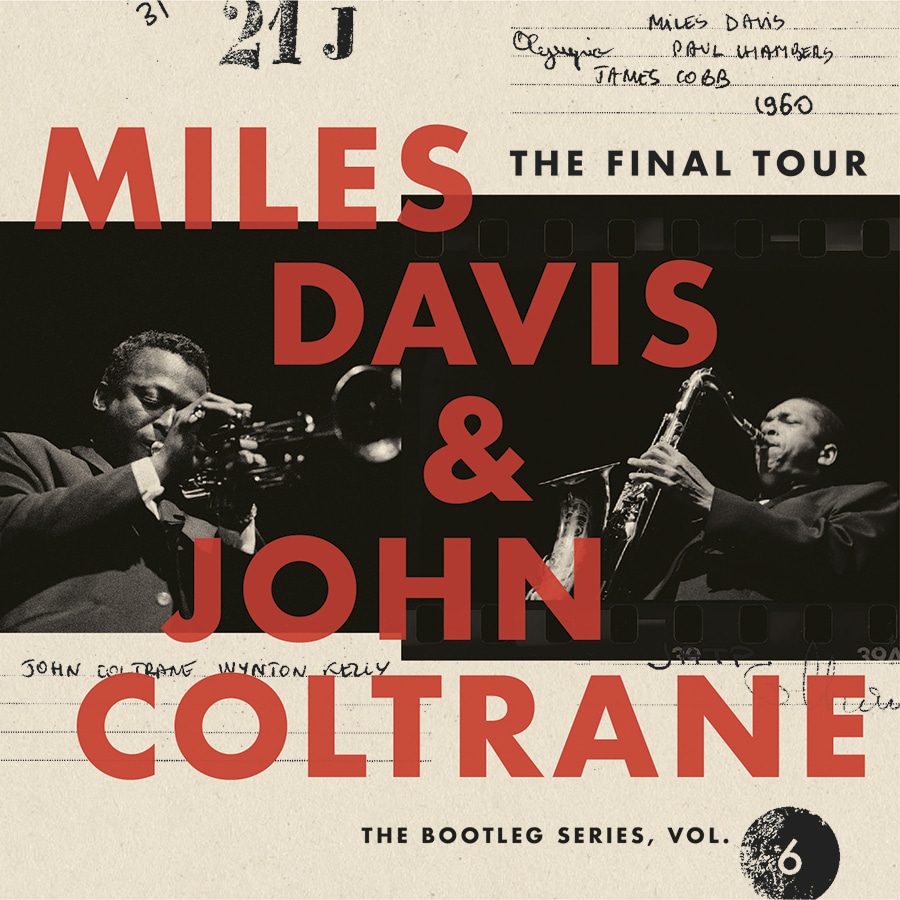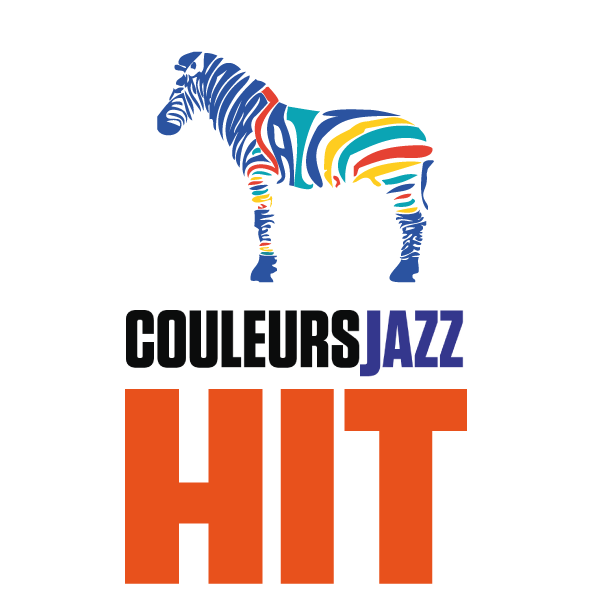 The Final Tour : The Bootleg-series Vol. 6
Olympia de Paris, March 21; Stockholm, March 22; Copenhague, March 24.
4 CDs Box set – Columbia/Sony Music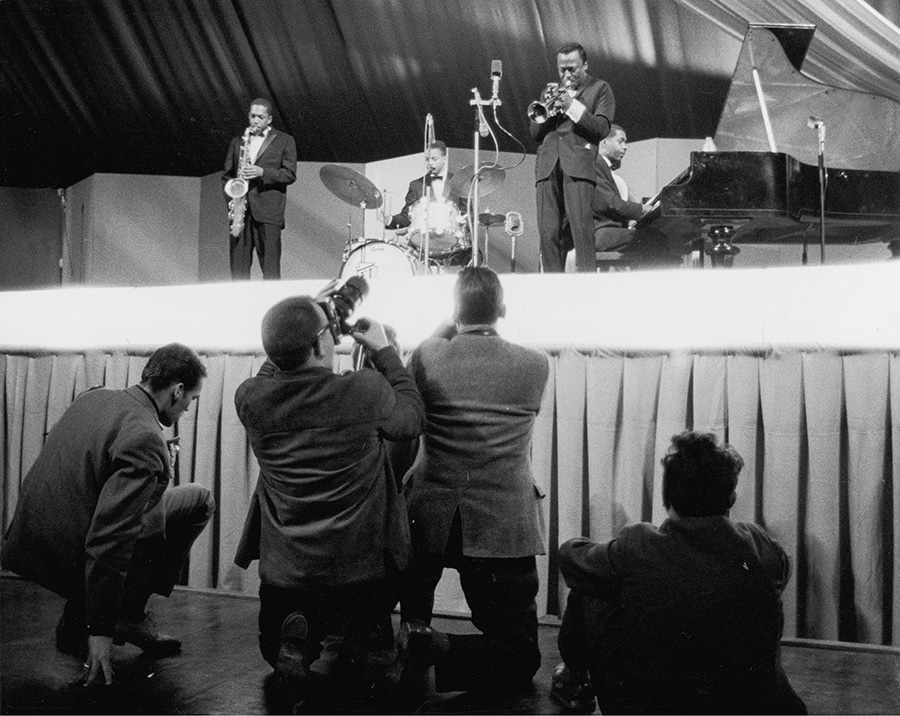 © Photo Getty Images.
There are concerts where the story becomes legend.
In this category, there are five performances of the Miles Davis quintet recorded in the spring of 1960 during a European tour organized by Norman Granz. We find them gathered here by producers Steve Berkowitz, Michael Cuscuna and Richard Seidel in this beautiful box set of four CDs that present alongside Miles Davis and John Coltrane, Wynton Kelly, piano, Paul Chambers, bass and Jimmy Cobb, drums, in fact, the rhythm section of the collection "Kind of Blue" published in August 1959.
These precious recordings crystallize a strategic moment in the Coltrane trajectory en route to new adventures partly announced by the album "Giants Steps". The contrast between the trumpet player's sober and casual playing, always in search of the right note, and the expressionist roughness of Coltrane, already adept at the famous sound layers that will become his signature, is significant in this respect. While Miles Davis, who had led his music to a kind of perfection, built on his achievements at a vertiginous height, Coltrane, although part of the quintet, detaches himself and scans a new horizon thinking of the discoveries he will perform on his return to New York with Jimmy Garrison, McCoy Tyner and Elvin Jones.
This is the mythical moment of this musical shift that pre-emptively seizes the different versions of "All Of You", "Green Dolphin Street", "So What" and "Walkin".
The flight of a giant caught on the spot.
Listen to these 4 albums: