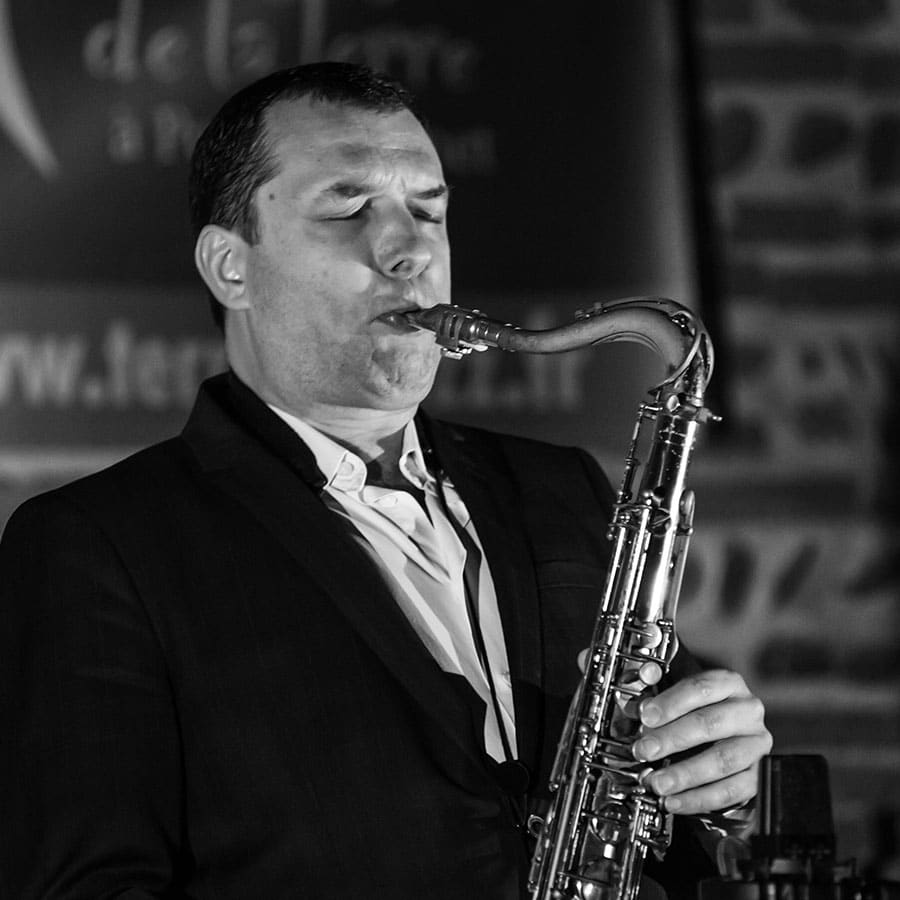 A return to the classical jazz fundamentals.
The saxophonist Michel Pastre founded several big Bands, quintets and quartets. Sidney Bechet prize 1999, he froth since, the scenes of many festivals and jazz clubs.
"It sounds great !" would have said our parents, "it really blows you away !" we do hear more often today …
We say that "it's a good crazy", to find this immortal jazz swing, joyful, melodious and for this quartet in particular, virtuoso.
Come to dinner early in the evening in a jazz atmosphere listening to specific Couleurs Jazz playlists developed specifically for this place, with the best of the current jazz.
Then place to the orchestra. Let the festivities begin !
It is at Jazz Café Montparnasse. 09:00pm