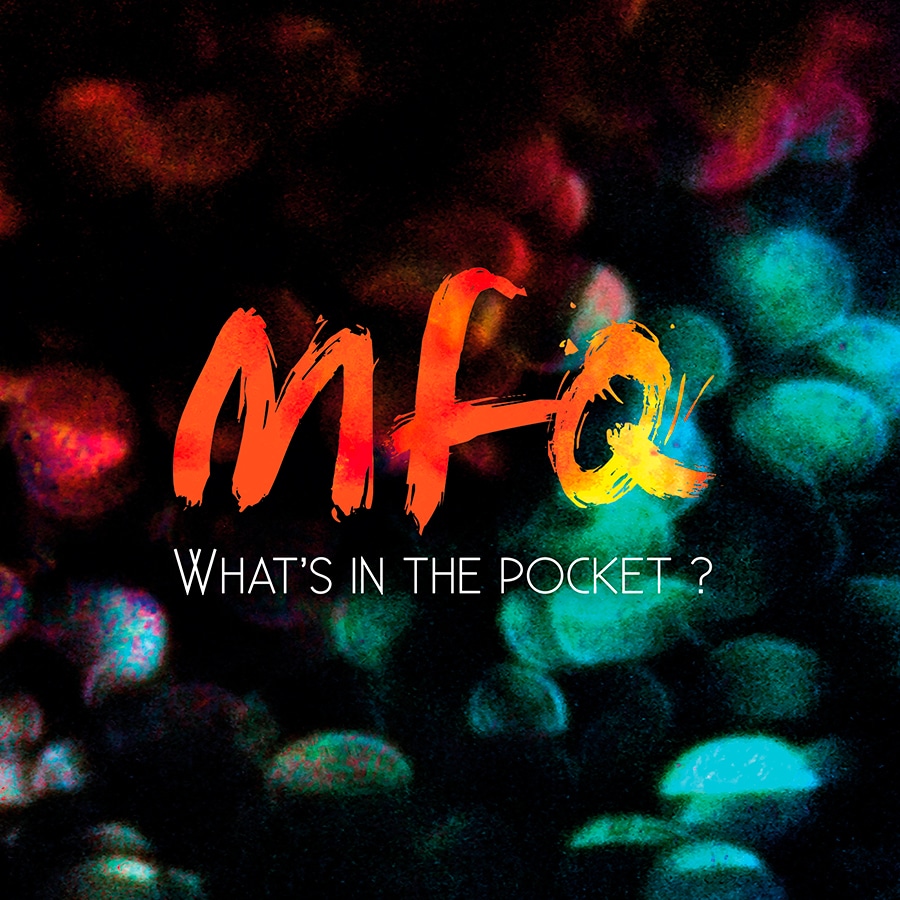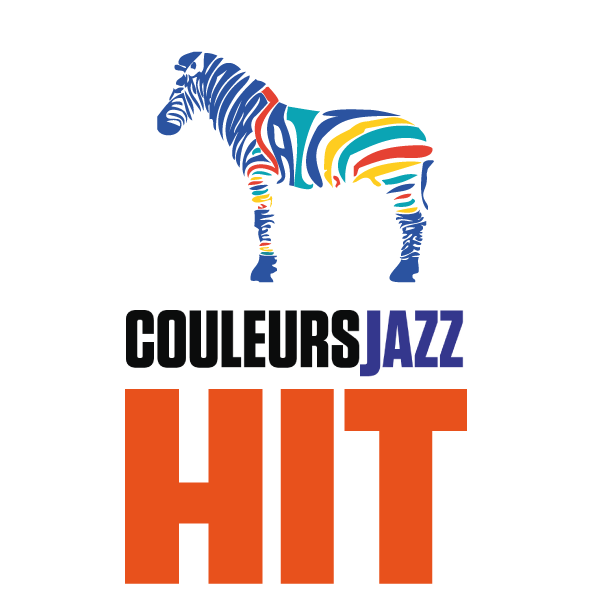 MFQ, young Franco Colombian band engraves his very personal style in this first album. Very constructed and thoughtful, we are offered a modern Jazz that could reconcile Jazz lovers as those who have not yet been initiated.
MFQ defines his music as "An ecstatic jazz oscillating between dreamlike harmonies and strong and catchy rhythmic breaks"
In a recent column, Didier Pennequin our special correspondent covering a jazz festival in the South of France, expressed his annoyance at the upsurge of trios and quartets with a technique so safe and irreproachable, but proposing a jazz so predictable: "Clones of clones" … "
MFQ, on the other hand, offers a very personal jazz, a music of its time, with multiple influences, between rock and pop. The quartet has things to say and others that are let free to our imagination. "A man is more a man by the things he does than by the things he says" – Albert Camus.
Although the little things in life, the salt and the sand of our emotions, the crumpled papers, like the little change in our pockets, we are made of a whole lot of emotions, vague or deep, at the mercy of our course and chance. It is recommended to listen to this album as one reads a novel, from the first to the last chapter, then to start the cycle again, then allowing the random …
MFQ, four excellent soloists of whom we have not stopped hearing; as comfortable in the studio as on stage, where they give perhaps the best of themselves, in a real captivating show.
After this little introspection that gave us the opportunity to empty our pockets a little, we wanted to let MFQ speak:
Couleurs Jazz : MFQ, can you explain this project "What's in the Pocket?" and why this title?
MFQ : This project is the culmination of 5 years of life of our MFQ group. Musically, we have explored a lot of things, taken different paths. We recorded 2 EP that allowed us to perform all over Paris but also in France. And a little over a year ago, we found this new aesthetic. The desire to record an album was then clear, giving birth to our first opus: "What's in the Pocket?"
"What's in the Pocket?" these are all the little stories that hide our pockets! A receipt from a restaurant, a concert ticket, a coin from an unknown country, a little word of lost love … We see our songs as stories. The musical narration is important and this album is that, stories at the bottom of our pockets.
CJZ : Explaining the music is often futile, but can we try? Can you give us some keys to understand and enter without offense in your album?
MFQ : On this album, there is more writing than in our previous EP. There is a real alternation between writing and improvised moments. We went from absolute freedom to "constraint". Even if, finally, the writing of the songs does not end by dint of playing them and according to our concerts. The aesthetics of our music is hybrid. The melodies are very important. The sound is treated as in Rock or Pop with effects and riffs in the composition, but we remain attached to Jazz by the improvisation that is present and the instrumental. It is an album that brings together different pieces of life but in a coherent way, which passes by several states and states of minds and which allows itself to be listened to. We were often told that our Jazz was very accessible. It is true that we reach different audiences, both seasoned and accustomed to the Jazz rooms but also people rather trendy "current music", listening to Rock and Pop.
CJZ : What guided the creation of this album?
MFQ : MFQ is a quartet who experienced a change of musician before the beginning of the album project. Indeed, for the first two EP, our bassist was the Australian Michael Mear. In 2016, Michael became the dad of a beautiful little girl and decided to return to live with his family in Australia. At that time, we had a planned tour and we then appealed to Adrien Prochasson. The album project was in our minds, but with this change, we did not really know how the band would evolve. In fact, the arrival of Adrien gave to the band a boost, new compositions began to emerge, the tour has welded us humanly. Adrien quickly became a full member of MFQ. The album was now obvious! For this project to come about, we launched a crowdfunding campaign for two months where the people who follow us helped us to finance the album, we managed to collect a comfortable sum which allowed us to self-produce "What's in the pocket?" to make several videos to highlight it. It would never have been possible without our friends, acquaintances and fans who all played an important role for us. a real team work!
CJZ : What are your influences? The music and the musicians that inspire you?
MFQ : Everything inspires us. Rock, Pop, African rhythms but it is usual with Jazz. Some bands, like Snarky Puppy do very well with this mix of genres. The album is very inspired by the sound of Gilad Hekselman, Ari Hoenig's polyrhythmic research, the contrasts and the electrical research that could be done by Tigran Hamasyan and Ben Wendel. Not to mention the madness of Thelonious Monk, Miles' kind of Blue space search, Coltrane's harmonic work on Giant Step.
In the end, our influences are so multiple that we had to create our own box. We almost did Popcorn Jazz, luckily a band member had a better idea.
CJZ : What is jazz today for you? Does this word make sense ?
MFQ : Jazz is a mix of music. Mix of styles, mix of nationalities, mix of sounds. It's a music that gains value when it comes out of the studio and is played live. Jazz is a style in constant evolution. It's a state of mind, a way of conceiving and listening to music. This word makes sense because today when we listen to Snarky Puppy, Tigran Hamasyan or Chris Potter, we still think of John Coltrane, Thelonious Monk and Miles Davis, and many others … The spirit of their music remains present.
CJZ : And finally, what does MFQ mean? As you seem being so bothered to answer, I was thinking of something like: Mother F … Quartet! That's it ? … or is it more poetic?
MFQ : MFQ does not need meaning … We let everyone imagine what he wants, and we laugh with the dynamics that is created around this issue and the original proposals that are made to us. After 5 years, the three letters of our band's name represent us very well, it is effective, rhythmic and it stays in the lead!
CJZ : What is the question you would like the media to ask you and which they never think of?
MFQ : We would like to be asked, "What is the best way to listen to your album?? »
It may sound strange but we would really like people to listen to it from beginning to end, in order. An album is a story, and narration is something that is important to us, it is the very foundation of "What's in the pocket". We have thought a lot about how to get people into our world and carry them around. From there came the idea of using the same song as the first and last track. A kind of invitation to travel then the memory of this good time spent together. So advice: even in digital, on streaming sites, try at least once, listen to it in one go!
Lineup :
Noëmy LHOMME : Saxophones et effects
Adrien PROCHASSON : Double bass
Ivan QUINTERO : Electric Guitar
Pablo RAMIREZ : Drums