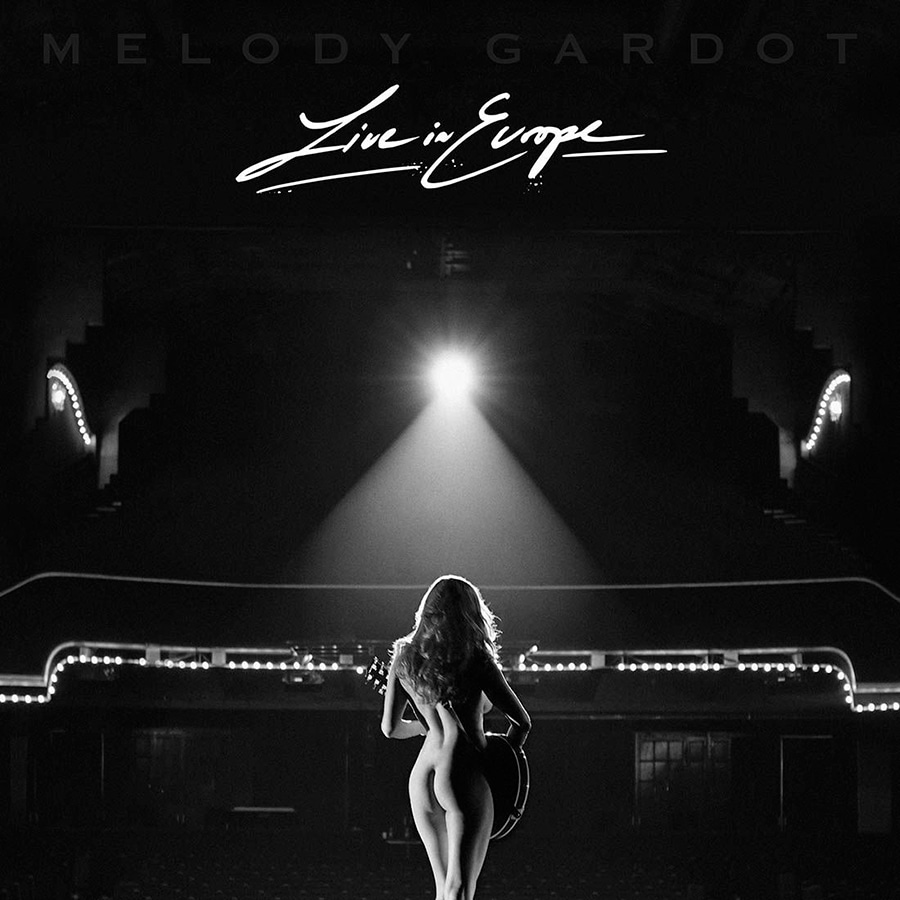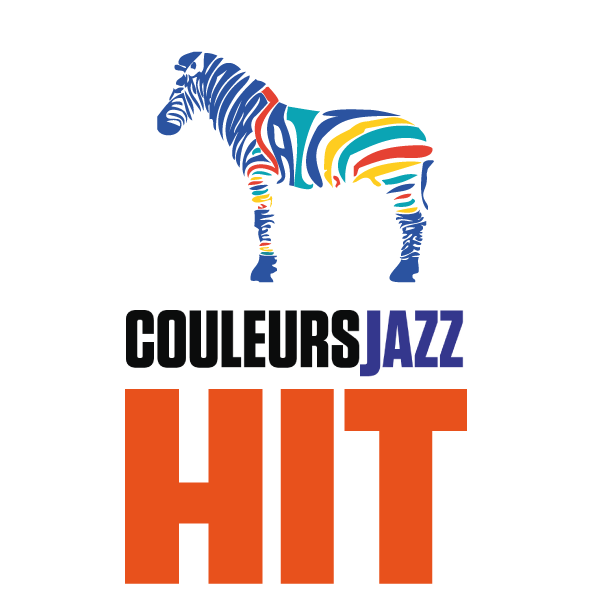 "Live in Europe", a double CD by Melody Gardot who became in just 10 years, a star in the firmament of rare popular jazz singers.
This album is like a thank you to the public for all her concerts sung in the main European capitals between 2012 and 2016.
"Live" recordings sometimes punctuated her previous albums, for the first time we have between our ears a collection of 17 of her greatest hits, fully live.
A compilation actually? Of course, and the compilations are positive as they allow the cream to rise to the surface.
Then in this case, it is a true goldsmith work to which the artist lent herself: more than 300 concerts were through the fine comb of the singer attentive ear, who sought obviously perfection without never finding it, she says. And that's probably what makes the work so striking, its fragility.
A kind of introspection where each sentence, each sound, would have been analyzed by the sole yard of emotion, sensitivity.
Since we are invited there, we are happy to share her memories and nostalgia with her. Her music lends itself to it.
But obviously, what also makes talk downtown, is this "dared" cover. Because it is not so easy to do, is it?… To pose in this Eve's outfit, without tricks, with no accessories, in front of an absent public in a concert hall. Dream, fantasy, wink, buzz?
Probably a little bit of that all. In any case, it is in every way successful: graphic, photographic, emotional. All the colors and curves are in mother nature – still a matter of emotion – what is highlighted on the cover of the album "Live in Europe" this nudity, which is the impression felt by Melody Gardot when she is on stage right in front of us.
Victim of a serious road accident in 2003, hit by a car, while riding a bicycle, the stage is the space where she is able to get up, reveal herself. Even more than for other artists perhaps, the stage is this place where one presents oneself as one is.
Her first appearances in public were made in wheelchairs, then with her cane, become a fashion accessory, as well as her glasses (she suffers since her accident of an ocular hypersensitivity) or her hat.
After "Some Lessons – The Bedrooms Sessions", her first EP released in 2008 with songs written during her hospitalization, Mélody Gardot released "Worrisome Heart" in 2006, "My One and Only Thrill" in 2009. This album which, moreover, has revealed her to the general public.
The came « The Absence », in 2012. More world music.  The singer comes back to jazz in 2015 with « Currency Of Man ». in 2016 she intervenes in « The Passion of Charlie Parker » where she interpretes "The King of 52nd Street".
This double live album live released by Decca Records / Universal Music, for the fans of the singer and for those who would have missed by then, without listening: