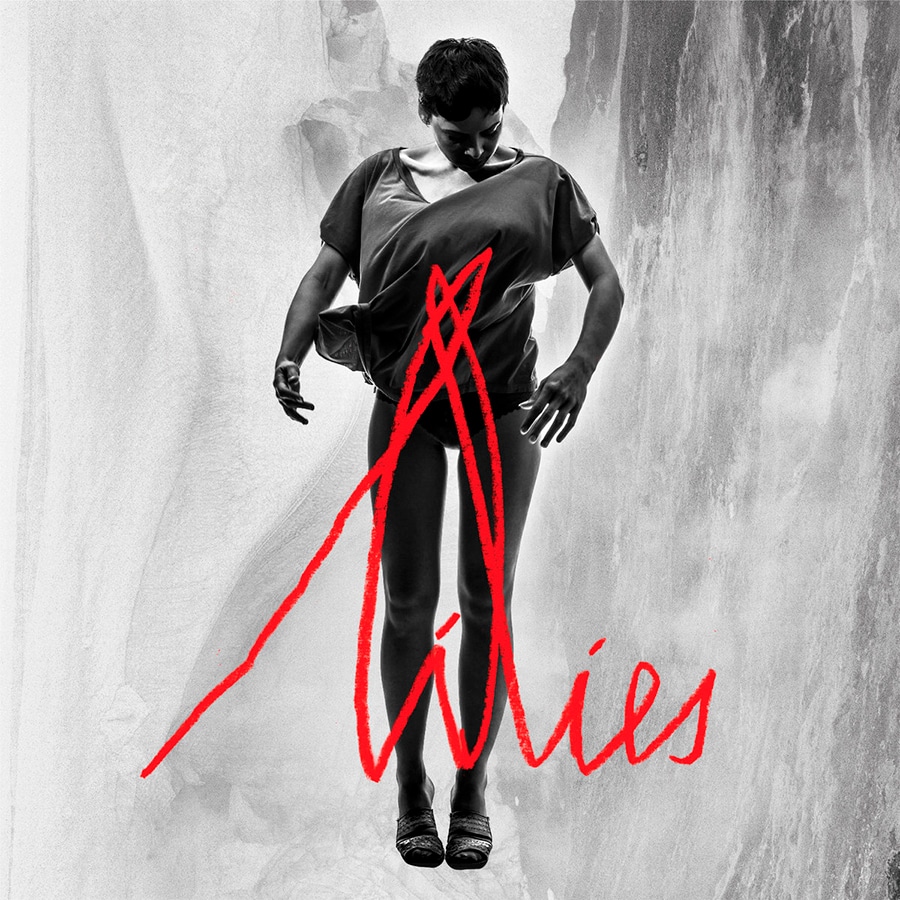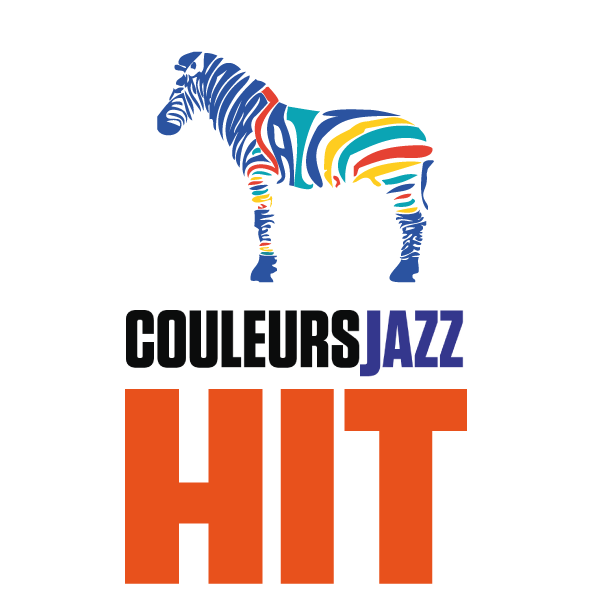 Lilies is made of shadows and light, it's a misty thing in which you can get lost, enveloped in the resonance. 
In 2016, Mélanie de Biasio released an EP called Blackened Cities, an eclectic 25 minutes long piece. Barely a year later, she's back with a new album she recorded by herself in a cellar; the music resounds with the dark atmosphere of the underground. « I wanted to shut myself in my cellar with Pro-Tools, my laptop and a SM58 mic bought for 100 euros. (…) I wanted to go back to the essence of creativity. I was in this room with no light, where I couldn't distinguish day from night. It was a very uncomfortable situation, but I felt free. I didn't need anything more. » The sole credit in the album is herself. Only the American poet Gil Helmick helped her, by providing corrections for her lyrics. When she contacted the record company, the album was already finalized.
Mélanie de Biasio was 8 when she started playing music, beginning with Western concert flute — an instrument she still plays and likes to incorporate to her creations — before she started singing. As a teenager, she preferred rock, and the influence of Pink Floyd and Portishead still enriches her music. Later, she joined the Conservatoire Royal de Bruxelles, where she discovered jazz. Since her first performances, her interpretations of jazz standards have been noted for their singularity, her presence onstage, and a specific sound production. Her second album, No Deal, determined her success and was the first step in a musical journey of which Lilies is now the latest creation.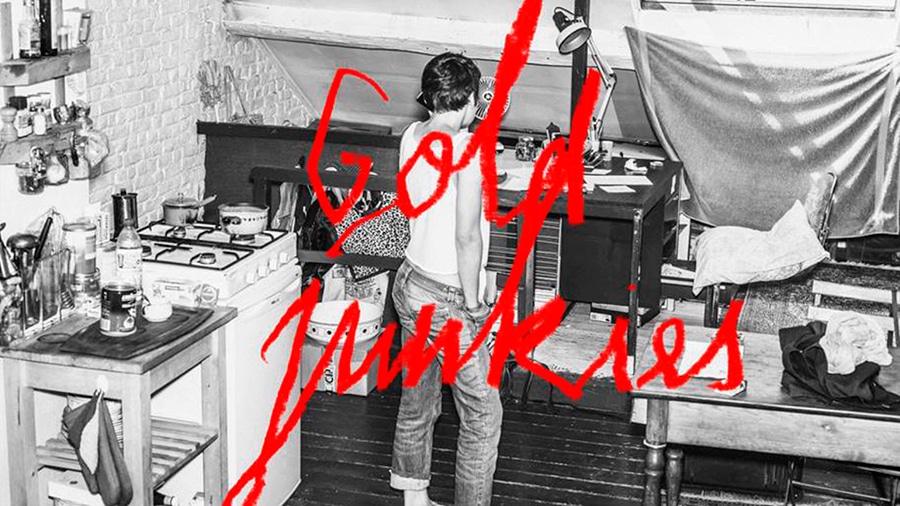 Like many other artists, she was seduced by the formal freedom jazz allows — a form of constant renewal through improvisation. Going against the spontaneity of playing, recording can become a problem, for it catches the flow of music to fix it in an unmoving form: « It's not simple to freeze things. How can you leave something alive in what is frozen for ever? » Mélanie de Biasio finds the answer to this question in the notion of the album as a kind of tale, a story you listen to in one sitting — in the style of the 1970s concept albums, such as Pink Floyd's most famous works. Her goal is to create a tale rich enough for the listener to discover time and time again, a music dense enough for us to go back to repeatedly, each time as fresh and new as the first.
Mélanie's artistic universe blends different musical styles. Lilies lies somewhere between jazz, rock, minimalist electronic music, trip-hop and blues… She says she doesn't feel the need to be classified, just as she doesn't like to confide in long interviews: sometimes, she would prefer not putting words on her music. This is why she decided to express herself through chords and melodies. In 2002, she was affected by a severe infection of the lungs, leaving her voiceless during a whole year. This forced silence gave birth to a long consideration on voice and sound. Lilies is also the product of this experience. The album is sober, the voice deep and strong, enveloped in a halo, set at the center of the sound. You can only hear a few instruments. Breath and powerful infrabasses are the main rhythmical tools. The result is a record with a mysterious vibe to it. « Gold Junkies » is vibrant and luminous, but about « Your Freedom Is The End Of Me » she says « This song was written for my shadow, for all the fears that live with me from dawn to dusk. » Lilies is a deeply personal kind of work, an seductive dark flower; it speaks quietly of sound and silence.
Listen to the album: