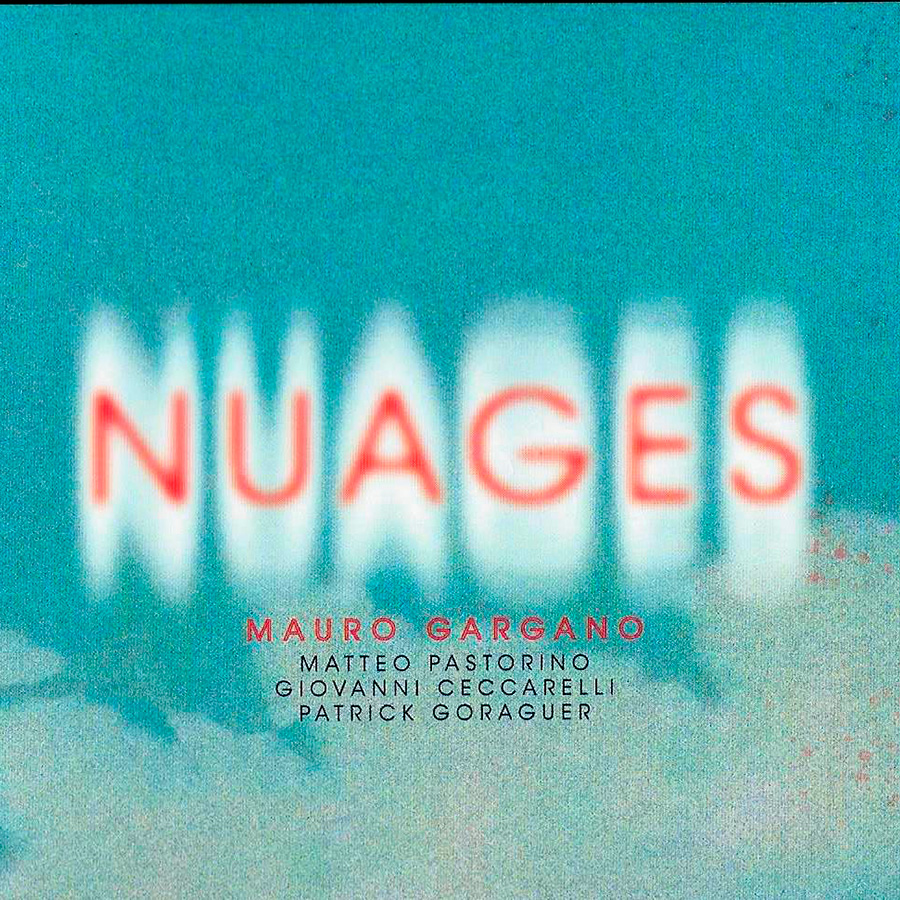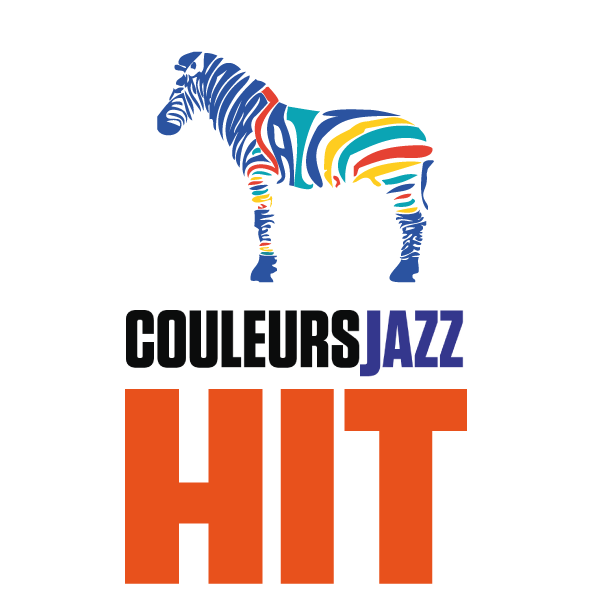 Dreamy ladies readers, traveling gentlemen readers, the album " Nuages" by Italian bassist and composer Mauro Gargano is made to find you, even if the confinement and distancing of Covid 19 still separate you.
In addition, it brings you luck since it was released on a Friday the 13th.
The guideline of this album is elusive since the theme is precisely the Clouds, those which come and go, are made and undone with the winds.
Impossible to create on this theme without playing Django Reinhardt, son of the wind, whose most famous theme is called "Nuages". It is the obligatory passage and it closes the album (11), without guitar, leaving the door opened to our imaginations. Played as a double bass & clarinet duo, the theme comes out refreshed.
Another cover, much less known to Jazz lovers, even less if they are not Italians, is Domenico Modugno's song for Toto (the Italian Maestro of Louis de Funès, himself of Spanish origin. Between aristocrats laughter, they understood each other) in Pier Paolo Pasolini's session "Che cosa sono le nuvole?" (1) of the collective film "Capriccio all'italiana" (1968. Toto's last film).
The clarinet fits perfectly with the absent human voice. The album follows a specific logic that draws the listener without him noticing it. Thus the 2nd piece, a composition, is called "Nuvole". Logic after "Che cosa sono the nuvole?" (1) and always in the same dreamy atmosphere.
An evening dance follows, "Danza della sera" (3) made again to find you, dreamy readers, traveling readers.
Pier Paolo Pasolini returns with an agitated composition like the bad boys of the Roman suburbs that he loved so much and who, officially, killed him. "Pasolini (Nubi di periferia)" (8). Other artistic allusions with the Venus with the mirror, "Venere allo specchio" (4) to listen while looking at the different versions of this classic theme of European painting by Titian, Véronèse or Velazquez. Or "L'isola di Arturo" (7), based on Elsa Morante's novel, a novel in which a boy who grew up on the island of Procida, off the coast of Naples, leaves the world of childhood in detaching himself from his father, his island and living heartaches and pleasures of love with women. Quite a novel in 7'44 of music.
Another reference comes back to me which does not appear in this album. "Aldilà delle nuvole" (1995) the joint film by Michelangelo Antionioni & Wim Wenders. Music from U2, not very Jazz then.
The drums playing of Patrick Goraguer (Alain Goraguer's son, pianist and arranger of Boris Vian and Serge Gainsbourg) does not anchor his music. He propels it with Giovanni Ceccarelli's piano (an Italian nephew of André Ceccarelli, French drummer?) And Mauro Gargano's double bass. The choice of the clarinet adds to this lightness. Matteo Pastorini's playing comes more from Mozart than from Klezmer music. It gives even more freshness to the whole. Three Italians and a Frenchman play together Italian and French inspired Jazz. This is the European Union, beyond the Alps and the clouds.
In short, Mauro Gargano's album "Nuages" offers you a beautiful journey, dreamy ladies readers, traveling gentlemen readers. Take full advantage of it to feed your imagination in these times of confinement, hoping to soon be able to enjoy it even more on stage. The release concert is scheduled in France, in Paris, at the Sunside, on Thursday, December 3, 2020 but I very much doubt that it will take place on that date.
Line Up :
Mauro Gargano: double bass, compositions except 1 & 11
Matteo Pastorino: clarinets
Giovanni Ceccarelli : piano
Patrick Goraguer: drums
Nuages is an album Diggin Music Prod, released on Friday November 13, 2020
Release concert scheduled on Thursday December 3, 2020 at Sunside, in Paris – France.
The mother version of this column is available on our partner's excellent blog (in French only) "Le Jars jase Jazz".
Guillaume Lagrée animates the show Le Jars Jase Jazz,on Couleurs Jazz Radio. Monday 10:00pm & Friday 12:00pm.
© Photo Header, Davide del Giudice