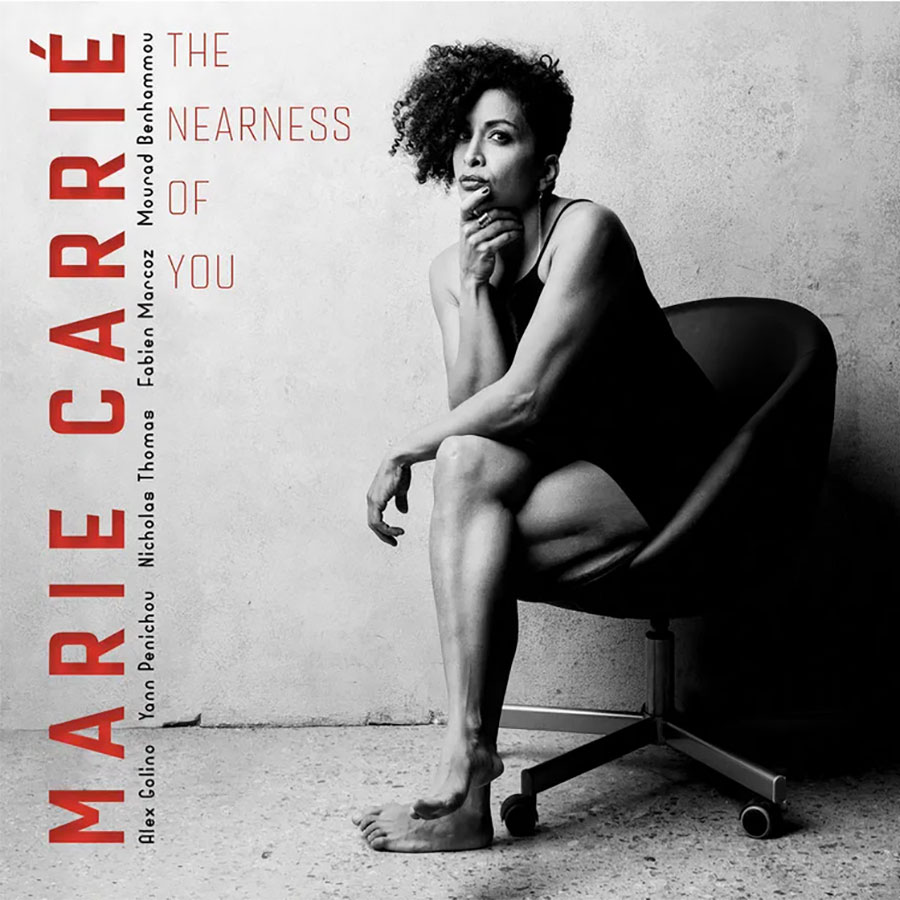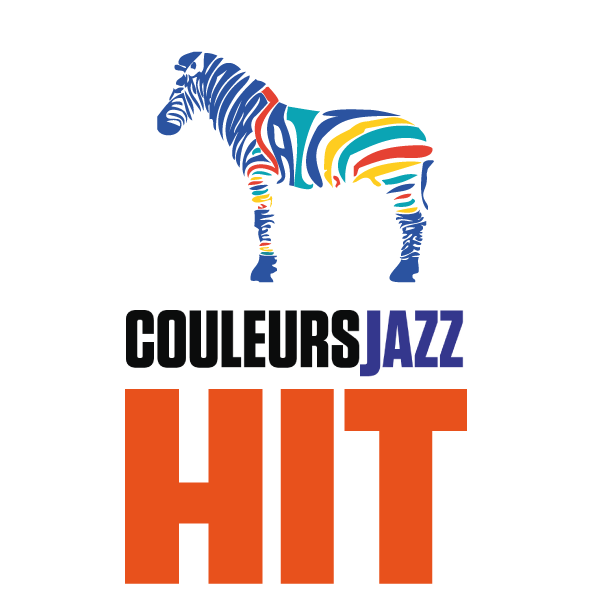 This album marks a decisive stage in Marie Carrié's career, as it embodies a fruitful collaboration of a good ten years with the guitarist Yann Pénichou.
It reveals a vocalist who authentically extends the tradition of jazz singing by using a repertoire where compositions by Clifford Brown and Randy Weston harmoniously meet standards by Hoagy Carmichael, Irving Berlin and Jimmy McHugh.
Marie Carrié has an expressive voice, a good diction and a phrasing generating a well-controlled swing that allows her to scatter with ease (Sandu). With such qualities, her singing, purified of all artifice, delivers the essence of interpretations elaborated with care.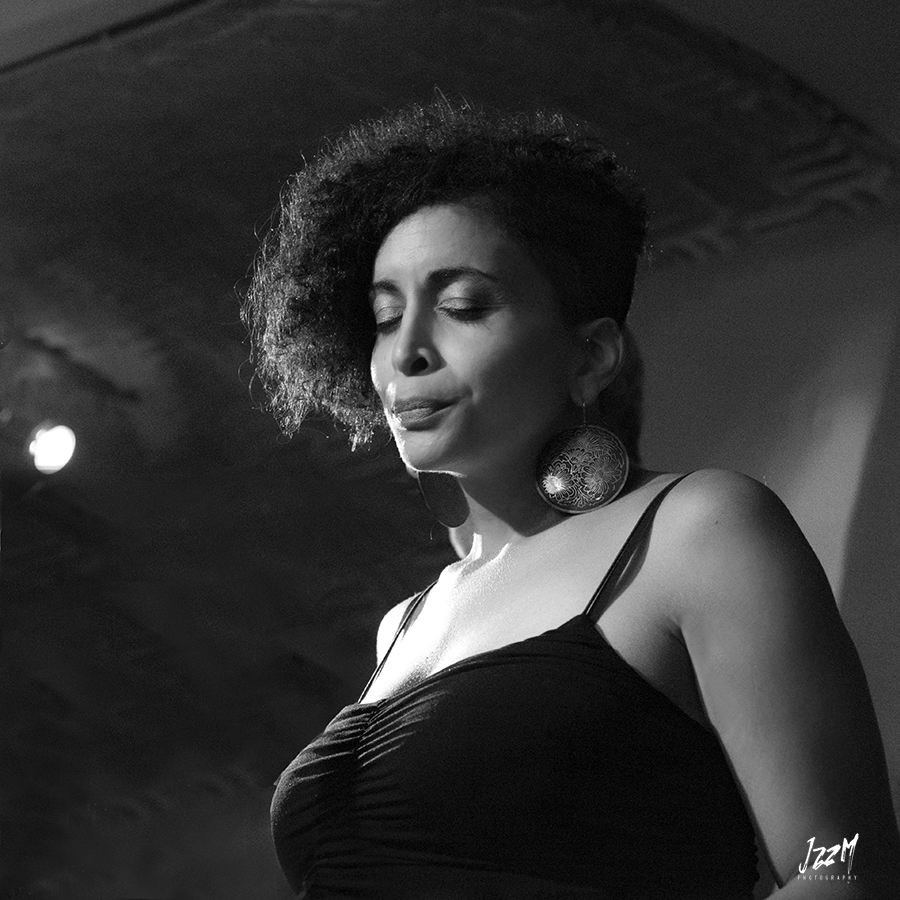 Yann Pénichou's remarkable arrangements are an ideal springboard for sextet members by highlighting the sound alloy saxophone tenor, guitar and vibraphone.
All are remarkable musicians that we always enjoy hearing.
The saxophonist Alex Golino has a beautiful sound and produces inspired choruses; Yann Pénichou expresses himself with elegance and the solos of the vibraphonist Nicholas Thomas bring to the ensemble a third precious voice.
It is true that they are supported by a high class rhythm section where officiate Fabien Marcoz (bass) and Mourad Benhammou (drums) whose presence in an orchestra is a pledge of quality and success.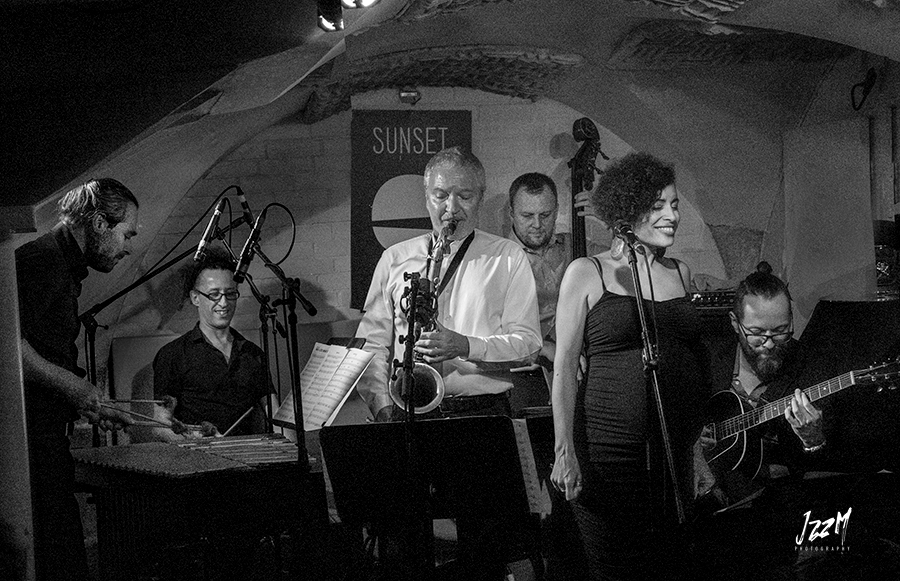 A first album promising very beautiful things.
©Photos Patric Martineau, at the release concert of the album at Sunset, Paris.
The Nearness Of You is an album of the label Black & Blue.