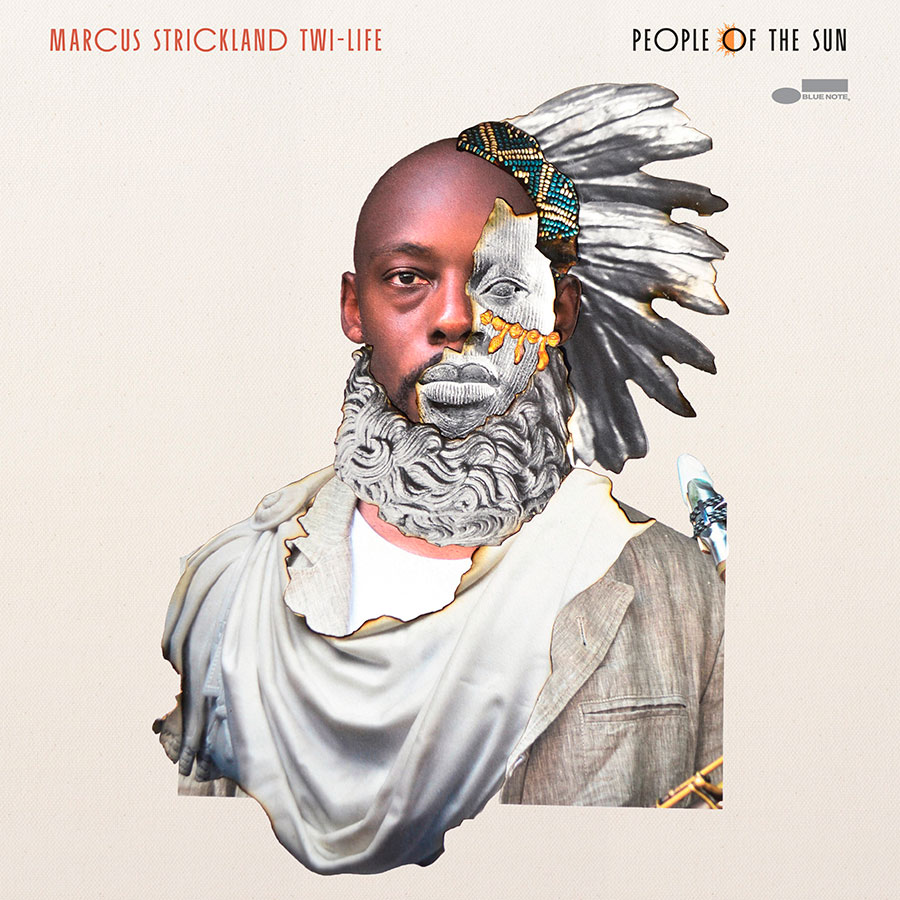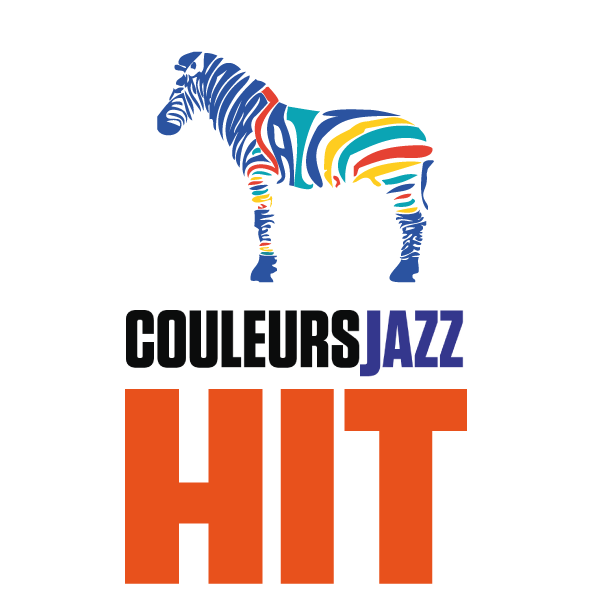 Since the album was released on November 9th(Blue Note Records), reviewers have been bewildered.
The saxophonist and composer had however previously explored new musical horizons – notably based on Hip-Hop – in his last record Nihil Novi, out in 2016. Obviously, Marcus Strickland keeps on exploring in People Of The Sun: an Unidentified Musical Object.
One must say that the man is also clearly assuming what he is doing, and for pretty good reasons on top of that. Nihil Novigave him a chance to cross the limits between Jazz and Hip-Hop. Afterwards the question was for Strikland to know and sharpen his musical identity. As a re-known jazzman, he already shared the stage with with Roy Haynes, Kenny Garrett and Pat Metheny. After 2016 the saxophonist did not want to care anymore about "what is or isn't Jazz". From then, he had to express who he really was. And this is how People Of The Suncame to life. This path is in fact based on his influences and history.
Strickland drew inspiration from a cultural and musical point of view of the Black experience, from West Africa to modern America. This explains the album diversity. This is the bond between hypnotic trance rhythms in Lullaby, Relentlessness' post-bop, electronic samples and Mitch Henry's vocoder in People Of The Sun.
Jazz. Hip-Hop. Be-Bop. Post-Bop. Electro. Rhythms' abundance. Afrobeat. Trance. Attentive contemplation. Here is what could summarize the intense experience of listening People Of The Sun. For sure, no one ever comes through unscathed.
Marcus Strickland realized a feat of strength delivering this unique, creative and surprising work of Jazz. The album will definitely know how to please as well as to question.
What is Jazz? Where does it start? Where does it stop?
Sensitive points to think about while listening People Of The Sun.