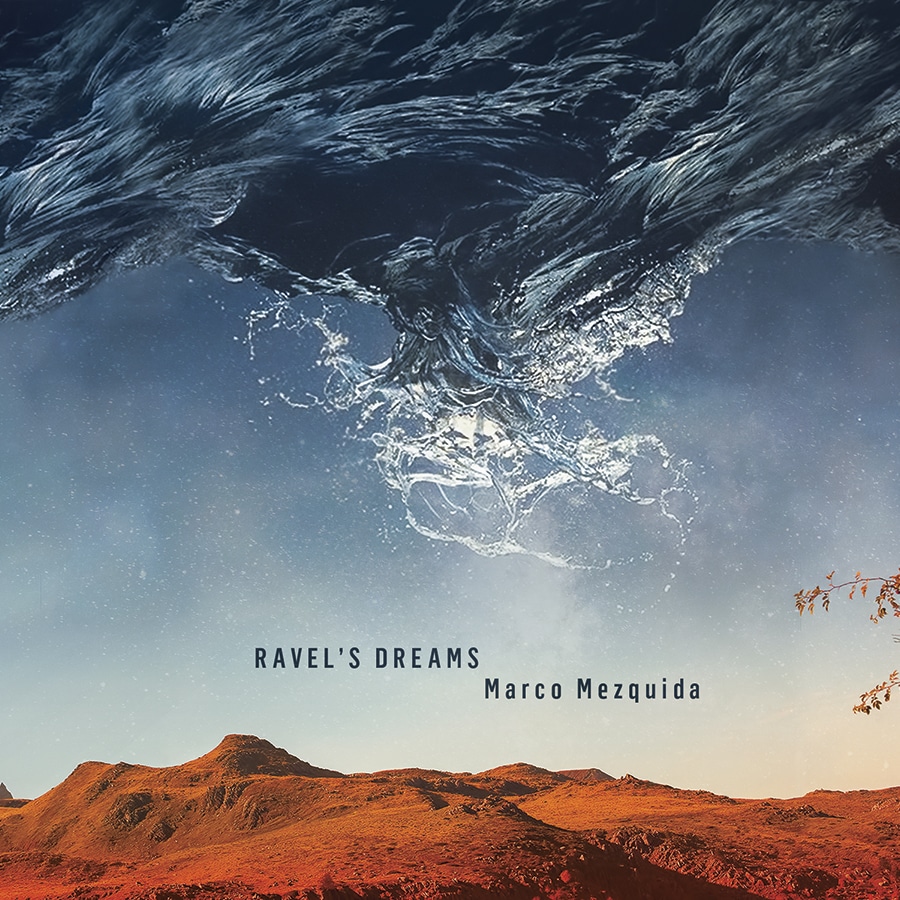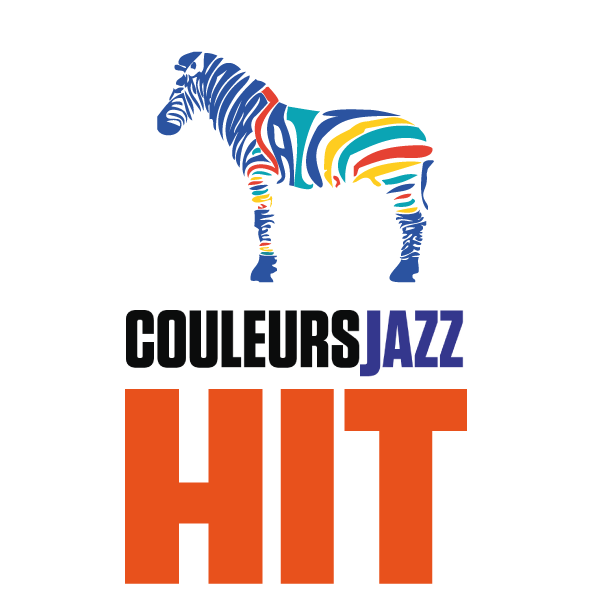 Marco Mezquida is currently one of the most acclaimed jazz musicians in Spain and certainly considered worldwide a talent not to be missed. Born in Menorca 30 years ago, he has already earned a privileged position through his hard work and chameleonic character. Teacher, composer, soloist, companion, he is versatile and perfectionist, a firm defender of self-exploration and self-care in music. His humility comes as a blessing, a fresh breeze of air, as he smiles with a thousand thank you's shining out of his eyes at every single show. 2017 leaves with Mezquida having starred in four records: Sing, My Heart, Llunàtics, Conexión and Ravel's Dreams. The latter of the four, with drummer Aleix Tobías and cellist Martín Meléndez, is re-interpretation of Maurice Ravel's pieces with touches of jazz, classical and experimental that will definitely not stay uncommented. 
"My main goal is to take the audience on a journey, to make them travel."
Travelling certainly is the result after giving a listen to one of the two capital projects Mezquida has created this year. Fulfilling Barcelona's L'Auditori assignment, the pianist revisits several of Maurice Ravel's most acclaimed pieces – risking the composers' fans' anger when identifying the most insignificant sacrilege on the original music.
Nothing like that happens. Ravel's music stays, its essence endures, its power remains, sensual and elegant, proud and bitter, avant-garde and classic all at once. These are the characters  Mezquida plays with throughout his Ravel's Dreams. Adding Martín Meléndez's energetic cello and percussionist Aleix Tobías indubitable concentration and commitment with rhythm, his arrangements reach a state where textures, groove, discourses, moans, water streams and sunsets mix.
"It is all in all a way to recover a piece of classical music putting it on more modern ground, where the oneiric part subsists along with the popular one."
An album that will satisfy all, from classical fanatics to jazz lovers, along with any other curious or humble listener.
Listen to "Ravel's Dreams":