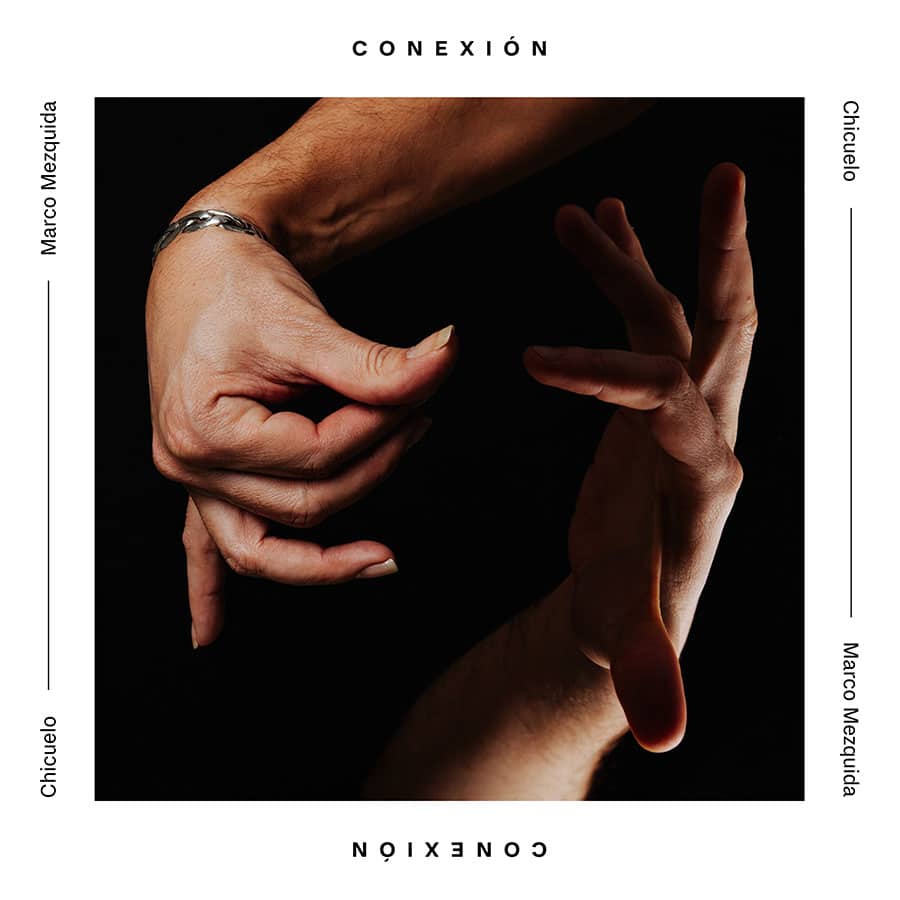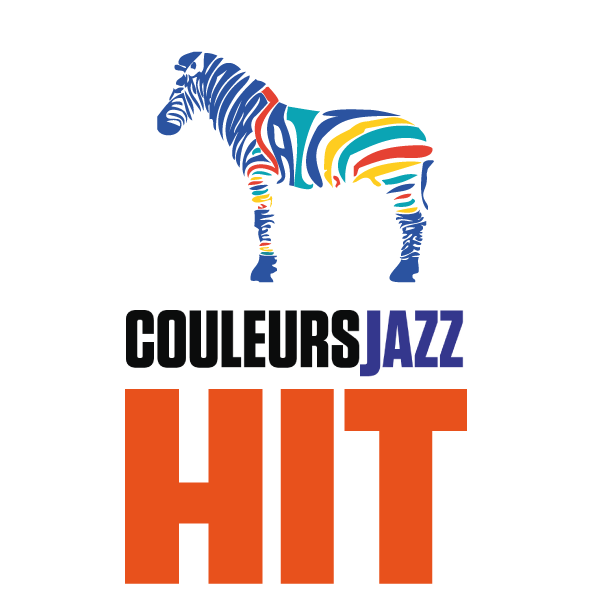 Marco Mezquida's progression over the last years is absolutely unquestionable. Being currently one of the most acclaimed jazz musicians in Spain, the Barcelona Jazz festival has decided to dedicate an 'Artist portrait' to this 30 year old pianist from Menorca, that infuses his own roots into his humble and powerful playing. His labour as a teacher is combined with his constant work as a composer, soloist and companion, as his chameleonic character allows him to adapt and shine in whatever context. 2017 leaves with Mezquida having starred in an exciting collaboration with another important musician in Spain, flamenco guitarist Chicuelo. Together they have created, next to percussionist Paco de Mode, an almost an hour long recording that combines flamenco, classical and jazz with an epic result – Conexión.
Conexión (connection in Spanish), published by Taller de Músics, could have been a sea of unidentifiable hints of styles. However, against all odds this brave series of conversations between a jazzy piano and a proudly and roughly flamenco guitar, fantastically accompanied by Paco de Mode's percussion, end up being "a song".
This is in its most literary and dreamy definition.
"The project with Chicuelo consists in compositions where improvisation has a say but there is a big amount of firm structure; it is a concert where every song has an established route. It is very attractive, very vital, very… pheew… very expressive."
When performed, the public looks lost and about to cry, laugh, scream or faint.
On a melodic level, neither of the two main instruments leads. It is a constant talk along a very well established path, building up to various climaxes of expression and even drama. Chicuelo's undeniable talent with flamenco guitar carries fantastically the heritage of a traditional folklore that has severe hints of mysticism inside, whilst Mezquida's several entrances become statements of the presence of jazz, classical and pure, indescribable improvisation. All of this happening on top of Paco de Mode's brilliant rhythmic fire.
"My main goal is to take the audience on a journey, to make them travel."
Lets listen to "Conexión":