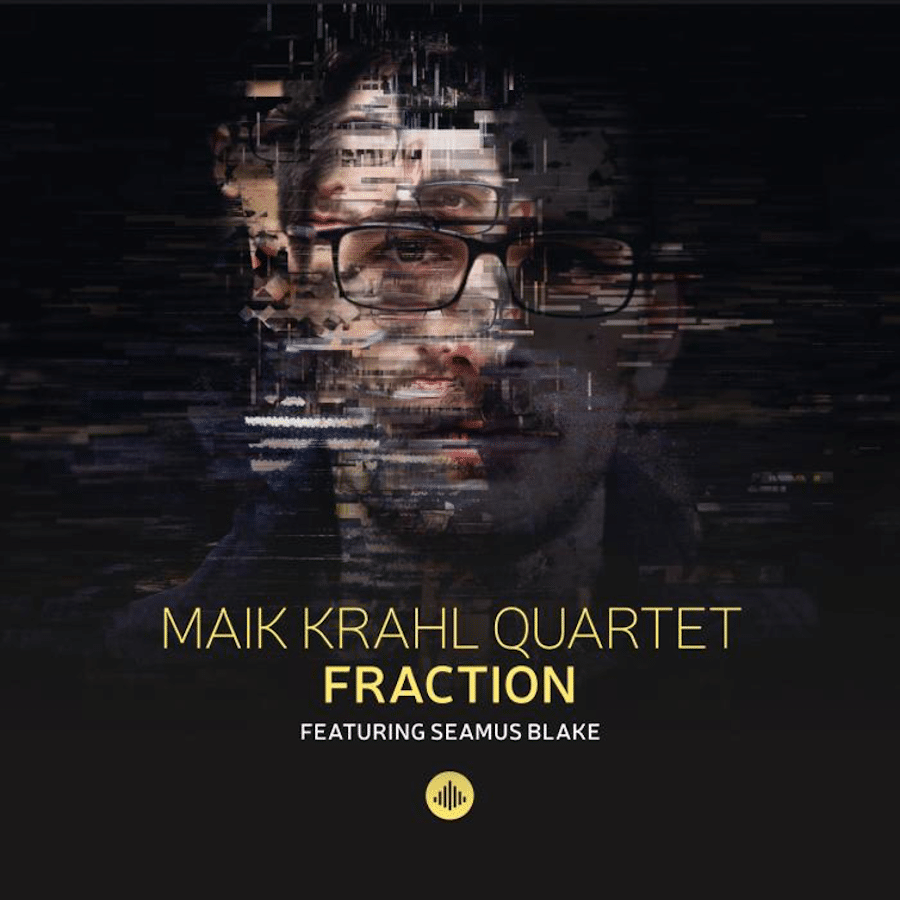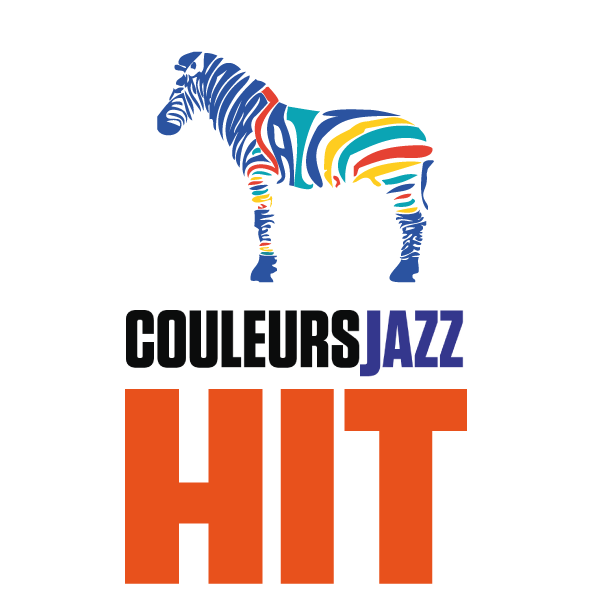 A jazz from across the Rhine which is not often talked about and which sometimes reveals some unsuspected nuggets, here is one in any case which is worth the detour to lend an ear to the trumpet bell of the blower of the day.
Maik Krahl is the name of this German trumpet player who has recorded many times before and who also plays in big bands, in particular in the WDR big band of Cologne, which is well known. Musician and teacher, our trumpet player multiplies the releases of discs and the concerts, with notably John Clayton, Kurt Elling, Maria Schneider, Benny Green, Jeff Hamilton, Ingrid Jensen and Jiggs Whigham, and very recently with the guitarist Kurt Rosenwinkel, that is to say.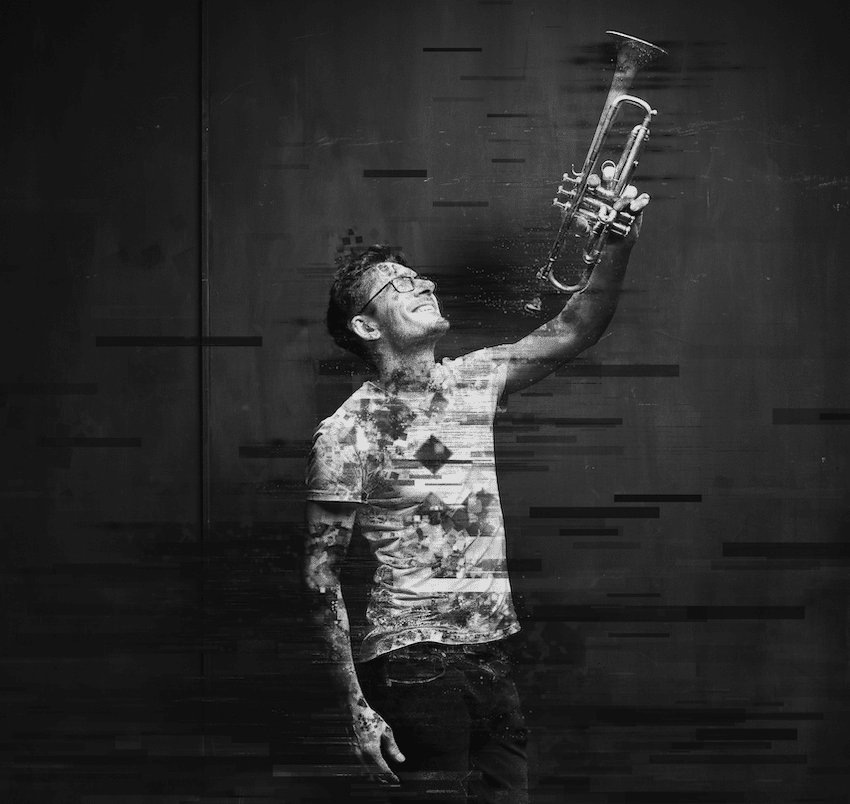 Here in quartet, in a very post-bop purity, he delivers with a wide sound close to a flugelhorn play, a very structured discourse and brilliantly supported by his rhythmic companions within which stands out a talented pianist who sometimes doubles on Rhodes, Constantin Krahmer who accompanies Krahl since his beginnings. To note also the luxuriant presence of Seamus Blake on tenor sax on two titles. The debates and exchanges between the two blowers sign a perfect collaboration and perfectly enhanced by the writing.
About the writing, it is necessary to underline that all the pieces are signed by the trumpet player and reveal an inventiveness whose audacity (At First Sight) does not yield to a play however very respectful of the great influences of the instrument (Opening).
A modern jazz at the borders of various influences, underlined as much by the writing as by the cohesion of the whole, without forgetting an ease and a virtuosity on the instrument particularly highlighted on the title Tangent To Tango.
Dare we say that Maik Krahl does not lack breath…
A quartet to follow.
Line Up:
Maik Krahl: trumpet
Constantin Karma: piano
Oliver Lutz: doublebass
Leif Berger: drums
Seamus Blake: tenor saxophone  (tracks 3 & 6)
Fraction is an album released by Challenge Records (2020)
©Photos Alessandro De Matteis
Translated with the help of DeepL