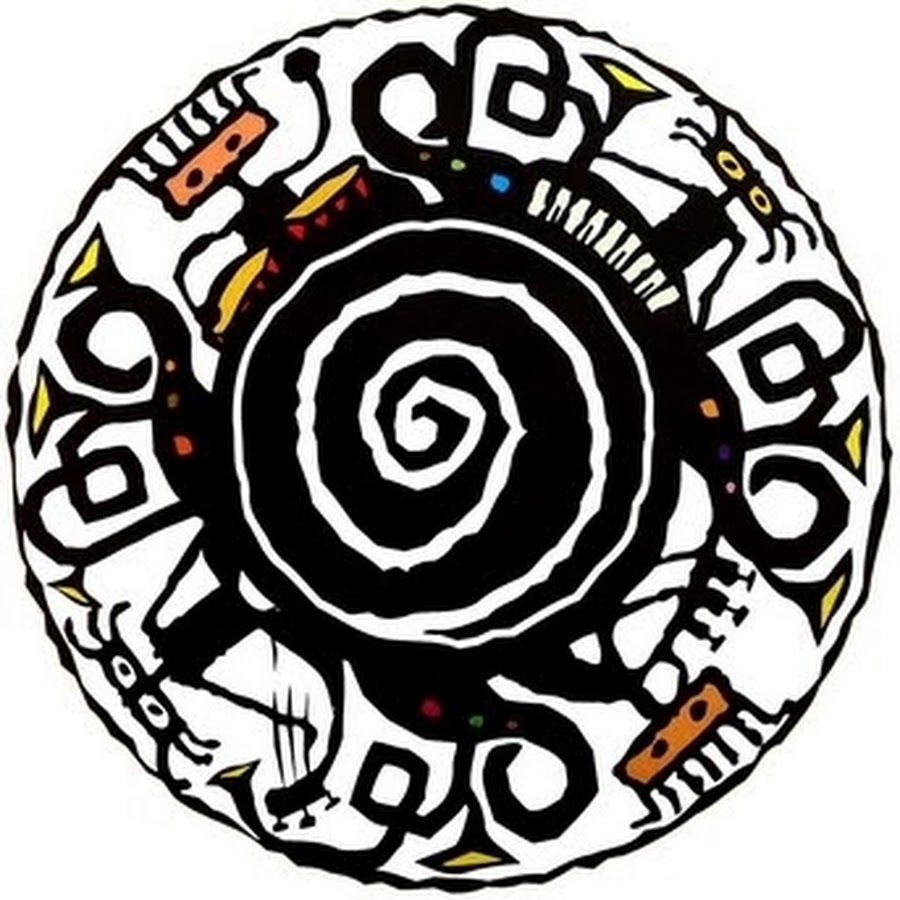 Couleurs Jazz has been defending the idea of Cross Jazz, Le Maxiphone Collectif and in particular these two ensembles (the Clax Quartet and Zadza) for a few years, which will also be on stage at the Studio de l'Ermitage
These are the release concerts of these two groups new albums.
The Clax Quartet, it is clarinets and saxophones rhythmics which create a nest where come to coil the flutes melodies. As for the zest of spice of the hurdy-gurdy, it also knows to be caressed, effects multiply its timbres and give to hear an organic music, dreamlike and multifaceted.
Fred POUGET : Clarinets
Anne COLAS : Flutes
Gilles CHABENAT :  Electro-acoustic hurdy-gurdy
Guillaume SCHMIDT : saxophones, effects
Żądza, (pronounce Jandza, from polish, desire, quest) Is as lyrical as it is explosive, and mistakes the stylistic anchorages by putting them to the benefit of sound illustration.
The trio tells a story, suggests images through long compositions woven of writing, improvisation and varied subjects. Żądza shows a great diversity of influences, acoustic colors touching the chamber music to the mid-tribal grooves, half-indus.
Nicolas GRANELET : piano, keyboards
Dominique BÉNÉTÉ : Double bass, effects
Alban GUYONNET : Percussions