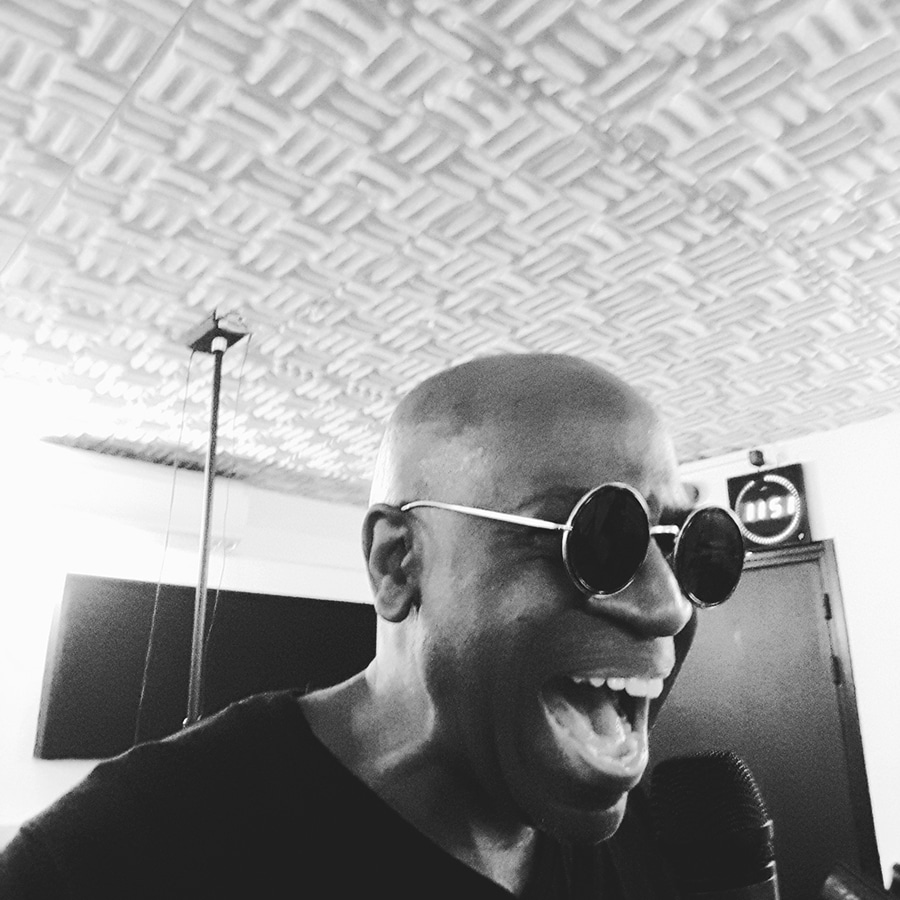 Well known from professionals he accompanies around the world (Martha Reeve, Liz Mc Com, Eric Bibb), Larry Crockett reflects the authenticity…
The man is elegant, discreet.
It's therefore in all simplicity that he gently lays his voice on coppery sounds that he composed in tribute to the love of his life: the Drums!
Accompanied by the Funky Cherokee, he takes his sticks and with his friend Philippe MAKAIA on percussion, the tone is given ; therefore, enjoy and dance…!
Le concert is @ the Réservoir, Thursday March 29 at 09:00pm
Lineup :
Eric Borelva, drums
Vincent Morla, guitar
David Hazak, bass
Nicolas Chalopin, keyboards
Philippe Makaia, percussions
Yves Le Carboulec, trumpet
Christophe Nègre, saxophone
Géraldine Feuillette, Chorist