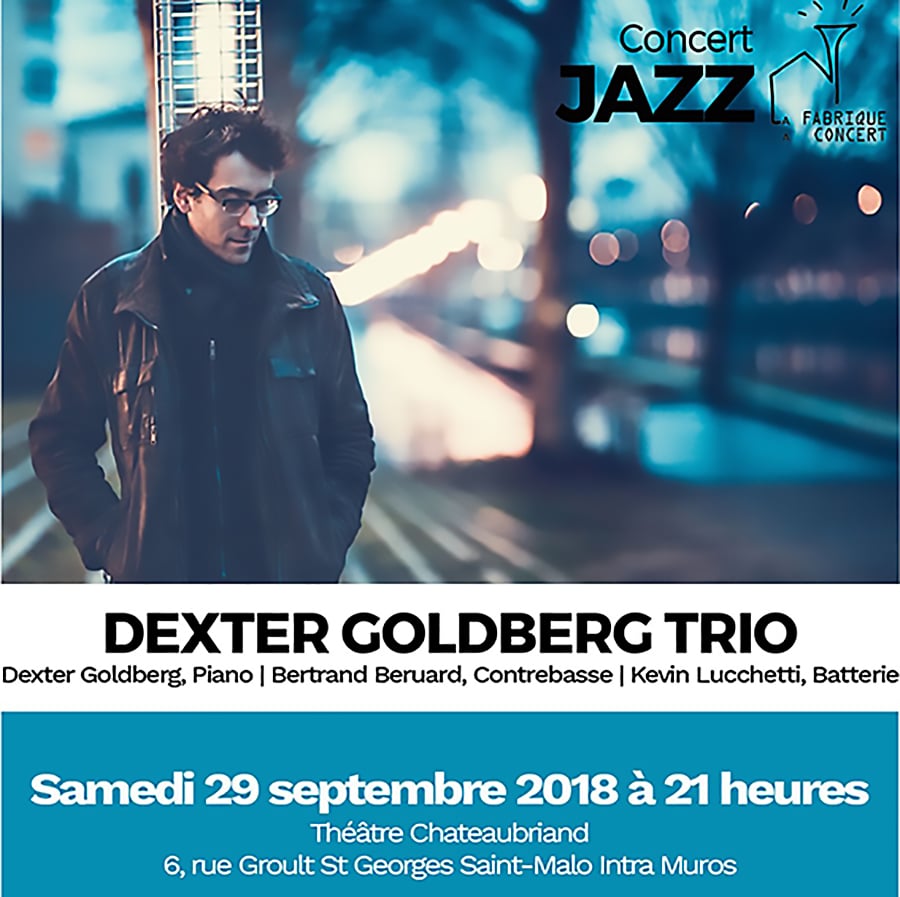 La Fabrique à Concert an association based in St-Malo (France), supported by the town, organizes 4 Jazz concerts each year. The venues are at Théâtre Chateaubriand, intra-muros.
For his return concert, Saturday, September 29, the Fabrique welcomed Dexter Goldberg trio.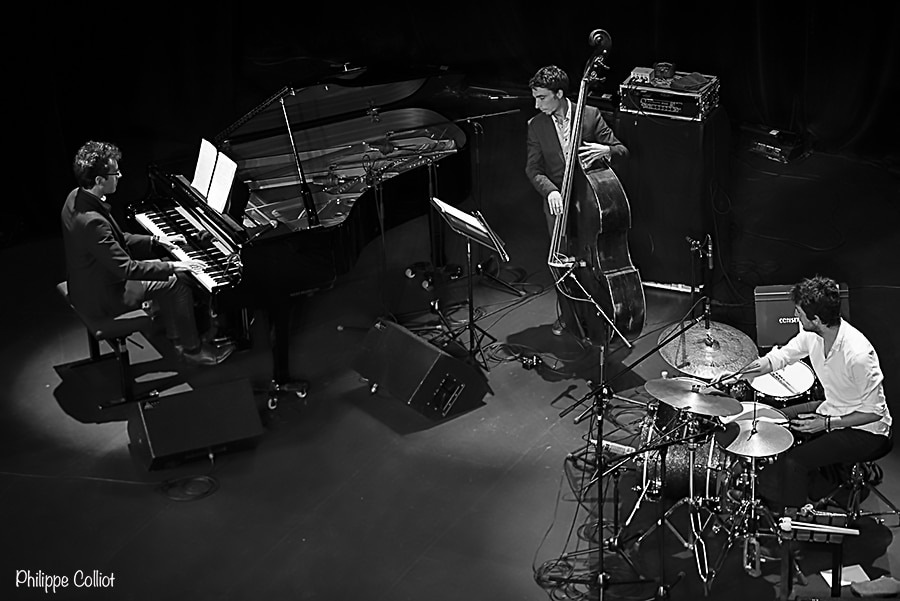 St-Malo's child, Dexter Goldberg returns to his land, all crowned with unanimous critics of the specialized press saluting the release of his album « Tell me Something New ».
The pianist is surrounded by his 2 usual accomplices : Bertrand Beruard on double bass and Kevin Lucchetti on drums.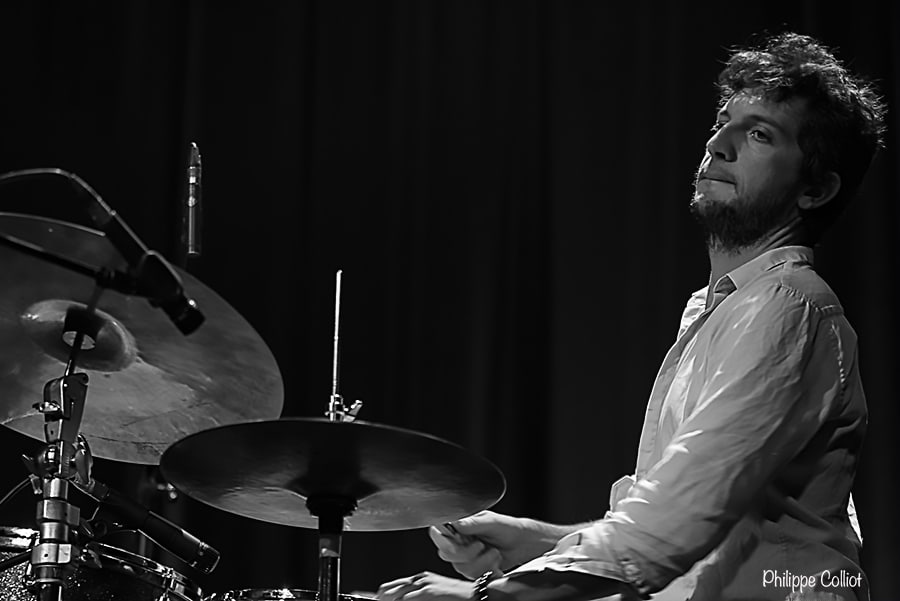 The concert begins with an arrangement of "Out of Nowhere". The trio continues by taking back a few songs from the album, but favors the interpretation of new compositions.
Chiseled arrangements, rhythm, joyful virtuosity, complicity, all ingredients that win the support of the audience.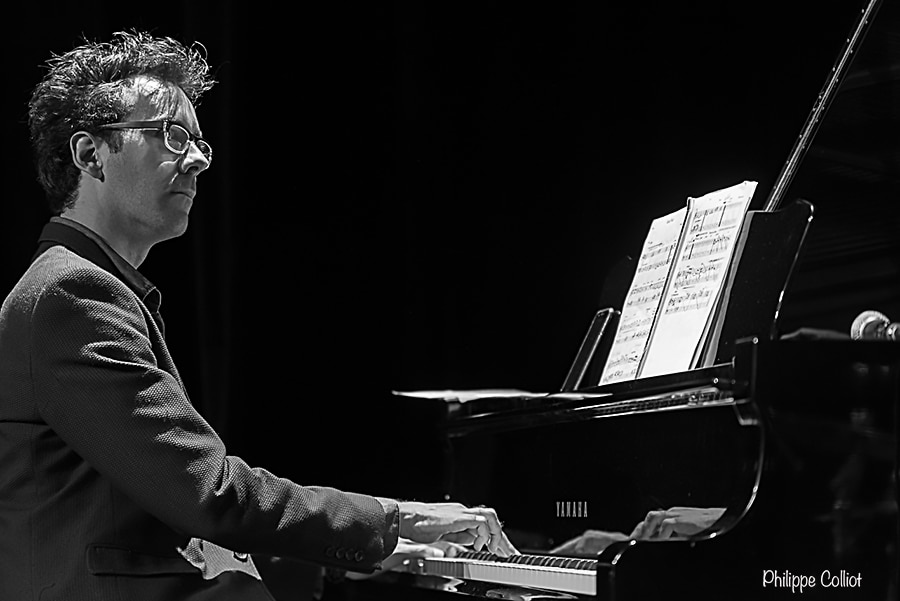 The concert could have been a little short, if the trio had not responded enthusiastically to the 3 solicited encore. It was then an opportunity to listen to the version of the trio of "Take Five". The opportunity also to hear a new composition of Dexter Goldberg "One for Ahmad" in tribute to the pianist who influenced his becoming instrumental and musical.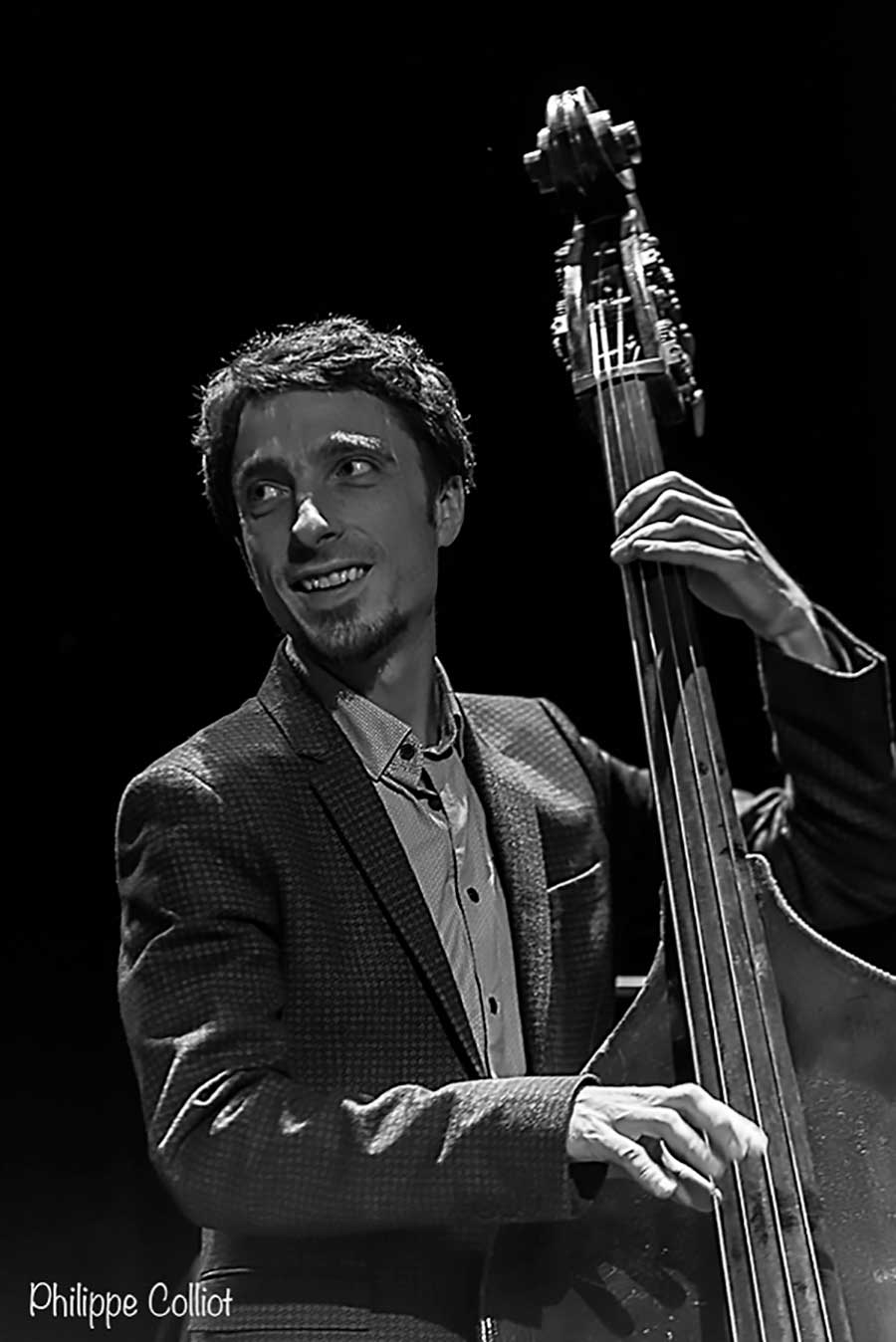 Next concert at La Fabrique à Concert will be on November 24. Baptiste Herbin Quartet will walk on Théâtre Chateaubriand's stage :
Baptiste Herbin : saxophone
Pierre de Bethmann : piano
Benjamin Henocq : drums
Sylvain Romano : double bass