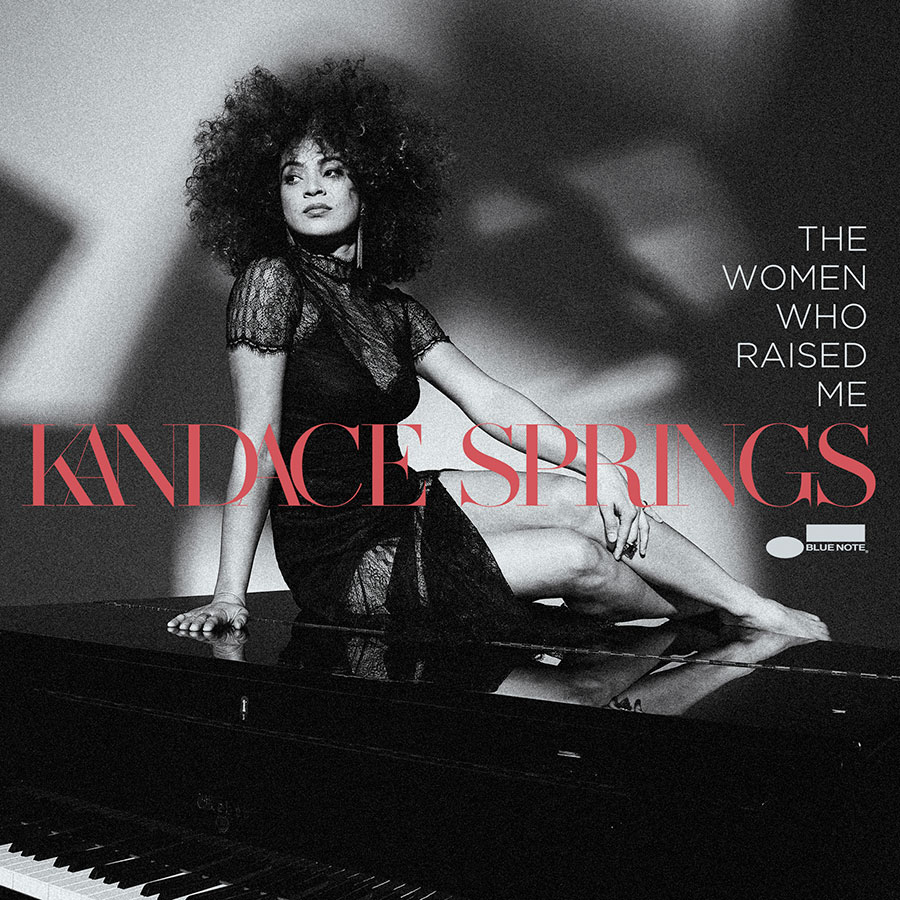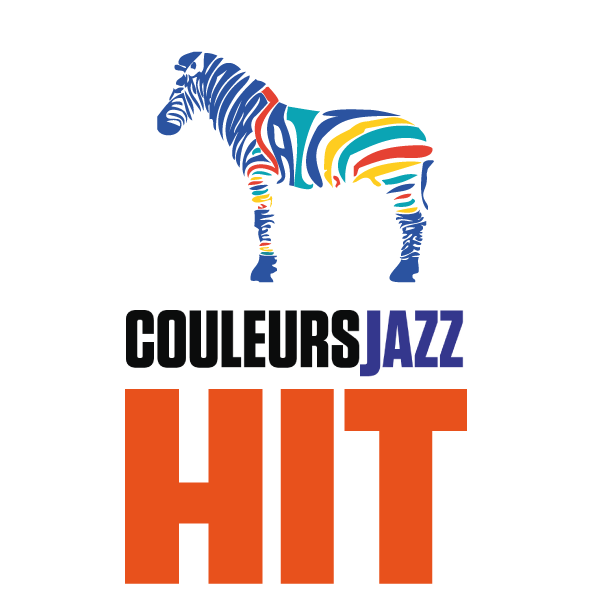 The repertoire of this album and its title reveal the idea that guided its conception.
Here are titles illustrated by singers who inspired Kandace Springs by allowing her to build step by step her artistic personality. In the list are Ella Fitzgerald, Billie Holiday, Carmen McRae, Diana Krall, Bonnie Raitt, Nina Simone, Roberta Flack, Dusty Springfield, Lauryn Hill, Sade, Astrud Gilberto and Norah Jones with whom she shares Angel Eyes, the composition of Matt Denis much appreciated by Ella Fitzgerald.
All of them are brilliantly illustrated in various musical universes of which Kandace Springs has known how to make the most of it by demonstrating a good eclecticism.
This brings us versions of Killing Me Softly, Angel Eyes, I Put A Spell On You, Strange Fruit lived from within and inhabited by a stripped song free of all artifice.
An accomplished vocalist and pianist, Kandace Springs does not copy his illustrious predecessors, but draws inspiration from them to deliver carefully crafted interpretations bearing the mark of a talent that owes nothing but his own qualities.
If it is based on a repertoire capable by its variety of seducing the widest audience, it does so with sincerity and artistic probity that cannot be doubted here. It is up to her to maintain this promising course of great artistic success by staying on the path of jazz that suits her so well.
Line Up :
Kandace Springs (vocals, piano, Fender Rhodes),
Steve Cardenas (guitar),
Scott Colley (bass),
Clarence Penn (drums)
+ invités :
Norah Jones (vocals),
Elena Pinderhughes (flute),
Christian McBride (doublebass),
Avishai Cohen (trumpet),
David Sanborn (alto saxophone ),
Chris Potter (clarinet).
© Photos Hadidja Mahamoud
The Women Who Raised Me est un album Blue Note