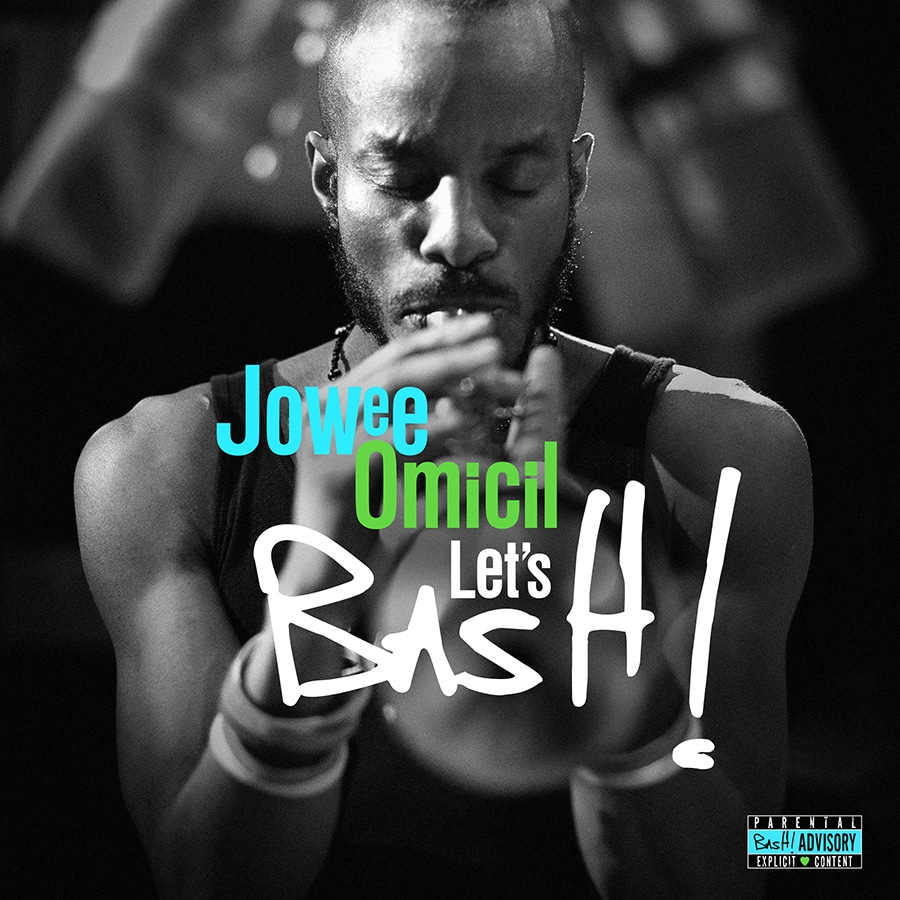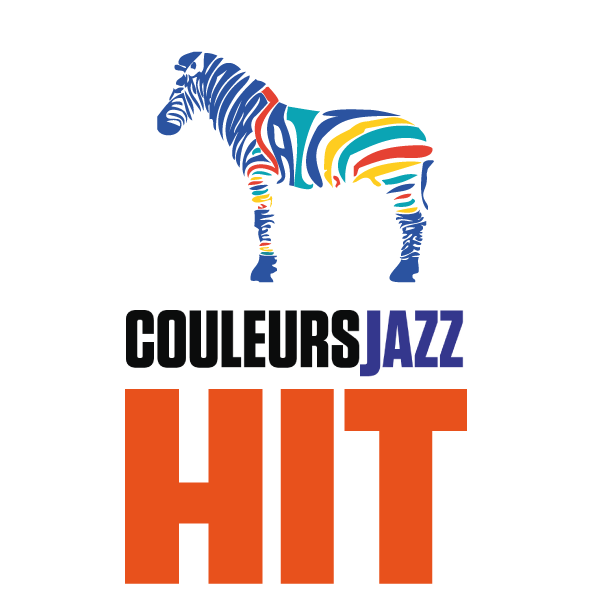 A groovy love letter to jazz
Jowee Omicil is a multi-instrument brass player unlike anyone else. Born in Montreal to a Haitian family, he now lives in Paris and recorded his first "international" album in the South of France in one long session with a dozen groove activists under a full moon.
His fully eclectic music speaks to the body as well as the mind and tells a true story of melodies; it combines gospel, soul music, hip-hop culture and world folklores, never forgetting to reference his icons such as Charlie Parker, Wayne Shorter or even Ornette Coleman. As for his joyful "Let's Bash!" parties in America, they are both a battle cry and a love declaration as well as a profession of faith: I want jazz to become popular again.
This binge-listener of music with an incurable case of wanderlust is giving us an exclusive peak at his new album, where you can find a transfigured version of Aznavour's "La Bohème", the Cape Verdean spirit of Luis Morais, the soul of New Orleans, an tribute to Tinariwen, a nod to Jay Z and tunes reminiscent of Indian music…  in the the beautiful Richelieu amphitheater of the Sorbonne, exceptionally open to the public for the event.
Jowee Omicil : soprano & alto saxophone, clarinet, piccolo
Jonathan Jurion : piano, Fender Rhodes  
Justwody Cereyon : bass guitar
Emmanuel Tilo Bertholo : drums