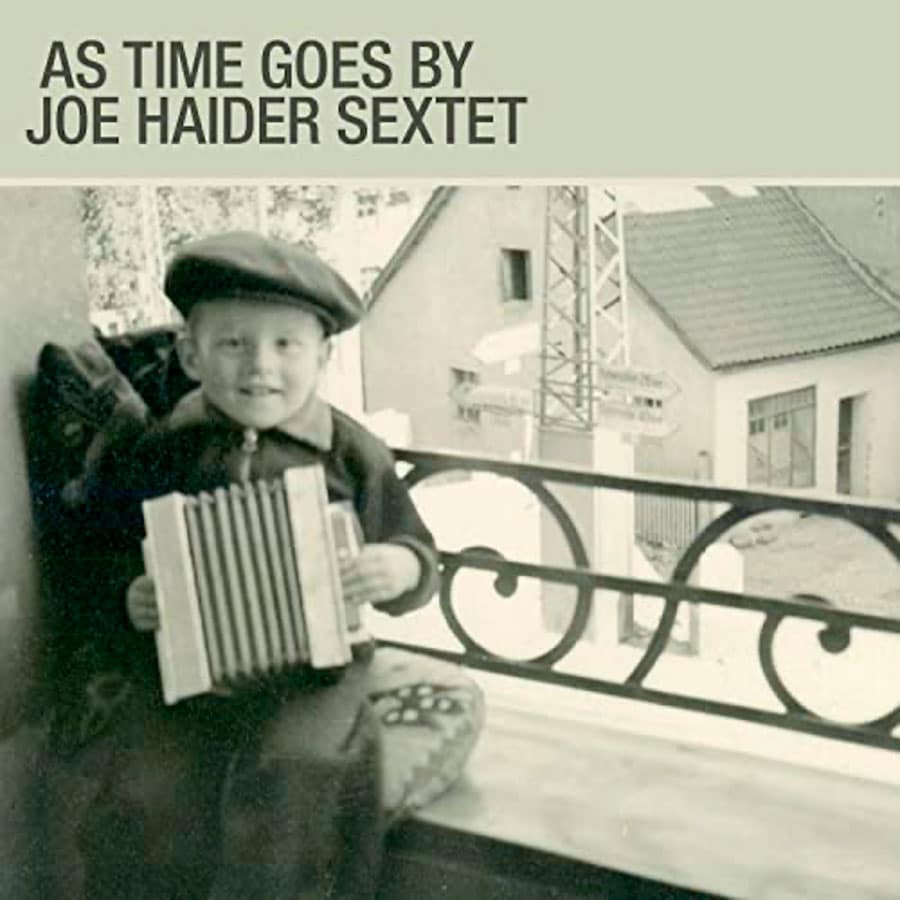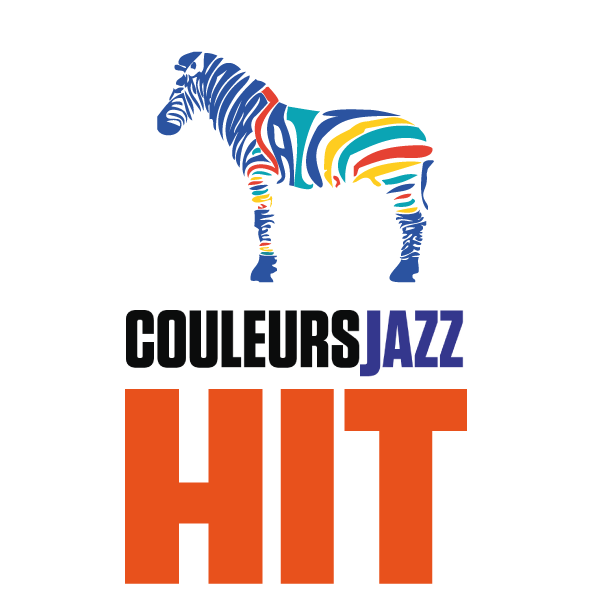 But why on earth do some bands go unnoticed? Especially when they deliver a very high quality jazz, like the sextet of the German Joe Haider.
This last one, however old shark of the black and white keys and who made the leather of his fingers with Nathan Davis, Booker Ervin, Benny Bailey, Johnny Griffin, Philly Joe Jones, Joe Newman, Klaus Doldinger, Leo Wright, Peter Trunk, Dusko Goykovich, Pierre Favre, Klaus Weiss, Don Menza, Manfred Schoof, Mark Murphy, Hans Koller and others still, joined together here three generations of jazzmen in a sextet… wild!
He brings together a superb band that encourages both religious listening and hand clapping, from which emerges an overall atmosphere that is nevertheless enhanced by the prodigious interventions of the soloists.
The rereading of the Hupfeld standard "As Time Goes By" is a marvel of arrangement thanks to which all the musicians take part in choruses led by Bert Joris' flugelhorn with a sparkling final solo.
With a very careful writing and arrangements, the disc is the work of the original compositions of the various musicians, except for the cover of the standard mentioned above. Each one put his own touch to the work and the whole rocks a groovy swing not devoid of sensitivity like the well brought flute chorus on "Only For You".  Joris' pyrotechnic volutes of very skilfully counter-songed by the trombone and the saxophone bring a muscular and soft feeling at the same time.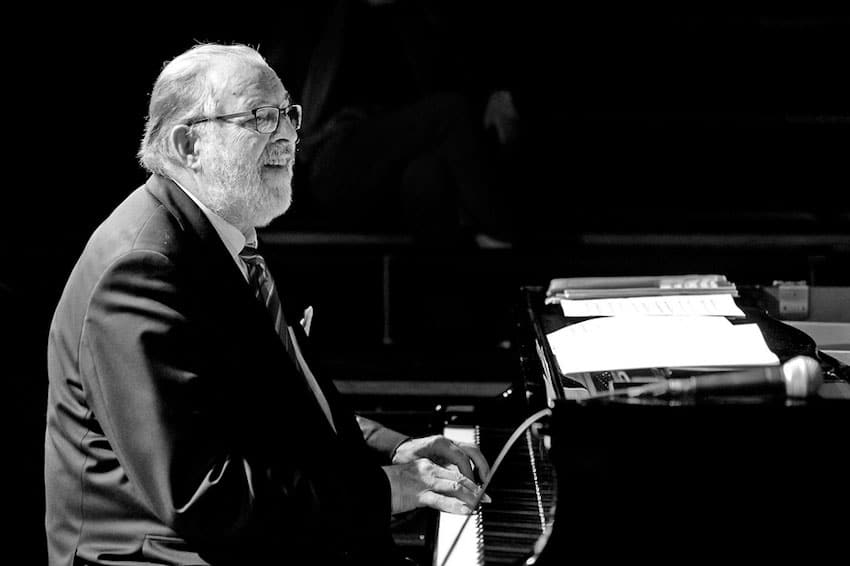 The very muscular set does not obliterate the very sought-after harmonic finesse of Joe Haider's piano, always present at the relaunch as well as at the support. Note that in this exercise, Johannes Herrlich's trombone does not lack brilliance either. Not to mention his trombone charge on the title of his own pen "Hot Summer In Vienna". And saxophonist Heinz Von Hermann does the same on his composition "A Blow For Joe".
As for Bert Joris, he is not left out on his dancing ritornello "Benoit" with the bonus of a change of instrument along the way …
Configurations in which bassist and drummer hold a not negligible place and ensure a very adjusted rhythmic base.
A group to be registered as soon as possible in the charts of the quality of a jazz which one could qualify as old and which however brilliantly brings us on roads of youth, writing and interpretation included. For proof, the pieces "But So Far" and "District West" which conclude the album and are of a surprising modernity.
And the happiness to continue the discovery of this sextet will be complete by listening to the last one released in 2022 "Maria Magdalena".
Line Up:
Joe Haider : piano
Bert Joris : trumpet & flugelhorn
Johannes Herrlich : trombone
Heinz von Hermann : tenor saxophone & flute
Raffaele Bossard : doublebass
Dominic Egli : drums
 Produced by Double Moon label(2020)
©Photos Rainer Ortag / Jazzreportagen.com
 Translated with the help www.DeepL.com/Translator