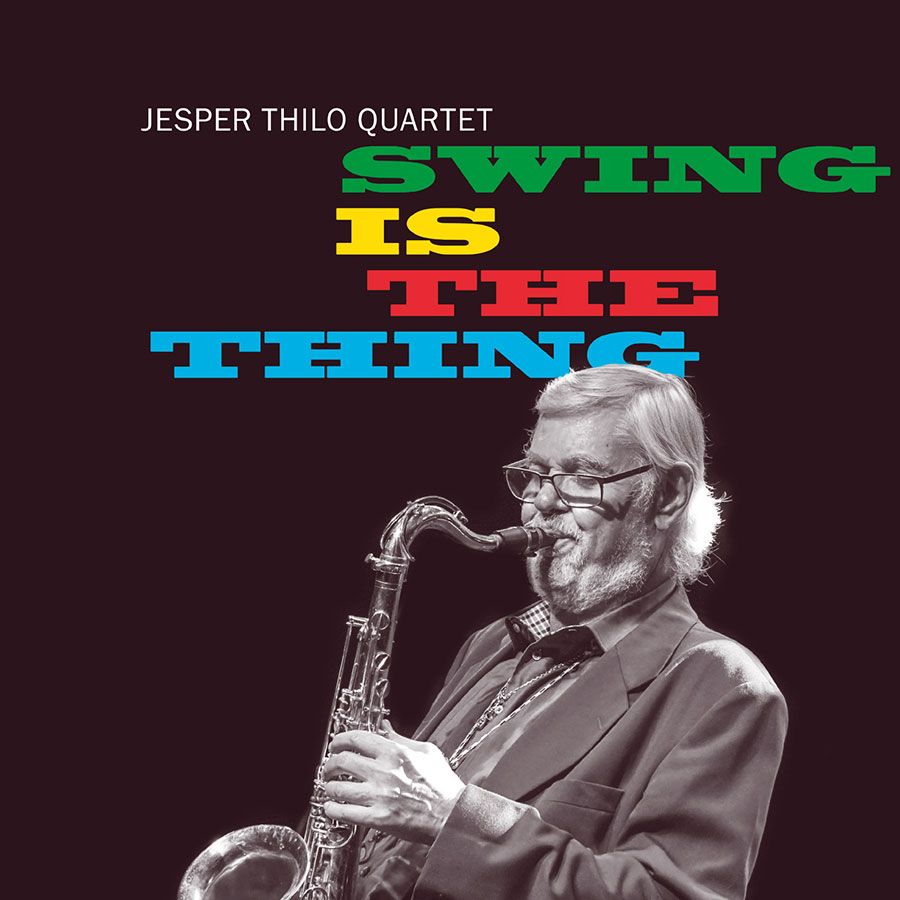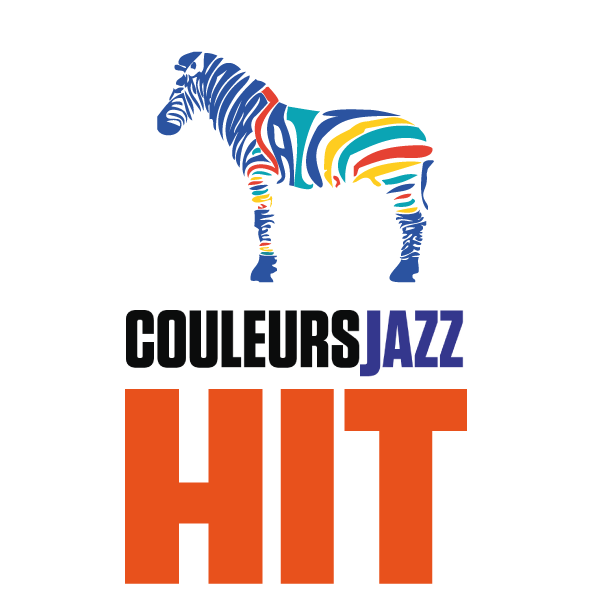 Jesper Thilo represents since more than sixty years with great integrity Danish jazz music.
Eminent member of Arnvid Meyer's ensemble during the 60's, he was part of the Danish Radio Orchestra and the Ernest Wilkins Almost Big Band.
His reputation allowed him to play with Coleman Hawkins, Ben Webster and Roy Eldridge during their European tours and to meet Ken Peplowski, Scott Hamilton, Clark Terry, Harry Edison, Kenny Drew, Sir Roland Hanna, Al Grey (Jesper Thilo & The American  Stars, Storyville Records) in the recording studio.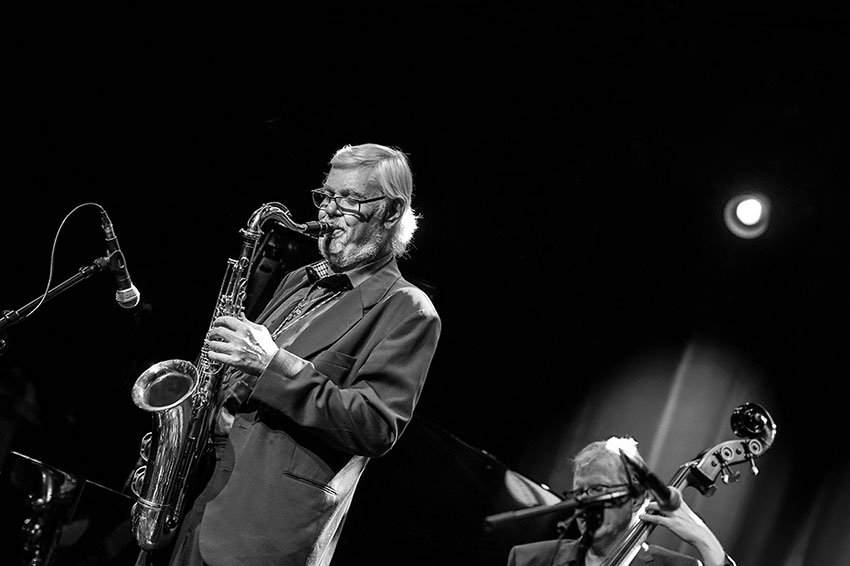 This album, with the very adequate title Swing Is The Thing, is significant for Jesper Thilo's music. You'll get to hear a saxophonist clearly trained by the art of Coleman Hawkins/Ben Webster/Don Byas, who knew how to develop his personal style characterized by a phrasing full of generous swing and a wide and warm sound without never forgetting his first influences.
Thilo's sense for the right note allows him to improvise with ease while giving rebirth to a very popular repertoire of standards (Just Friends, Broadway, I Want To Be Happy, Rosetta).
The rhythm section, constituted of excellent Danish musicians, deserves to be highly praised. Jesper Thilo's album is an illustration of the long and great tradition of swing.
Line-Up:
Jesper Thilo, tenor saxophone
Søren Kristiansen, piano
Daniel Franck, double bass
Frands Rifbjerg, drums
Guests :
Rebecca Thilo Farholt, voice on Nature Boy
Recorded in 2019.
Stunt STUCD 19142 / Una Volta Music