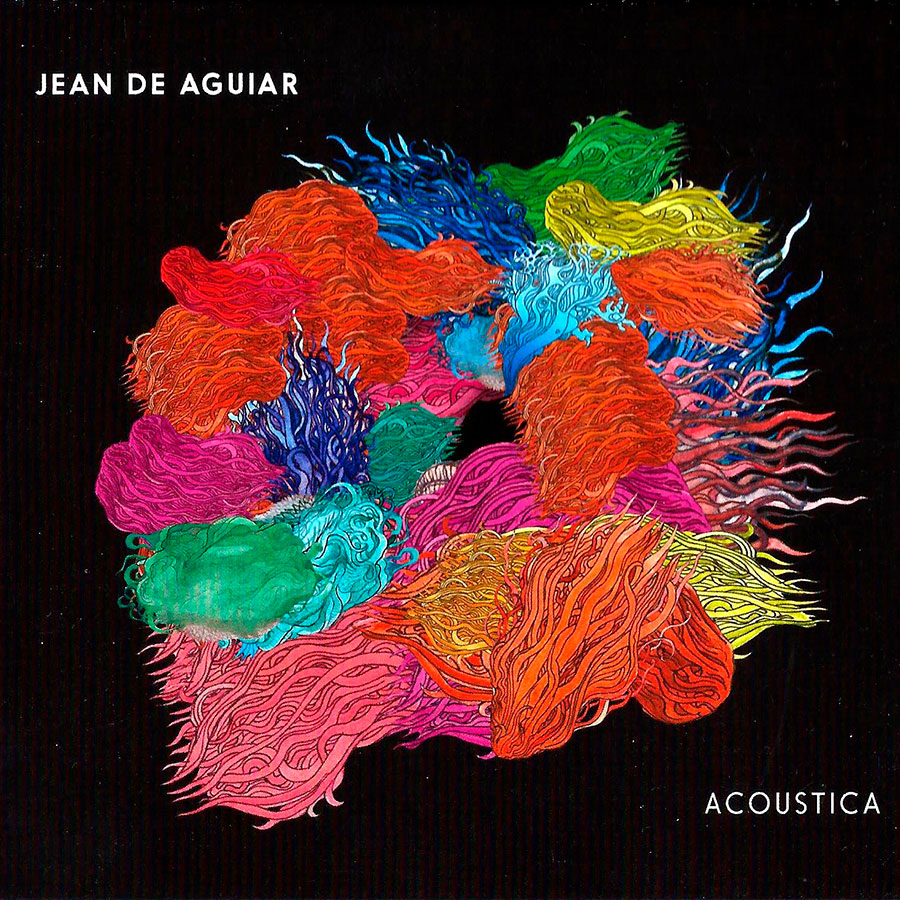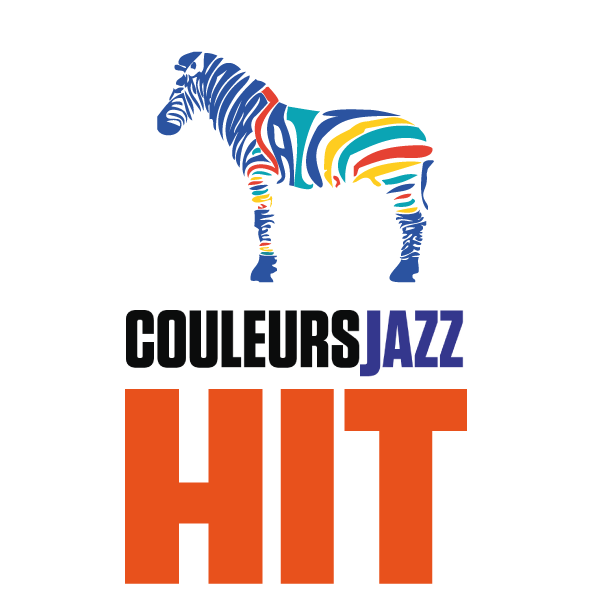 Here is at least an original project in the abundance of jazz albums that flourish our daily lives and all around our planet jazz and that we arrive therefore in all styles and diverse backgrounds.
Et voici donc une nouvelle couleur originale du jazz qui d'emblée nous séduit, nous attrape par la pointe du cœur pour ne plus nous lâcher, même longtemps après l'écoute. A tel point que nous prend le désir d'écouter encore et de réécouter plusieurs jour plus tard, les différentes compositions originales d'Acoustica, comme cette reprise très réussie du standard de Charles Mingus, Of Faubus.
Et qu'est-ce qui fait que nous sommes d'emblée séduits : sans doute en premier lieu, la pureté du son de la guitare de Jean de Aguiar qui a voulu enregistrer ce projet sans effets spéciaux, sans amplifications, un peu dans la tradition du retour aux vraies valeurs : c'est tellement beau le son d'une guitare acoustique ! … Qu'on en vient à se demander pourquoi  est-ce devenu si rare ?
Puis la formule minimaliste : batterie, contrebasse, guitare, et parfois percussions, un quartet de cordes et de peaux, concoure à l'esthétique acoustique de l'ensemble. Il faut dire que les musiciens sont aussi soigneusement choisis et collent ainsi parfaitement au projet : maîtrise, sensibilité, écoute de l'autre. Nous sommes loin de la démonstration virtuose, qui parfois nous lasse. Nous sommes tournés résolument vers la recherche de l'émotion et de la musicalité… de la musique de qualité.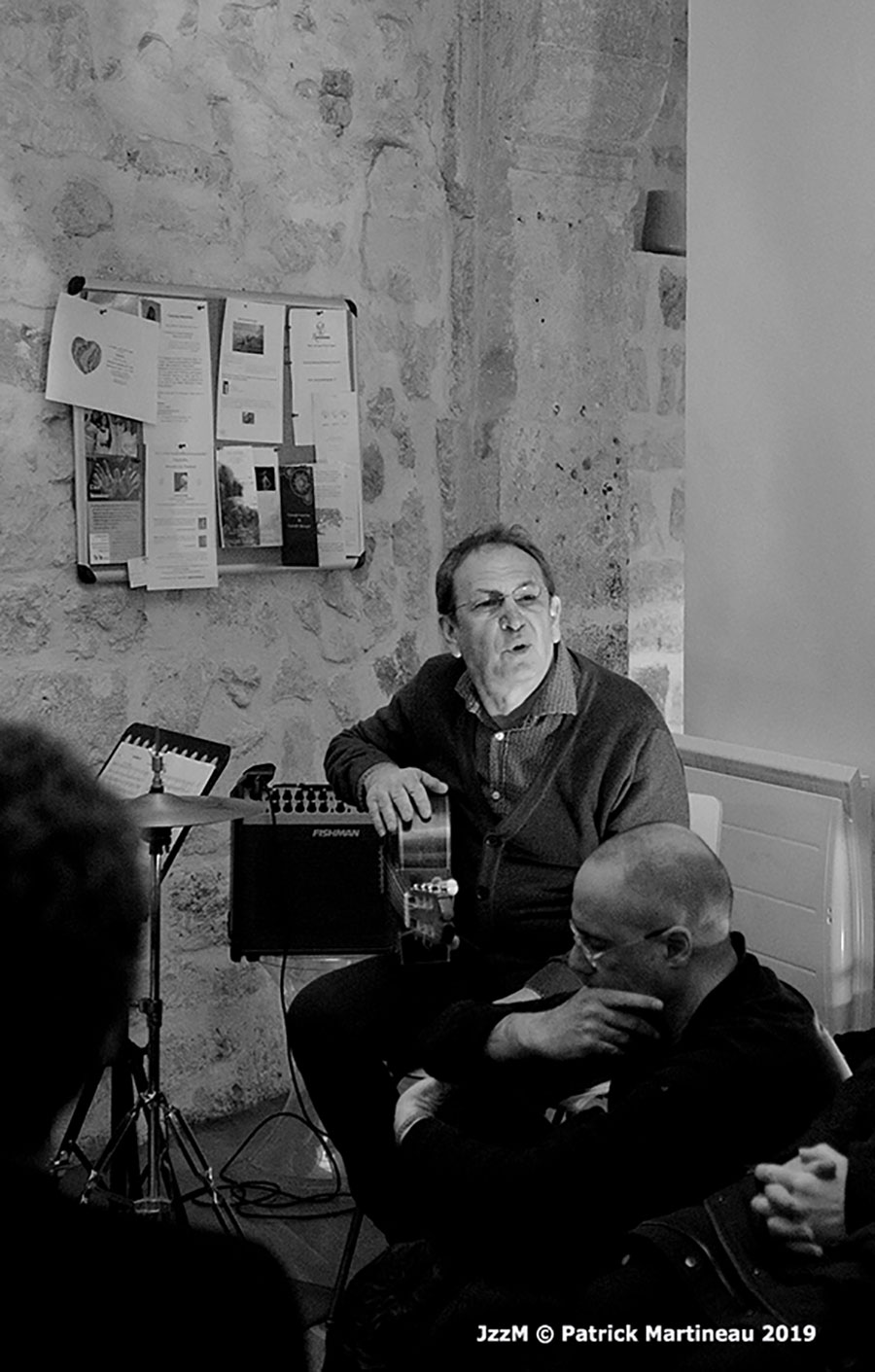 Donc ces musiciens fameux sont :
Marc Buronfosse, dont on ne cesse de louer le talent dans ces colonnes, entre autres pour ses collaborations avec le pianiste Stéphane Tsapis, ou le claviériste Bojan Z ou encore le saxophoniste Stéphane Guillaume.  Marc Buronfosse a longuement étudié la guitare avant de se consacrer à la contrebasse. Il est par ailleurs très compétent en ce qui concerne l'ingénierie du son.
A la batterie, ce n'est pas non plus le fruit du hasard que le poste ait été confié à Arnaud Biscay, pour son expérience et son entente avec Marc Buronfosse et pour toute la délicatesse de son toucher.
Et les percussions viennent encore colorer l'ensemble avec le joli phrasé de Gérard Hababou.
Les ingrédients et non des moindres étant réunis, le projet Acoustica pouvait naître.
Mais revenons sur le jeu à la guitare de Jean de Aguiar. On y retrouve la maîtrise de ceux qui ont étudié la guitare classique et ceux, plus rares, qui ont su s'en évader. Ainsi, toutes sortes d'influences se ressentent, dans le jeu aussi bien que dans les compositions. Notons que Jean de Aguiar obtint également une maîtrise en guitare baroque.
Des rythmes latinos aux influences espagnoles ou portugaises, Terra Umbra ou des musiques d'Afrique du Sud Madiba, puis des grandes traversées exploratrices : Amundsen.
C'est donc une véritable invitation au voyage que cet album à écouter lorsque l'on cherche à s'évader du quotidien. Ce qui par les temps qui courent s'avère être une sage habitude, voire une douce thérapie.
Fluidité, propice à l'évasion, laissez-vous emporter par ces couleurs tantôt chaudes, tantôt froides et scintilantes, qui font les grands moments, les beaux tableaux de nos vies.
A écouter sans plus attendre et sans modération :
L'album est « Hit Couleurs Jazz » et « Sélection Couleurs Jazz Radio ».
Pour l'écouter en live, c'est ce que nous recommandons vivement également, c'est au Sunside, Paris,  le 17 avril prochain !