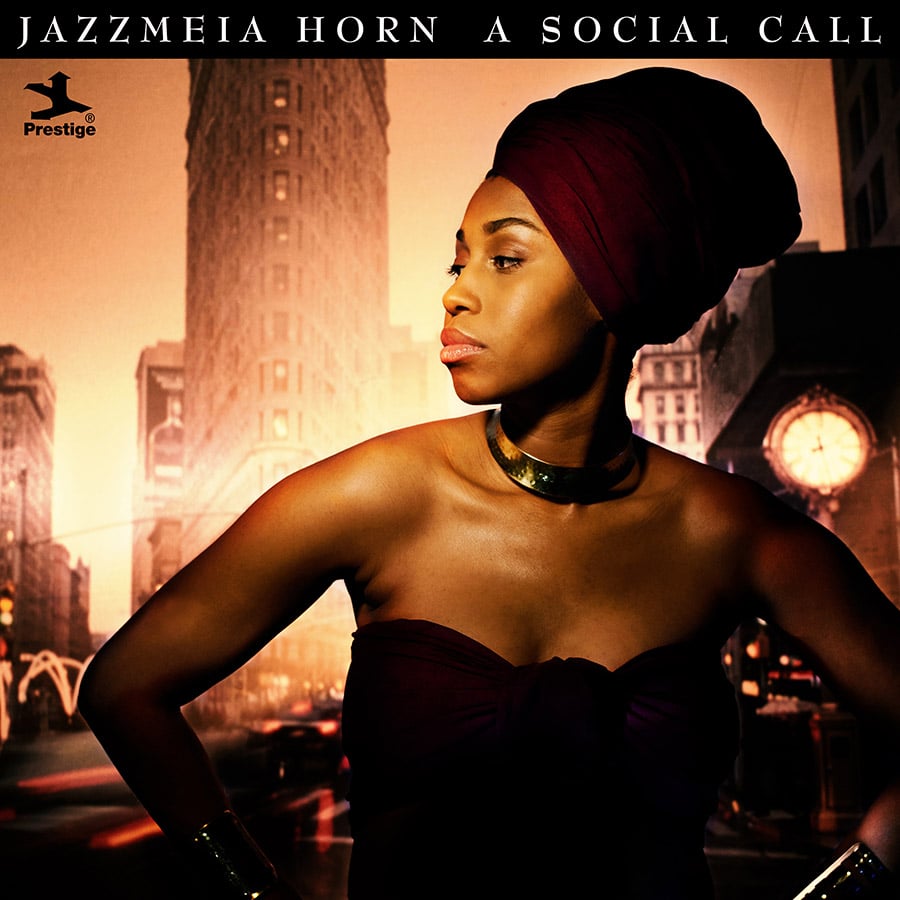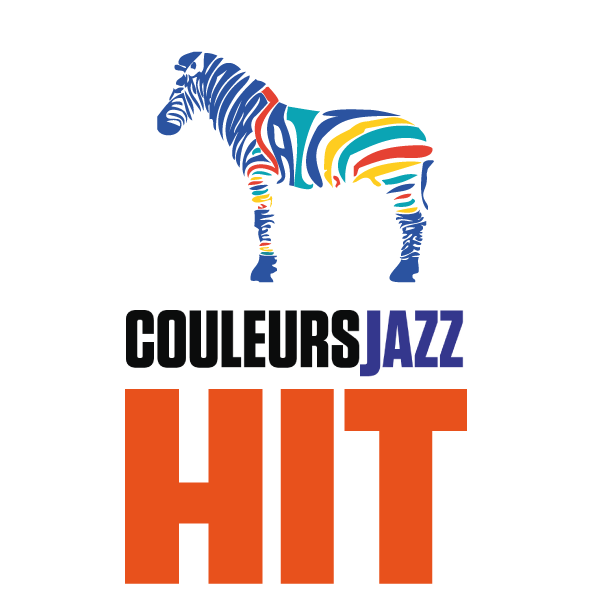 Get Ready for Jazzmeia Horn
Her debut album "A Social Call" to be released in May on Concord showcases the musical and social awareness of the budding singer as she stands on the launch pad of her first world tour.
"My grandmother would say you're responsible for the generation before you and the one after you," Dallas-born Jazzmeia Horn said a month before the release party of her debut album "A Social Call" to be held at Dizzy's Club Coca-Cola in New York City. Horn seems to have channeled her grandmother's wisdom when selecting the songs for her album and combined it with her own soulful delivery and confident cultural awareness to present a sound that is both familiar and contemporary.
With that musical sensibility, the jazz world has already taken notice of her. In 2015 she won the Thelonious Monk Institute International Jazz Singer competition, and in 2013 she won the Sarah Vaughan International Jazz competition. The former gave her $20,000 in prize money and a recording contract with Concord, a subsidiary of Prestige, the same label that signed John Coltrane and Miles Davis. The latter provided comparisons to the legendary singer for her similar timbre and tone.
Horn's indoctrination to music came as a child singing in a Baptist church where her grandfather was pastor and her mother sang in the choir. "When you sing in church, it's not about entertainment. It's spiritual from the jump," she says, adding even though she has expanded musically and spiritually since those days, that spirituality remains at the core to her approach to jazz.
One listen through her debut album or a set, where she can be seen wearing the traditional colors on her African Dhuku, one can feel her powerful, soulful, confident presence. The comparisons with legendary performers like Ella Fitzgerald, Sarah Vaughan, and Betty Carter are to be expected (Carter's "Tight" appears on the album), but she can also hold her own among established contemporary singers, such as Esperanza Spalding, Diane Reeves, and Cecile Mclorin Salvant. Horn is among the new breed of musicians that are pointing the way towards jazz's future as much as giving homage to its past, including Kamasi Washington, Kendrick Lamar and John Batiste. These musicians are pushing the boundaries of musical experimentation and expression and making it current and accessible to a new audience.
Horn can interpret the American Songbook and scat with the best of them, but she also isn't afraid to tackle social issues. A medley appears on "A Social Call" that takes listeners on a journey from the sounds and vocalizations of ancient Africa ("Afro Blue") to the chaos and "blood on the sidewalk" of today's urban America with her original poem "Eye See You." The medley then delivers redemption on the shores of "Wade in the Water." The performance art highlights the mission and message behind the 26-year-old's music.
"With 'A Social Call' the idea I had was how my platform can bring light and healing and deep thought," she says. "When I think about 'A Social Call' it can be let's be social and have a drink and listen to this music. [Or] let's be social to benefit the country, world and universe and see our problems and see if you can be aware of them." It's a heavy calling, but one that Horn can answer.
Horn is a young woman enjoying the work and collaboration around her and "super excited" to be signed with Concord and embarking on a world tour. "I didn't think this opportunity would happen and I thought I would continue to struggle," she admits.
Good music entertains. Great music makes you feel a truth. The best music does both. Perhaps this is why when she asks during a performance: "Do you want to dance or do you want to cry?" the audience can be assured that she has the capability to make them do both.
Thomas Marsh from New York City.
"A Social Call" Track List:
Tight
East of the Sun (West of the Moon)
Up Above My Head
Social Call
People Make the World Go Round
Lift Every Voice And Sing/ Moanin
The Peacocks (A Timeless Place)
I Remember You
Afro Blue/ Eye See You/ Wade in the Water
I'm Going Down
Musicians Performing on "A Social Call:"
Jazzmeia Horn, vocals
Victor Gould, piano
Stacy Dillard, saxophone
Ben Williams, bass
Jerome Jennings, drums
Josh Evans, trumpet
Frank Lacey, trombone