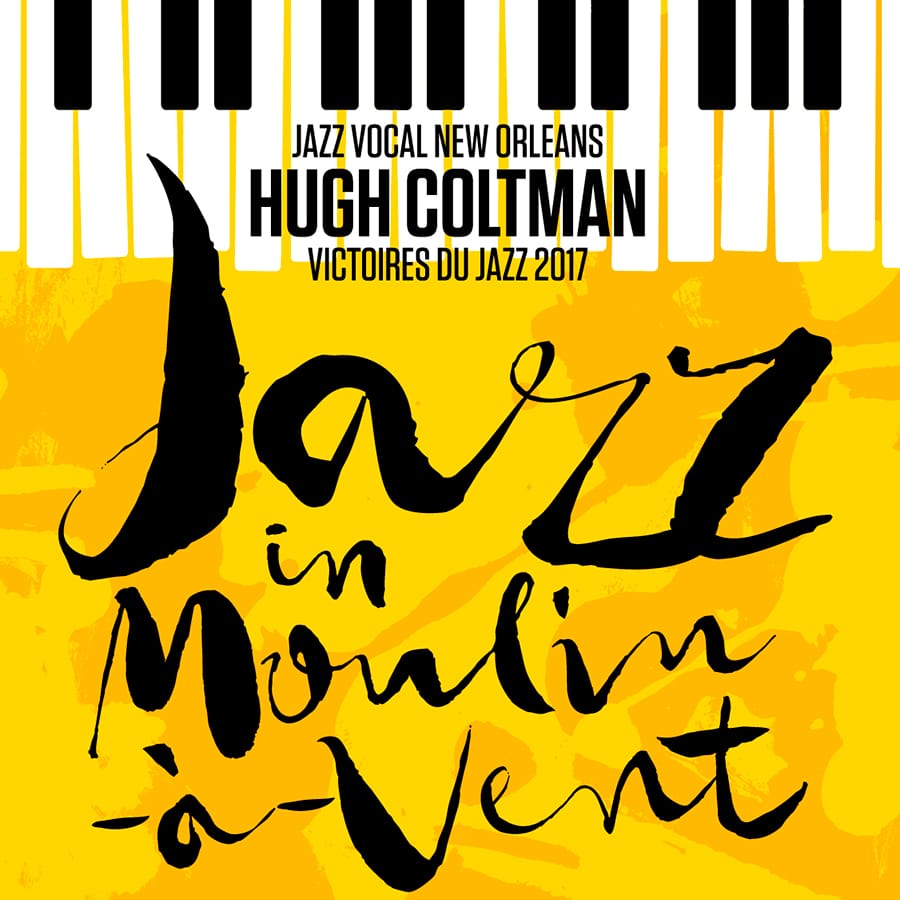 A Jazz & Wine Festival in a famous Beaujolais cru!
For the fourth year, Château du Moulin-à-Vent is organizing its "Jazz in Moulin-à-Vent" festival.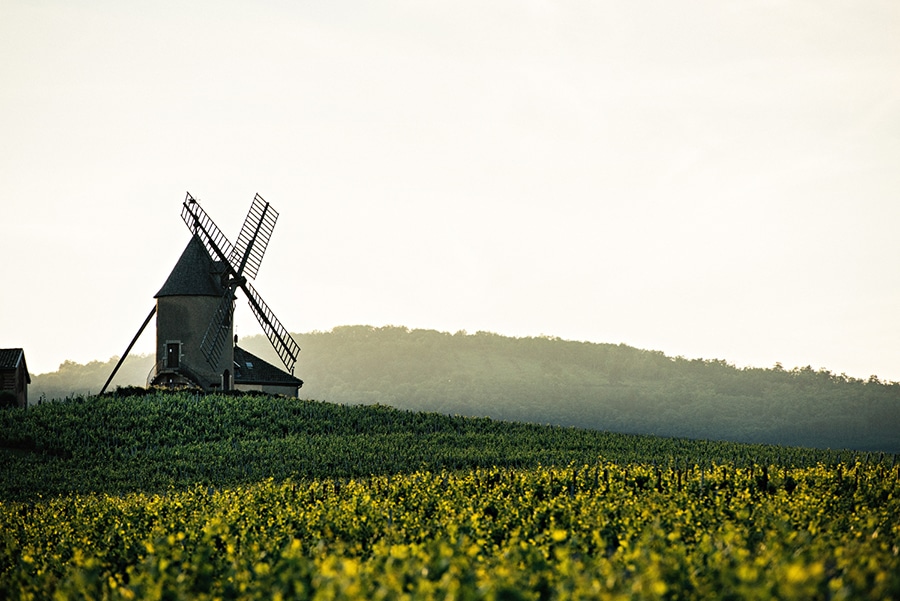 On this edition, the discovery of 13 famous producers of Moulin-à-Vent appellation, who will present their wines for tasting throughout the afternoon. Then in the evening, the Castle Park opens its doors for an exceptional concert of Hugh Coltman, in co-production with the Crescent – the theater dedicated to jazz in Macon -.
When the elegance and complexity of Moulin-à-Vent wines echo the deep harmony of Jazz …
May 26th:
2 pm – 7 pm : tasting of 13 Moulin-à-Vent Estates
7 pm : opening of the Castle Park, possible restoration on the spot
8h30 pm : Hugh Coltman concert, with Crossounding in the first part